Top reliable and local marketing agencies near you
Are you looking for local digital marketing agencies near you? Look no further; More Prosper is the one-stop-shop of all the business marketing programs & services. Hiring More Prosper is better than hiring multiple marketing firms for various services.
More Prosper saw its clients' disappointments and weaknesses from working with bloated and unreliable local agencies focused on the wrong metrics, wrong activities and wrong client goals.
More importantly, More Prosper has a bold collection of talented experts on a mission to create energised solutions that build a business, move merchandise, build brands, and change lives.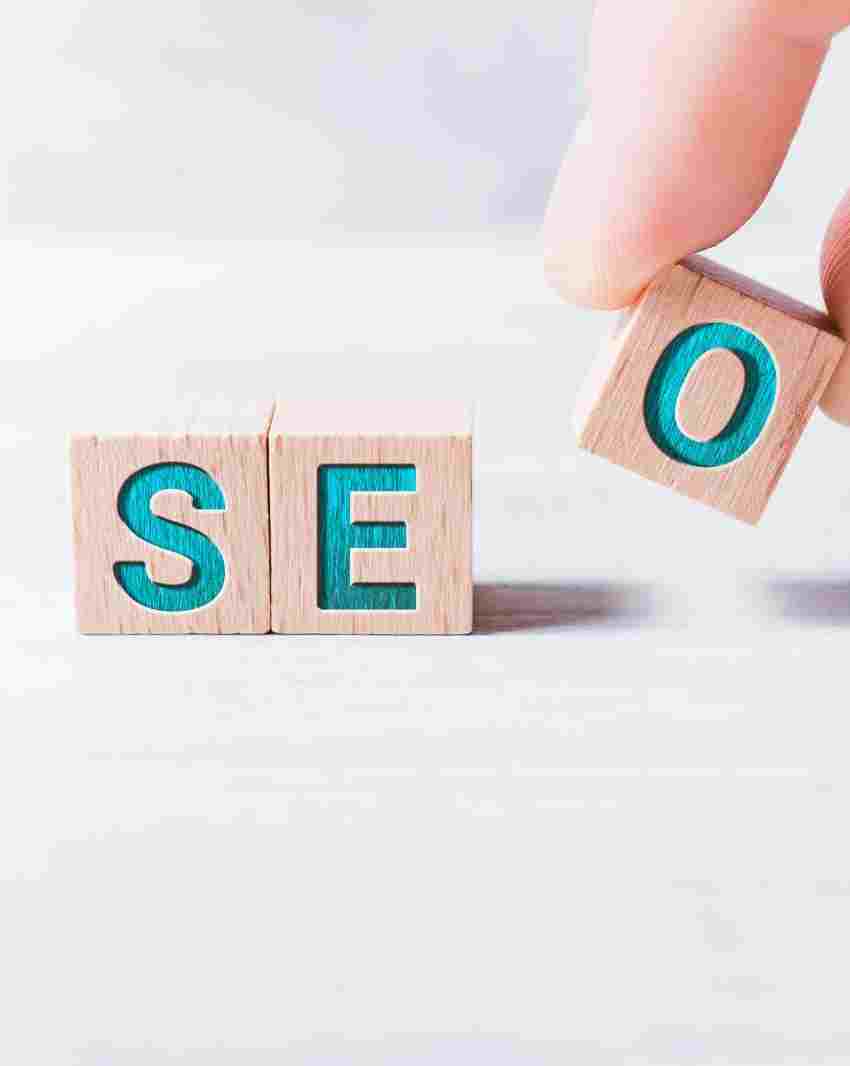 Result Oriented Strategies For Business
Get the top strategy that helps.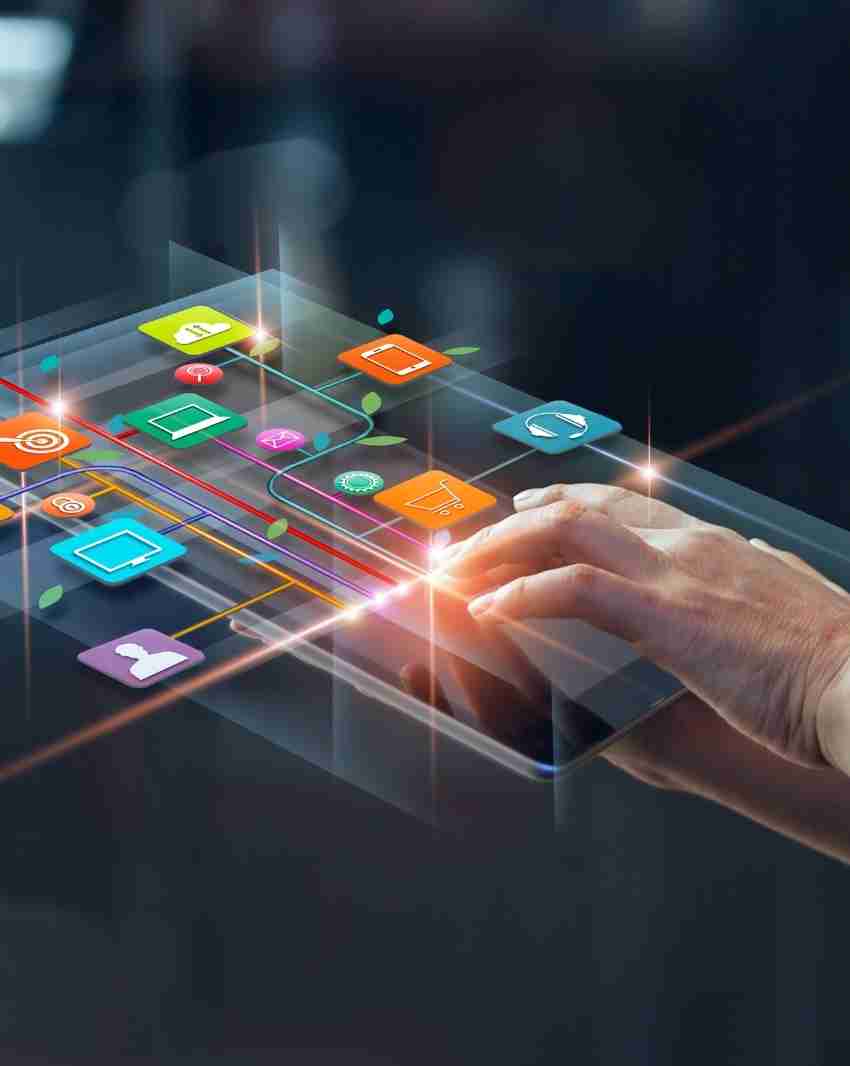 Benefits of full-service agencies
Important to remember, More Prosper is a full-service digital agency. In fact, Full-service local agencies are vital for all types of businesses. Notably, it always comes up with new concepts, tools for small business and ways to keep a long term relationship with their fellow customers and guarantees long term prosperity of the companies.
An agency can make or break your business. Great agency will help you unlock growth with any one of a million tactics — SEO, Local SEO, Twitter ads. Facebook Ads, Google Ads, PR, etc.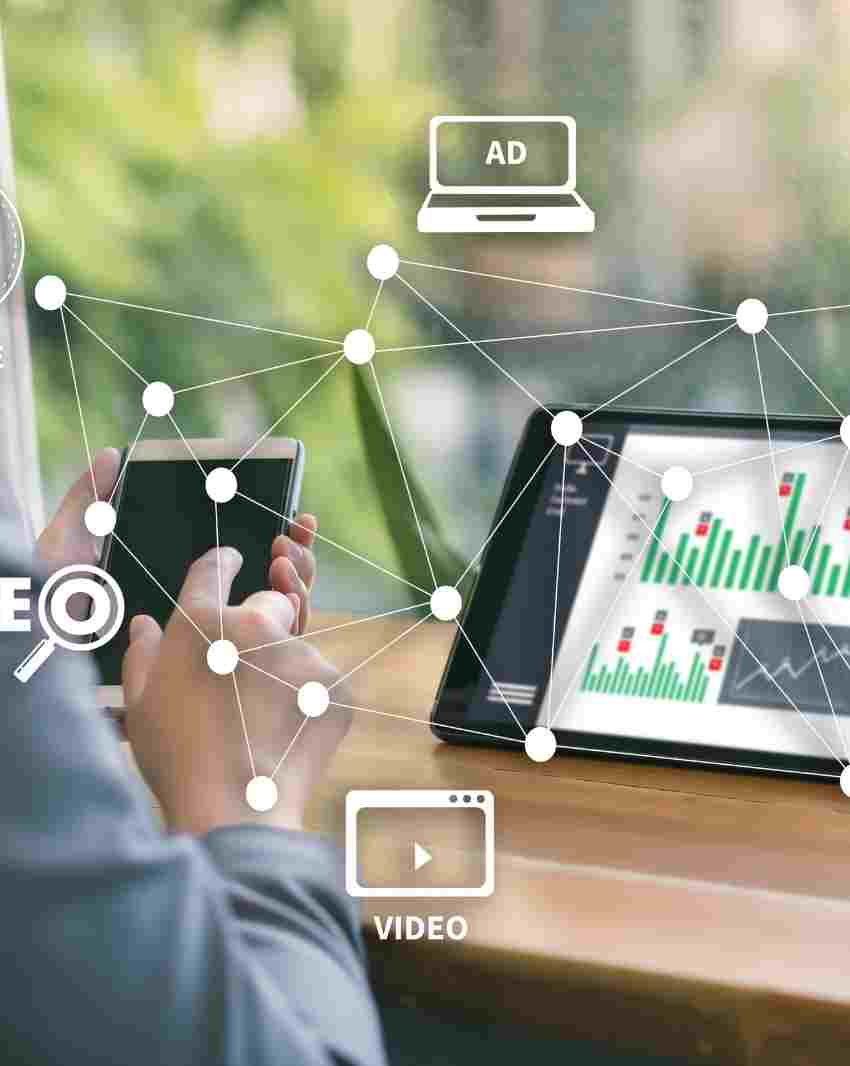 Cost-effective marketing for your business
After researching marketing agencies, many people want to know how much digital or PR agencies charge for their services. In fact, agencies' cost depends on many factors, and you can not tell what exactly you should pay. It would be best if you always talk to a consultant to know specific costs. 
What makes More Prosper one of most awarded ad agencies in London, UK? A key ingredient in the secret marketing approach is that its offices in the UK, are filled with talented experts who value every engagement with respect and passion. To emphasise, More Prosper will allow you to streamline your advertising, so you can easily manage all your campaigns in one place. As full-service agencies, you will have access to professionals in various channels, and they bring their expertise to drive the best outcomes for your business.
The different types of agencies and services
Top services for your business.
Social media agency-Facebook, Twitter, LinkedIn, Whatsapp and Instagram – UK
Electricians /Electrical SEO

Property management and maintenance

Services for restaurant, Bar, Pub and other catering.
"The best service provider that provide the best strategies. "
Nida Peterson
Business Manager- OrangeGO.
Frequently Asked Questions
Popular FAQs
Hire Your Marketing Agencies
The top agency with the goal of promoting product or service by increasing online traffic and conversions.
"This UK agency is brilliant. They helped us."
Tony Smith