Making the Most of Digital Era- Best digital marketing agency in Leeds
More Prosper is the leading digital marketing agency in Leeds with an integrated and combined digital marketing approach. In fact, More Prosper creates a partnership with visionary business owners and passionate marketers that are motivated and understanding to achieve their search marketing goals through SEO, Content, Local SEO, Advertisements, Google Ads and PPC campaigns.
In addition, More Prosper positions your company as a market leader by creating content that enables you to build online brand authority and expertise. As Leeds's digital marketing agency, experts will implement the most modern and practical content creations to ensure that organic search rankings are as good as possible.
There are no digital marketing approaches for one-size-fits-all. More Prosper works with companies seeking a partner that will deliver results for you. It wishes to take over your marketing and lead your company to its most profitable year.
Find business support and advice from the local council.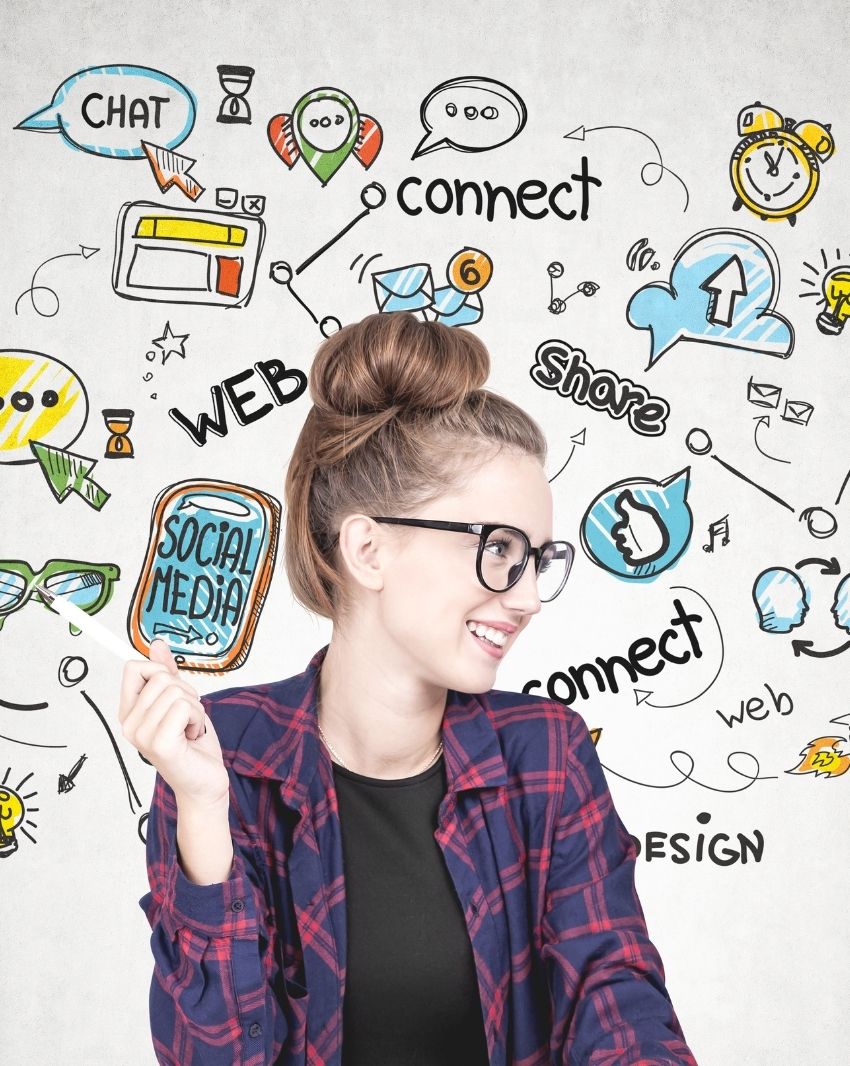 Best Strategies For Business
Get the top marketing approach that helps.
Very competitive digital marketing packages for small and medium-sized companies.
Many companies usually compare the costs of in-house or an internal operation with the price of the agents when considering the recruitment of a digital marketing agency in Leeds.
You will be surprised to learn that over time, an agent is much cheaper. However, More Prosper takes it seriously when it comes to pricing by offering small and medium business competitive digital marketing packages.
Whether you are new or need some additional support in the digital marketing world, experts in More Prosper are always happy to help.
It should be remembered that More Prosper specialises in content marketing, digital PR, SEO and paid search and social technology. Aside from that, More Prosper offers that help businesses to fulfil their dreams.
Other locations: Edinburgh, London, Manchester, Bournemouth, Birmingham, Cheshire, Colchester and Derby.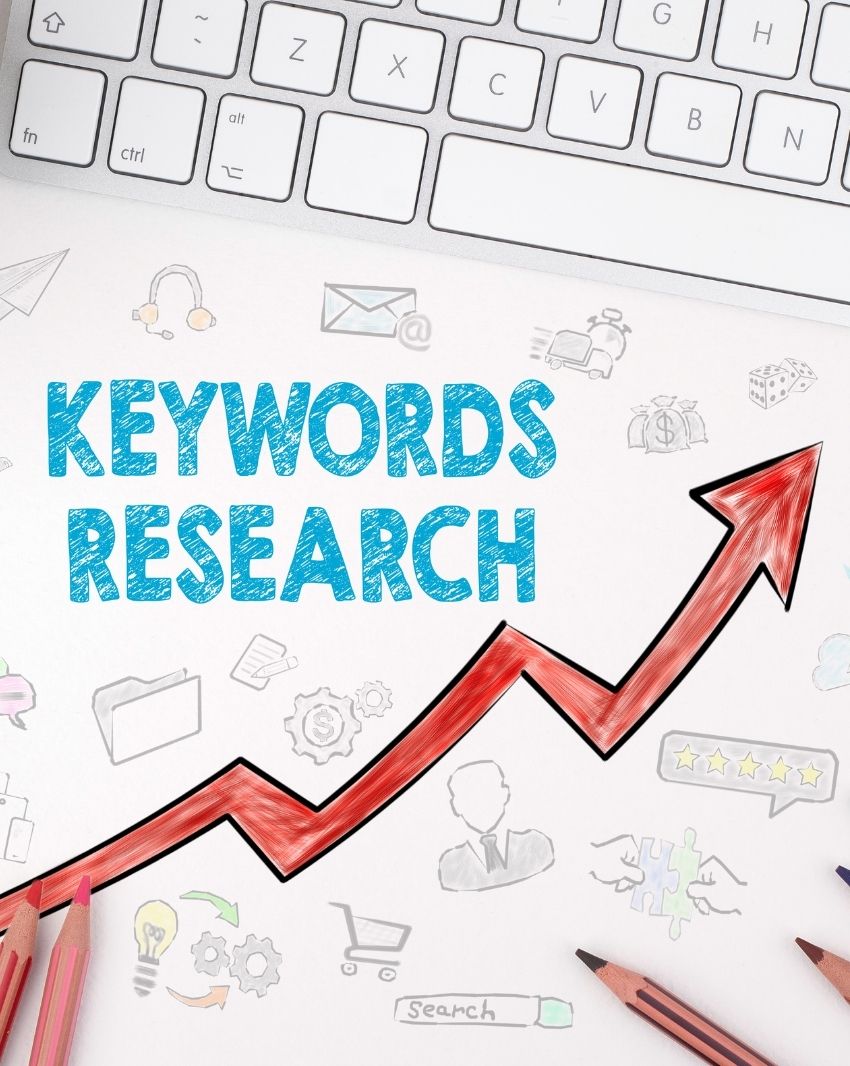 Top digital marketing strategies- New Approaches to Growth!
Brand awareness measures how well your brand knows the target market. More Prosper Digital Marketing strategies include brand awareness campaigns.
So, it is essential to hire a digital marketing agency in Leeds that enhances content and engagement distribution through multiple digital platforms.
Advertising and online marketing strategies will help your business to grow. You can reach more customers with brand awareness. The conversion rate for customers will improve.
Whether your business is small or large, More Prosper uses various organic marketing strategies to increase the authority, ranking and value of your website.
The different types of agencies and services
Top services for your business.
Electricians /Electrical SEO

Property management and maintenance

Other services of digital marketeers or agencies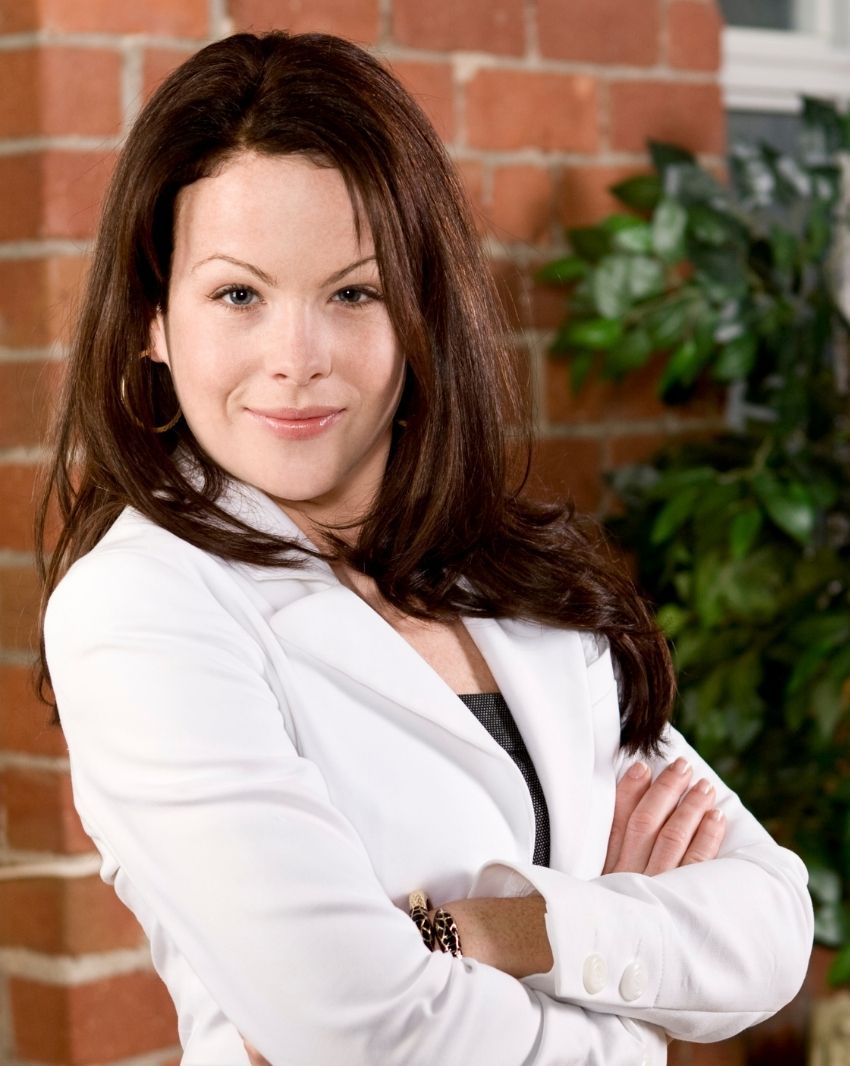 "The best marketing service provider that provide the best strategies. "
Nida Peterson
Business Manager- OrangeGO.
Hire Your Marketing Agency
One of the top agencies with the goal of promoting business by increasing online traffic and conversions.
"This Leeds agency is brilliant. They helped us."
Tony Smith