Hire one of the best marketing agents in the UK.
More Prosper is one of the best professional marketing agents in the UK. As a leading marketing agency, the team helps all marketing activities encompass the online world, including mobile devices, computers, and the internet. Most importantly, marketing companies use search engines, email, social media, affiliate websites and more to promote your businesses.
Every scroll must show the personality of your brand on your website. Qualified digital marketing agents can create designs that fit your requirements from colour schemes to images and videos.
To highlight, Digital marketing agents at More Prosper are available to all industries and sectors. Online marketing may be a clear strategic approach for certain industries like leisure, retail, finance, technology, health, education, fashion, construction, builders, B2B, hospitality, plumbers and electricians. But More Prosper can generate a great return from ROI.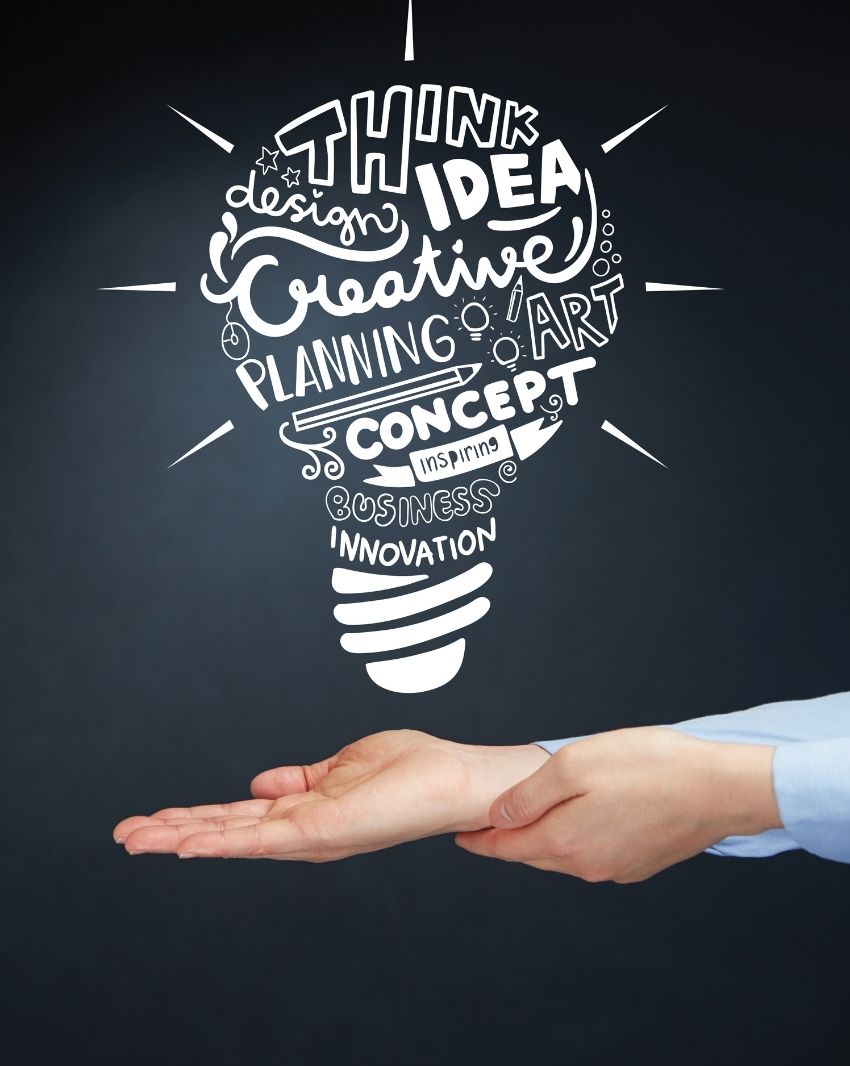 Marketing Strategies For Business
Get the top marketing strategy that helps.
More Prosper got your desires, let's start today- Free advice from one of the digital marketing agents.
More Prosper offers a range of services specialising in digital marketing services.This includes technical assistance and advice for some of the most popular marketing platforms today.
When you hire More Prosper among marketing agency in the UK, The team will take care of technical details so that you can concentrate on generating business and attend personal commitment.
Most importantly, the marketing agents here at More Prosper knows the value of clients and how it plays a huge role in the growth or failure of any particular company or business.
Thus unlike amateur people, There are many consultation sessions offered by the marketing experts to try and understand the way the business owners think and what their visions are.
Cost-effective marketing for your business
As one of the UK's professional digital marketing agents, More Prosper creates a clear and innovative strategy for your business and uses expertise in all things search. Moreover, More Prosper integrates content, technical SEO and offsite pillars into marketing campaigns to enhance your visibility and provide tangible results.
To emphasise, marketing agents here will have a successful digital marketing strategy linking all channels seamlessly, provides an efficient approach to search engine optimisation and have a tailor-made digital marketing strategy to support your online branding efforts.
Whether you're a startup business or established, More Prosper is positioned to help you build your business and brand through marketing strategies. Contact now.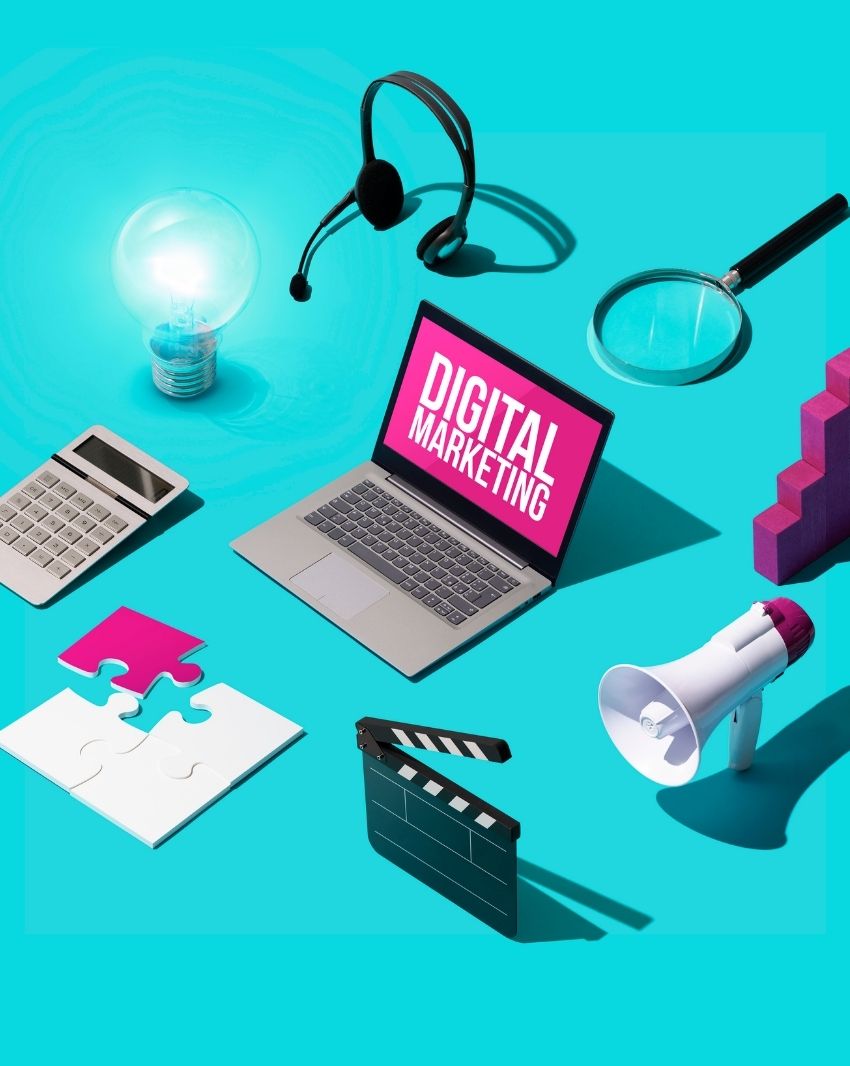 The different types of agents and services
Top services for your business.
Social media agency-Facebook, Twitter, LinkedIn, Whatsapp and Instagram

The digital marketing agency for small businesses
Electricians /Electrical SEO

Property management and maintenance

SEO and Marketing services for restaurant, Bar, Pub and other catering.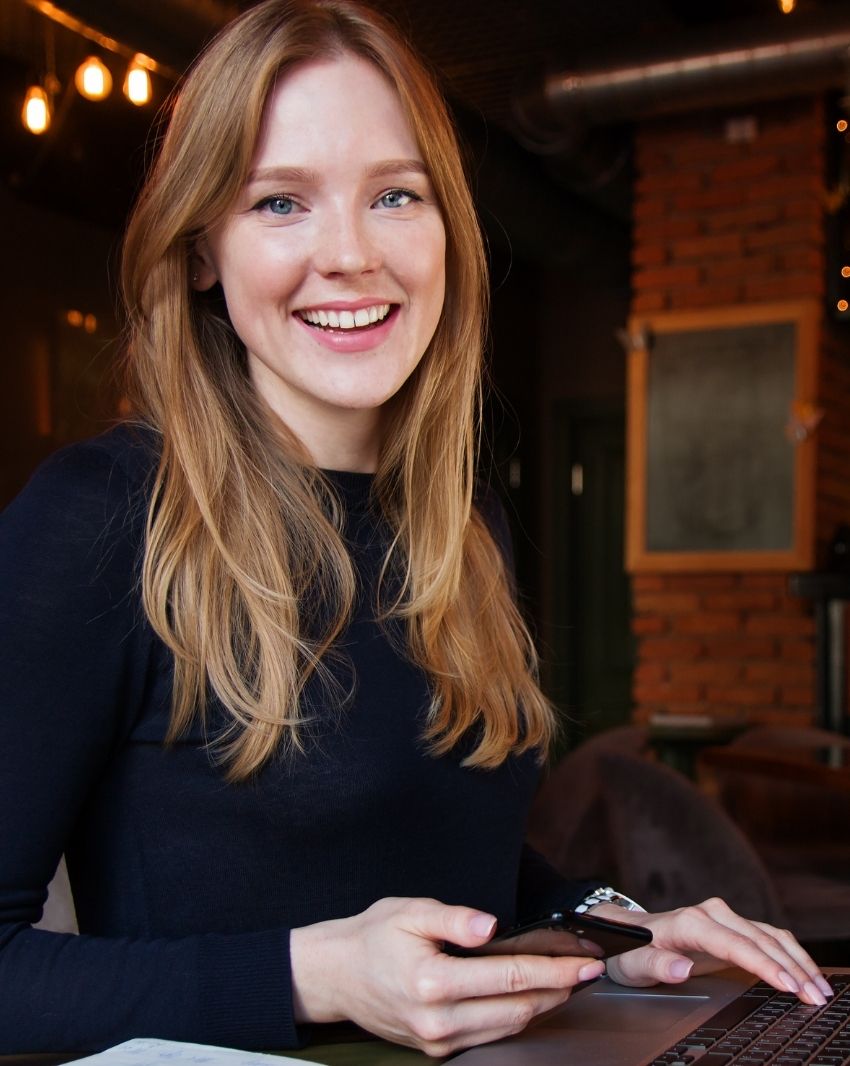 "The innovative marketing ideas that provide the best strategies. "
Nida Peterson
Business Manager- OrangeGO.
Hire Your Marketing Agents
The top agent with the goal of promoting product or service.
"This UK agent is good. They helped us."
Tony Smith