TWITTER ADVERTISING
INCREASE SALES AND BRAND AWARENESS
Professional Twitter Advertising:
First thing to remember, there is no one-size-fits-all approach to Twitter advertising, and the professional team of Twitter advertising at More Prosper understands this. Especially, they will tailor a Twitter ad strategy to suit your business, regardless of size or budget.
Another key point, advertising on Twitter allows you to target niche audiences. At More Prosper, Twitter account management team creates optimised ads for your products and services that convert visitors into leads and customers.
Hire More Prosper, spread the word about your brand and promote your best content on one of the world's largest social media platforms with twitter Paid advertising services.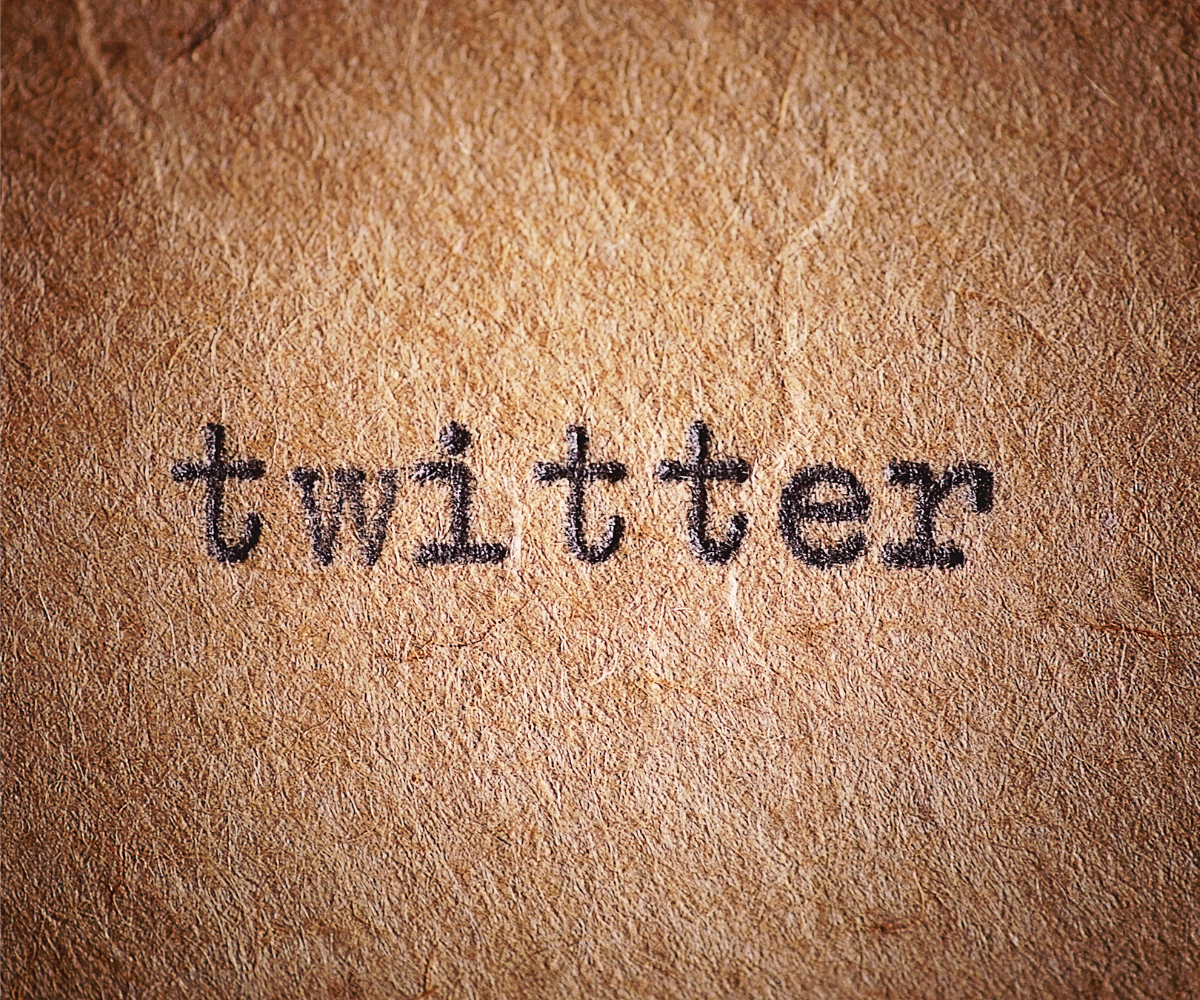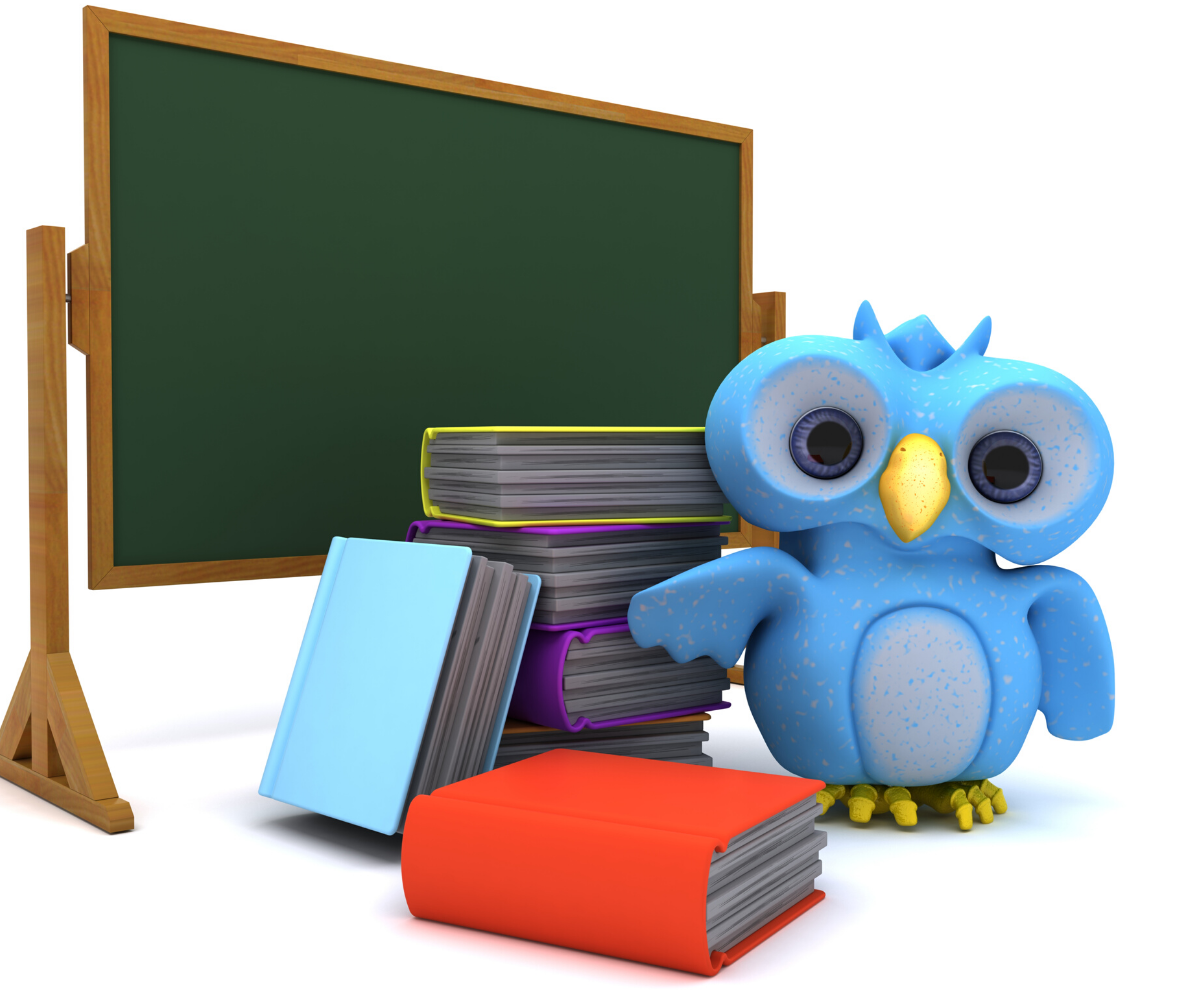 End-to-End Twitter advertising strategies:
As a Twitter advertising agency, More Prosper produces end-to-end strategies. From prospecting with interest and keyword targeting to retargeting users with tailored audiences.
Notably, twitter advertising can be time-consuming, it's essential to partner with a company that has the expertise and tools available to optimise a Twitter advertising campaign.
If you already use Twitter Ads More Prosper can create a short term quick wins list- as well a long-run plan for ongoing growth.
Get help from a good marketer. Contact More Prosper now.
Cost-effective twitter advertising:
Advertising on Twitter is very cost-effective. With millions of people sending Tweets every day — it can be easy for Twitter marketing and your brand's posts to get lost in the noise. That's where Twitter advertisements come in.
It allows you to choose exactly how much you wish to spend and what audience you would like to target. This helps businesses to narrow down on prospects that are of greater importance to them and save money in return.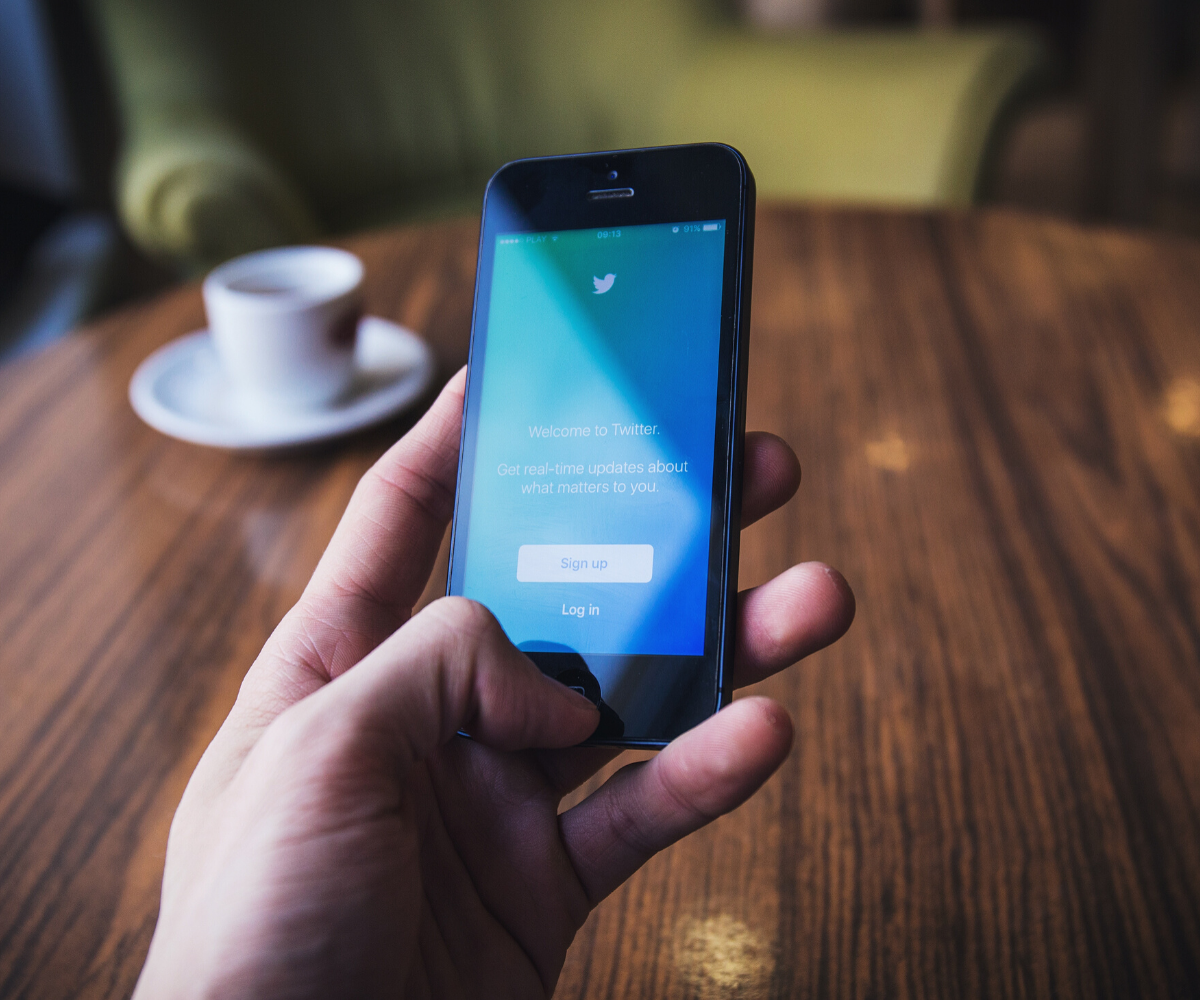 FOR THE GROWTH OF YOUR BUSINESS
YOUR MARKETING COMPANION
Services:
Audit Twitter account.
Find Twitter voice.
Use hashtags and trends.
Utilise Twitter ads.
Find out when to Tweet.
Schedule Tweets ahead of time.
Engage with your followers.
Set measurable Twitter goals.
Incorporate Twitter into your overall social media content strategy.
Do you need a full-service company? Contact More Prosper.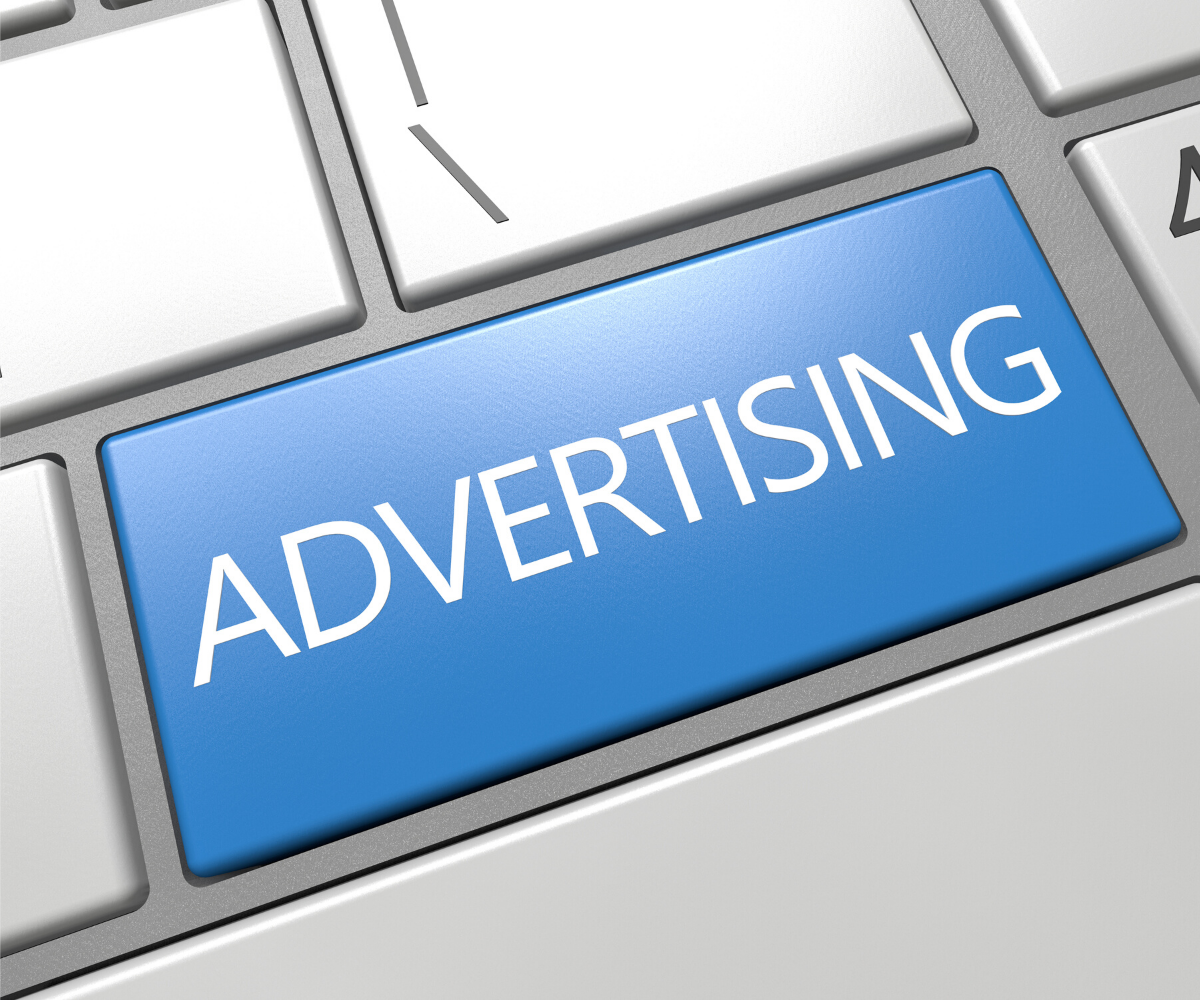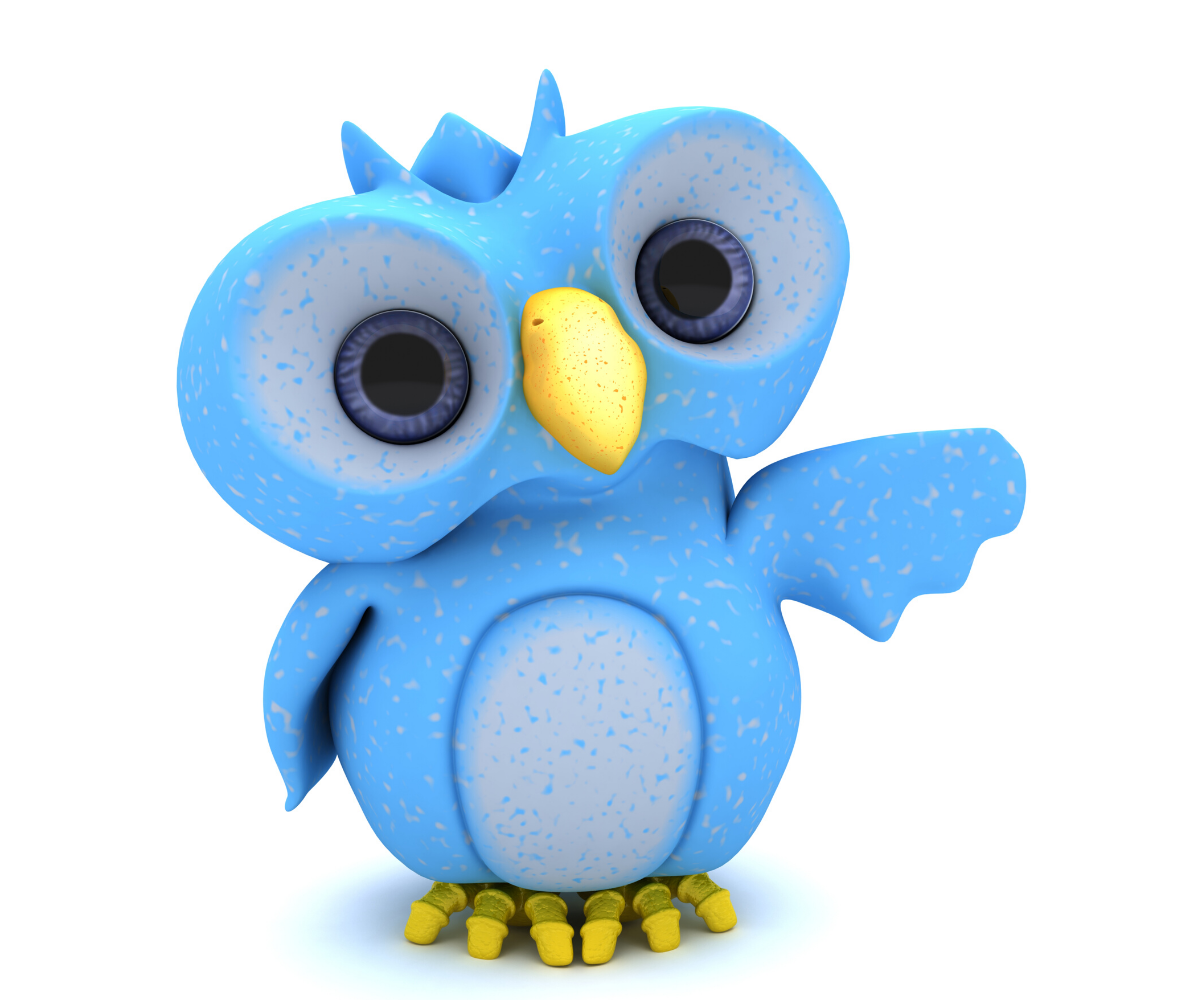 Benefits of hiring More Prosper for twitter advertising:
To put a strategy in place that will help you get there.
Reach a bigger audience targeting people who are not already following you on Social Media.
Manage your budget more effectively.
You can decide who you want to target based on demographics, behaviour or even interests.
Meet Deadlines, On Time. So you concentrate on your business.
Give Your Business Space To Grow
Access the skills you need.
You'll get tuned into top-performing content
Specialist social media team.
Will work collaboratively with you to gain a full understanding of your business and your goals before developing and implementing a strategy.
Frequently Asked Questions
Does twitter have advertising?
Yes. You may see different kinds of ads on Twitter, including Promoted Tweets, Promoted Trends, and Promoted Accounts.
What is twitter advertising/ad?
In fact, Twitter is an opportunity for your brand to promote its products and services. Twitter ads are designed to help you connect with a global audience and add value to your business.
Are twitter ads expensive?
In reality, it depends on how you see it. If you have the correct strategies and can reach your goals, it is not expensive.
What are twitter advertising terms
How much does it cost to advertise on Twitter?
Moreover, Twitter advertising costs depend on your ad type. Promoted accounts tend to range from £1.80-3.00 per confirmed follower, and promoted Tweets cost between £0.30 to £2.20 per engagement (CPA).
How do I advertise on twitter for free?
6 Best ways to advertise on twitter free:
Retweet interesting tweets from your followers and other users on twitter.
Hold giveaways.
Post interesting related content.
Use hashtags.
Provide customer support on Twitter.
Provide value to your customers in each of your tweets.
Promote Events.
Is Twitter good for advertising?
Likewise, yes. Twitter offers some unique ad targeting features you won't find anywhere else.
What is a TL on twitter?
TL means "Timeline" on Twitter.
When did twitter start advertising?
Twitter first announced in April 2010 that it would begin showing ads.
How much does twitter advertising Cost UK?
Important to remember, it depends on advertising budgets.
What does AU mean on twitter?
Au means: An alternative universe.
What are twitter advertising strategies?
Here are the 10 best twitter advertising strategies to improve your business:
Craft a plan.
Determine your goals.
Define your customer profile.
Monitor Influencers.
Implement a flexible editorial calendar.
Understand Ad formats.
Use advanced targeting features.
Craft share-worthy content.
Include partners in paid promotion.
Always analyse.
How much does it cost to advertise on Twitter per month?
Surely, It depends on the strategies and what you want to promote. Prices for advertising can differ between accounts and tweets.
Is it better to tweet or retweet?
Again, it depends, you can not compare that much between them. Both work almost the same.
Tweets to promote your contents for more followers and sales and on the other hand retweets to promote other people's contents, but you can still increase followers and sales.
Can you block all ads on Twitter?
Certainly, Twitter has a simple, built-in setting for opting out of tailored advertisements while it's not possible to block all ads in the official Twitter app.
Can I promote my business on Twitter?
Of course, you can promote your business on twitter. You will find it very useful to target your audience.
Are twitter ads free?
They are not free. Every time someone clicks on your ad, you will be charged. All other engagements are free of charge.
Is twitter advertising worth it?
Truly. 6 reasons to use Twitter advertising:
Tailored audiences.
You pay for performance.
Twitter lets you network with influential people.
Low Cost per click.
Twitter is worth your investment.
Twitter ads beat guest blogging.
.
Can you post ads on Twitter?
Obviously, yes. Twitter enables you to promote individual tweets or entire campaigns dedicated to specific objectives.
Does twitter automatically add followers?
Markedly, no. Twitter only allows auto-follows to follow back people when they begin following you, but you use third-party applications that allow you to follow people whether you are online or not automatically.
ARE YOU LOOKING TO DRIVE SALES WITH PROMOTED TWEETS?
FOR THE GROWTH OF YOUR BUSINESS