Professional Twitter Advertising
First thing to remember, there is no one-size-fits-all approach to Twitter advertising, and the professional team of Twitter advertising at More Prosper understands this. Especially, they will tailor a Twitter ad strategy to suit your business, regardless of size or budget.
Another key point, advertising on Twitter allows you to target niche audiences. At More Prosper, Twitter account management team creates optimised ads for your products and services that convert visitors into leads and customers.
Hire More Prosper, spread the word about your brand and promote your best content on one of the world's largest social media platforms with twitter Paid advertising services.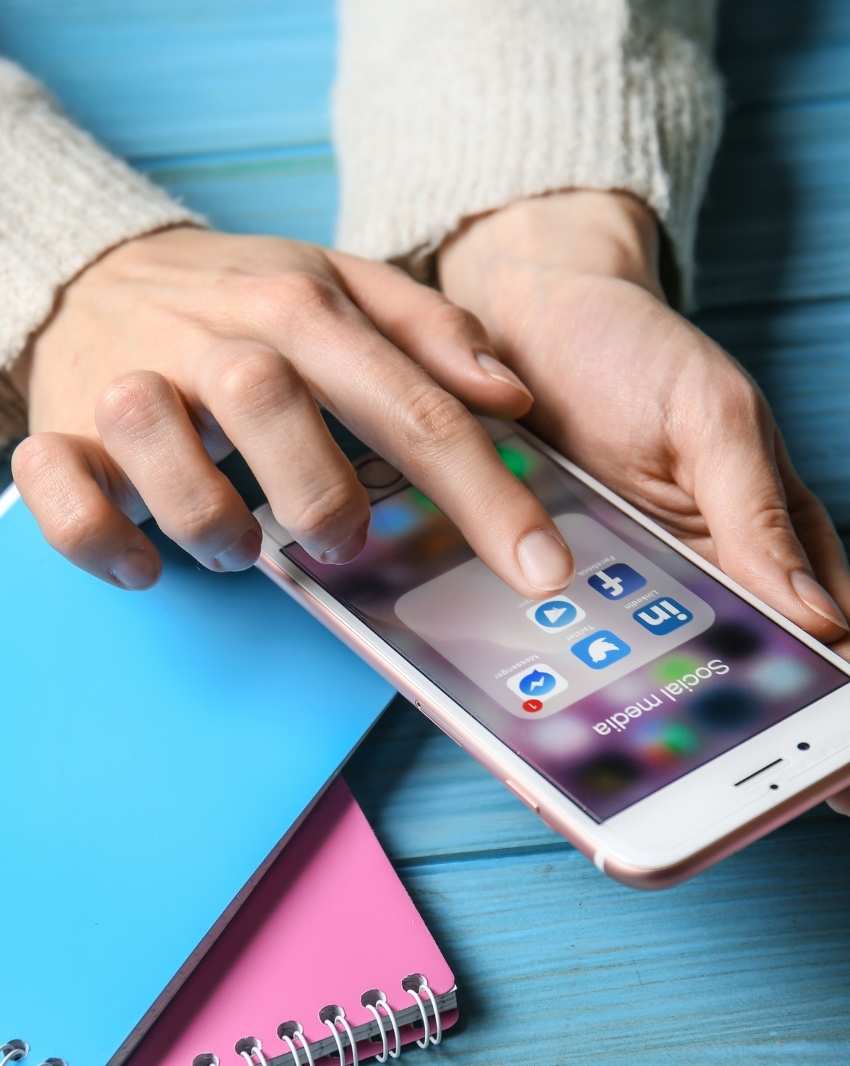 Twitter Advertising Strategy For Business
Get the top strategy that uses achievable and focused steps.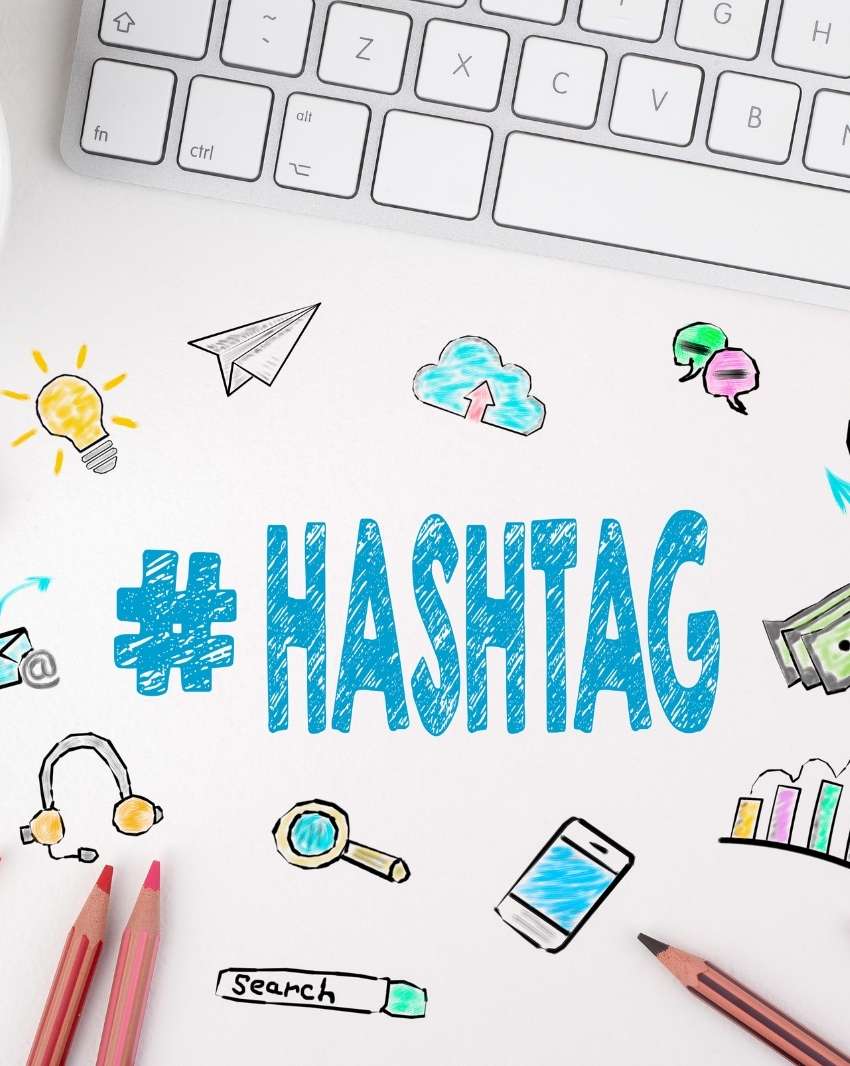 End-to-End Twitter advertising strategies:
As a Twitter advertising agency, More Prosper produces end-to-end strategies. From prospecting with interest and keyword targeting to retargeting users with tailored audiences.
Notably, twitter advertising can be time-consuming, it's essential to partner with a company that has the expertise and tools available to optimise a Twitter advertising campaign.
If you already use Twitter Ads More Prosper can create a short term quick wins list- as well a long-run plan for ongoing growth.
Get help from a good marketer. Contact More Prosper now.
Cost-effective twitter advertising
Advertising on Twitter is very cost-effective. With millions of people sending Tweets every day — it can be easy for Twitter marketing and your brand's posts to get lost in the noise. That's where Twitter advertisements come in.
It allows you to choose exactly how much you wish to spend and what audience you would like to target. This helps businesses to narrow down on prospects that are of greater importance to them and save money in return.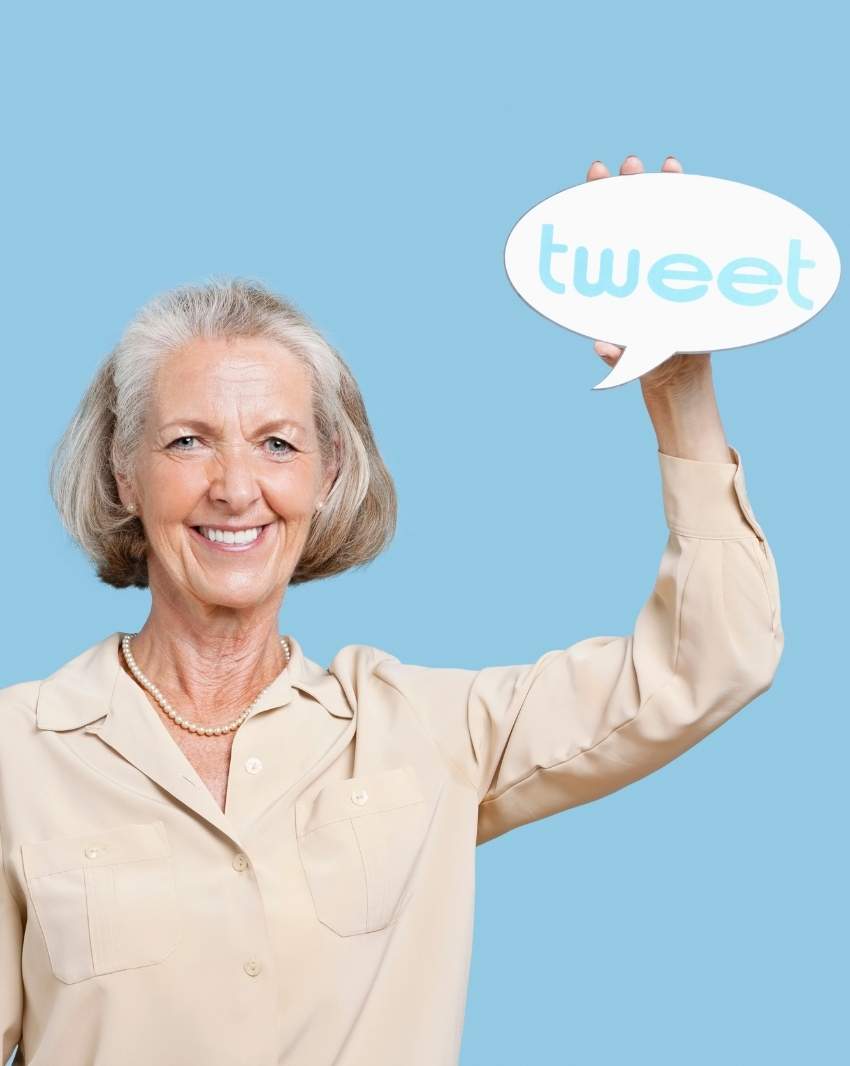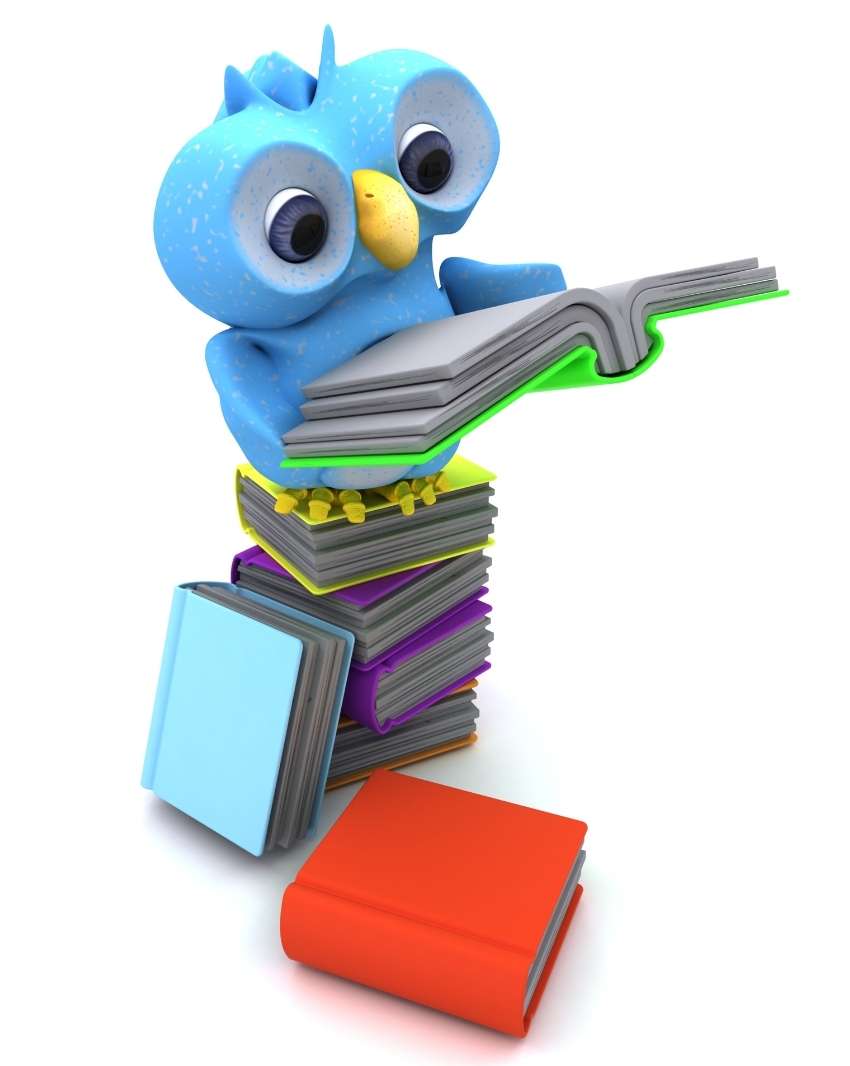 Benefits of hiring More Prosper for twitter advertising
To put a strategy in place that will help you get there.
Reach a bigger audience targeting people who are not already following you on Social Media.
Manage your budget more effectively.
You can decide who you want to target based on demographics, behaviour or even interests.
Meet Deadlines, On Time. So you concentrate on your business.
Give Your Business Space To Grow
Access the skills you need.
You'll get tuned into top-performing content
Specialist social media team.
Will work collaboratively with you to gain a full understanding of your business and your goals before developing and implementing a strategy.
Popular services from the best agency
Schedule Tweets ahead of time
Engage with your followers

Set measurable Twitter goals

Incorporate Twitter into your overall social media content strategy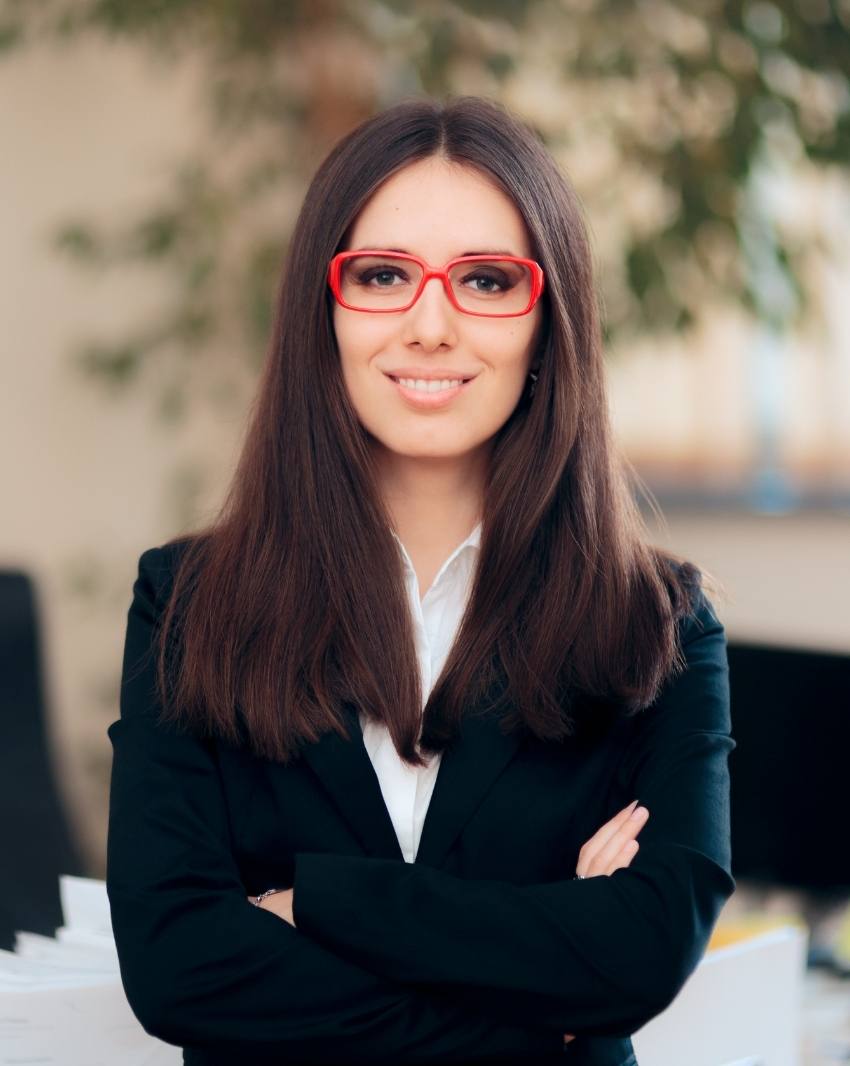 "The best service that increase sales. Highly recommended this company"
Andreas Casey
Business Manager- OrangeGO.
Frequently Asked Questions
Let's Do Your Digital Marketing
The top agency with the goal of promoting small business.
"This UK agency is brilliant. They helped us with our campaign."