Improve your social media marketing
Social media marketing (SMM) is the use of social networks and social media websites to market a company's products and services. Moreover, Most would say, Social media has transformed marketing for the better.
More Prosper is a social media marketing agency that will help you make the most of the power of social media marketing.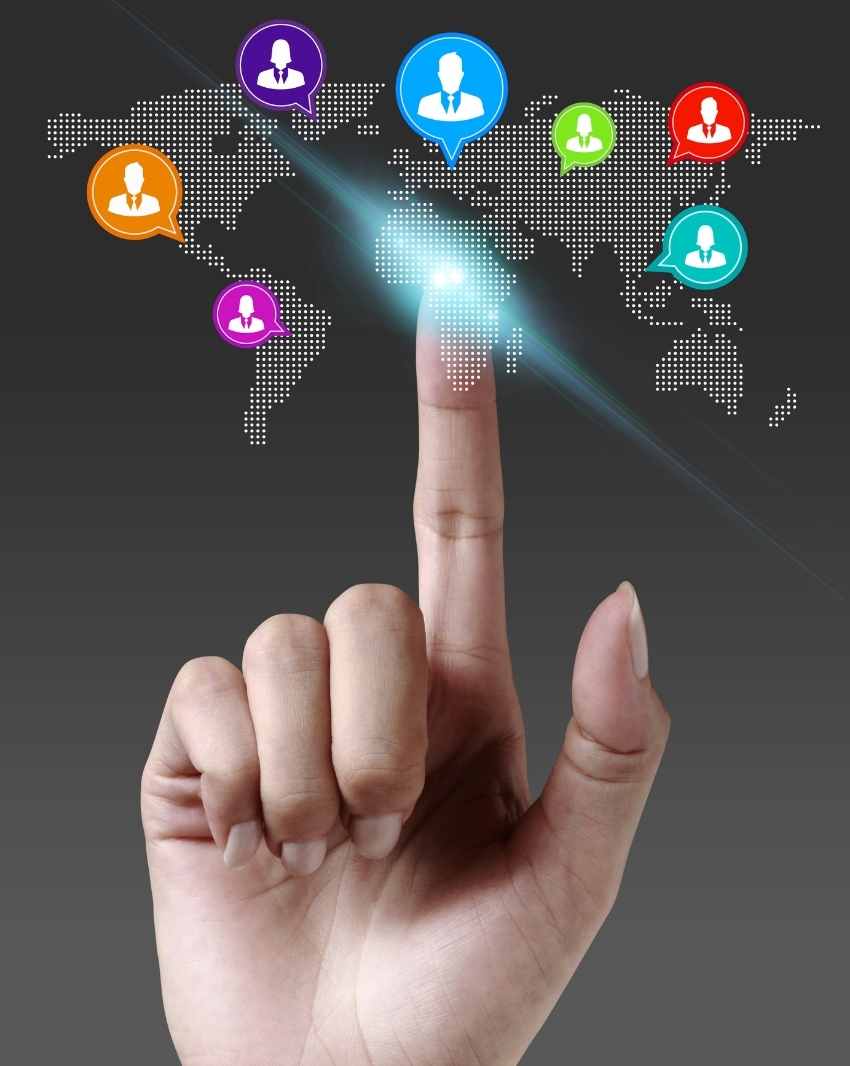 Marketing Strategy For Business
Get the top strategy that uses achievable and focused steps.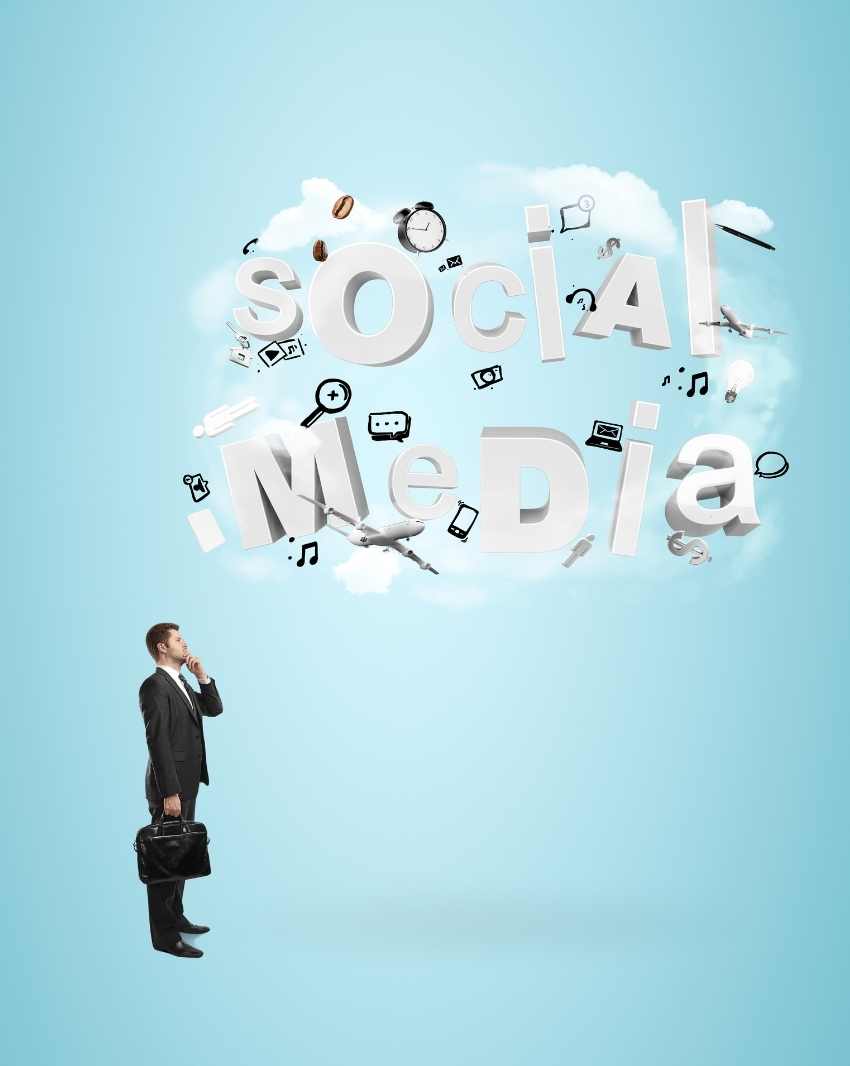 Be Successful in social media marketing
Social media marketing is so important. It provides companies with a way to engage with existing customers, reaches new customers and promotes their desired culture, tone or mission.
Many people like to post something and talk to their friends on social media marketing sites.
So, if you are a company and want to market your products, you should not miss the opportunity to do promotion on the social media platform.
Get help from social media marketing agency. Contact More Prosper now.
Benefits of hiring More Prosper
Best UK based company
Deliver what you ask.
Cost-effectiveness.
Professional social media marketing.
Creates /Increases brand awareness.
Connects you to your target audience so that you can increase conversation rates.
Generates an online 'Buzz' around your brand
Research your competitors.
Timely and swift responses to queries (Increases Customer Satisfaction).
Share content with your audience.
Analyse your results.
Schedule posts on a regular basis.
Significantly increases inbound traffic.
To increases brand loyalty.
To improve your search rankings.
Increasing your followers.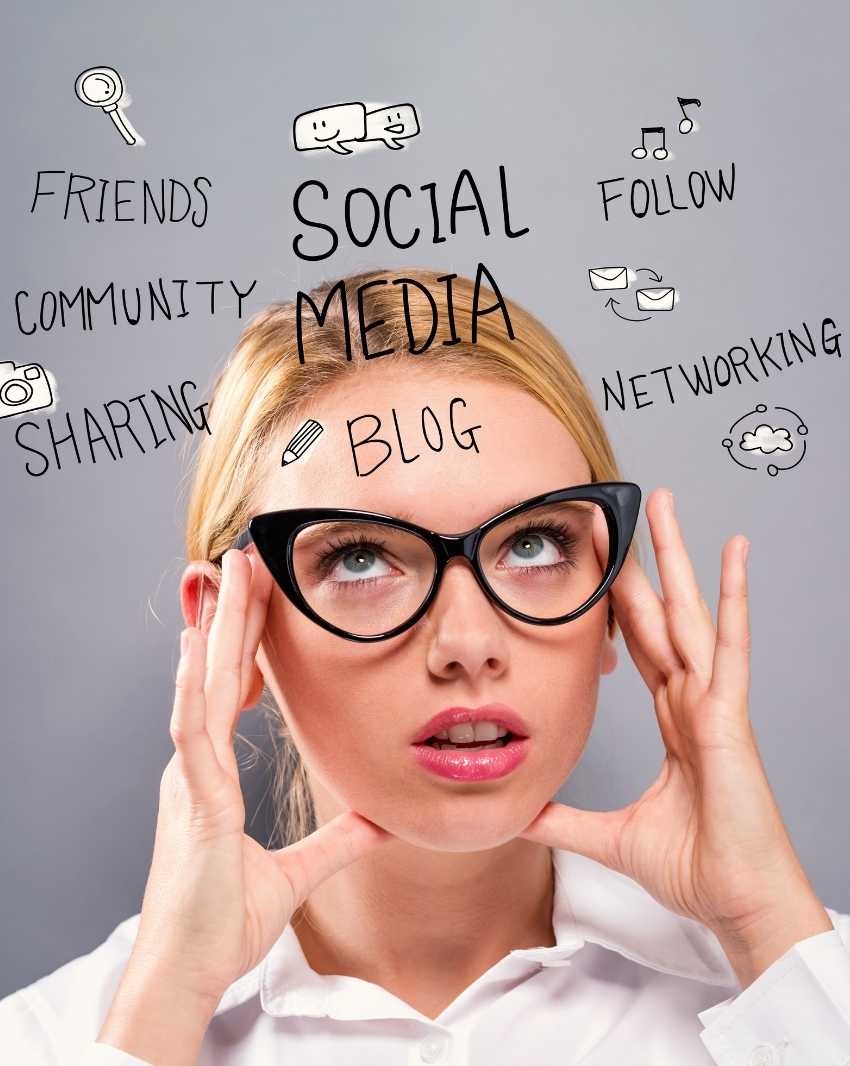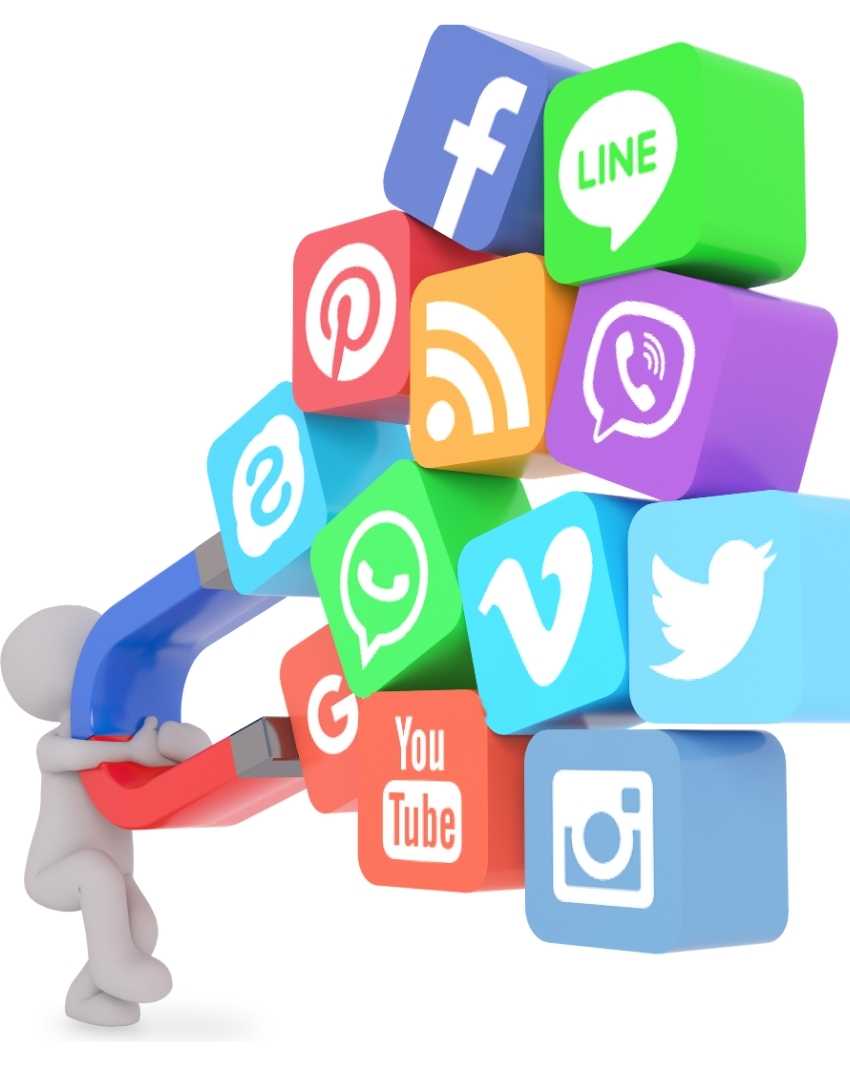 Social media marketing for businesses
Believe it or not, With more than three billion people now using social media every single day, it's vital to stay ahead of the curve when it comes to your brand or client's social media activities.
So having a cost-effective and useful social media marketing strategy is vital for your business to grow.
From a business perspective, the main problem with social network marketing is that it can be incredibly time-consuming. So hire More Prosper to help your business.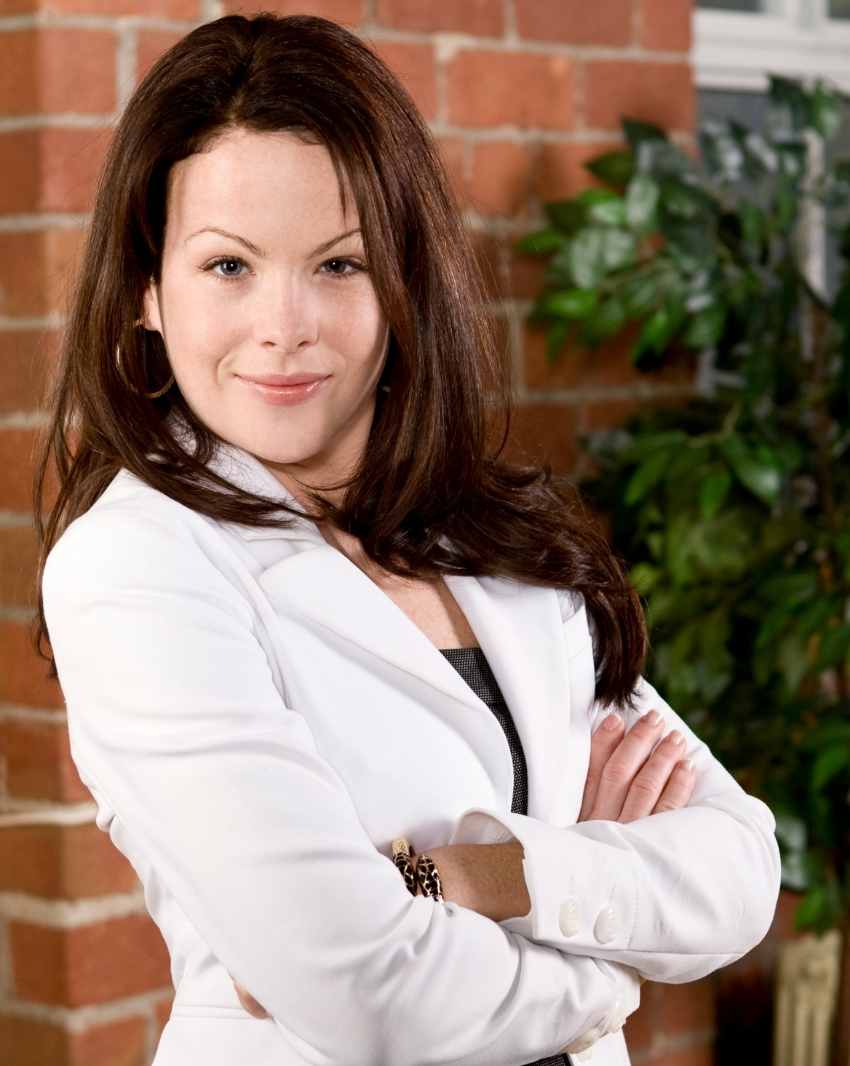 "The best service that increase sales. Highly recommended this company"
Andreas Casey
Business Manager- OrangeGO.
Frequently Asked Questions
Let's Do Your Digital Marketing
The top agency with the goal of promoting product or service.
"This UK SEO agency is brilliant. They helped us with our SEO."
Tony Smith