Content marketing services to create interest around a brand
More Prosper provides content marketing services that promote your products to create interest around a brand. After all, at More Prosper, a team of writers creates content in the form of videos, articles, images, SEO content and social media posts, among others.
From marketing strategy development to content creation, publishing to distribution and promotion.
More Prosper's market-leading services are designed to reach your business goals. Accordingly, fuel your brand with a results-driven advertising campaign, engaging content for your website, email marketing, social media channels and paid distribution.
Create SEO content from your SEO agency.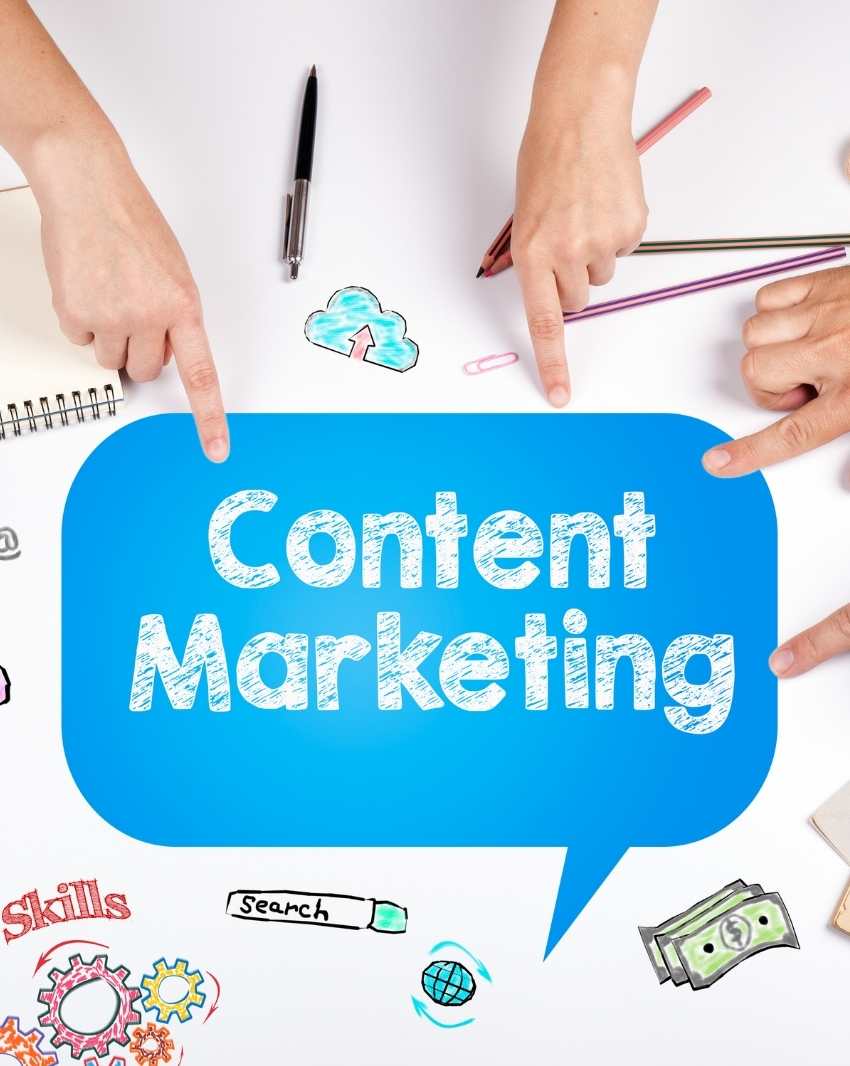 Best Strategies For Business
Get the top strategy that uses achievable and focused steps.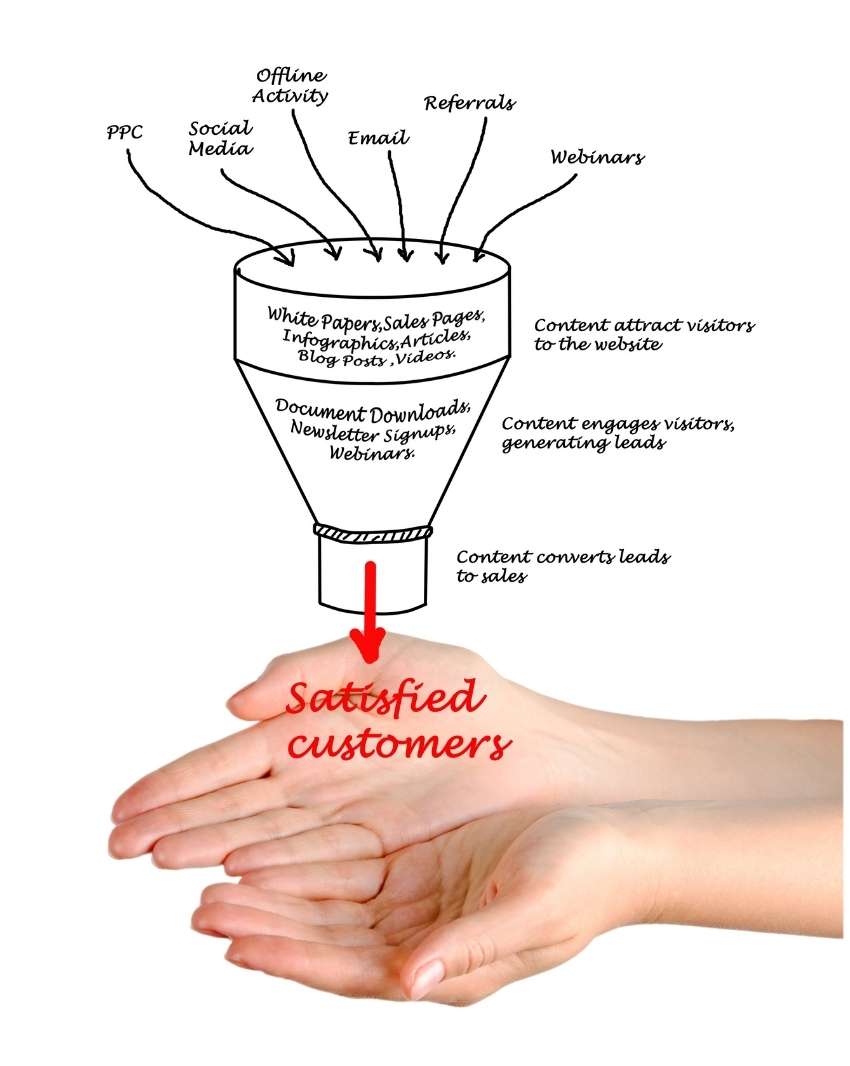 Content marketing service for small businesses
Obviously, there are many choices for small businesses these days, but content marketing is crucial when it comes to promoting their products and services. Most importantly, you will have many options to convey your message using content marketing – from industry-leading blog posts to inspiring words on the page describing your services and infographics used to spark the attention of your visitors.
Hence, More Prosper creates highly-valuable, topic-relevant, and in-depth content on a consistent strategic basis for small businesses to develop their business.
Benefits of hiring More Prosper
Leverage a team of expert content writers to make your brand stand out.
Will make the article interesting and relevant to the readers of the hosted publication.
Increase conversion rate- more traffic and sales.
More Prosper offers full-service solutions to help you grow your business.
Help you get found on the search engine.
Help you increase website traffic from your different online marketing channels.
More Prosper brings people from other channels to your website.
Will do outbound marketing includes newsletters, direct email, and social media.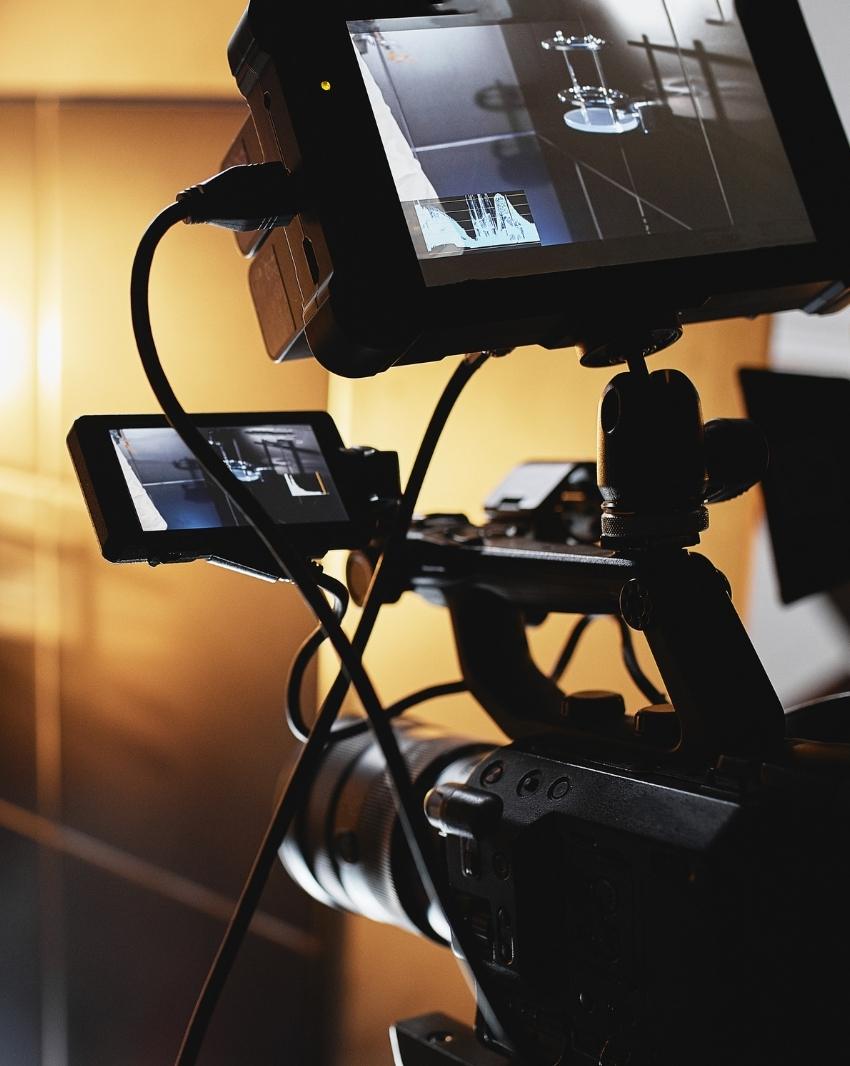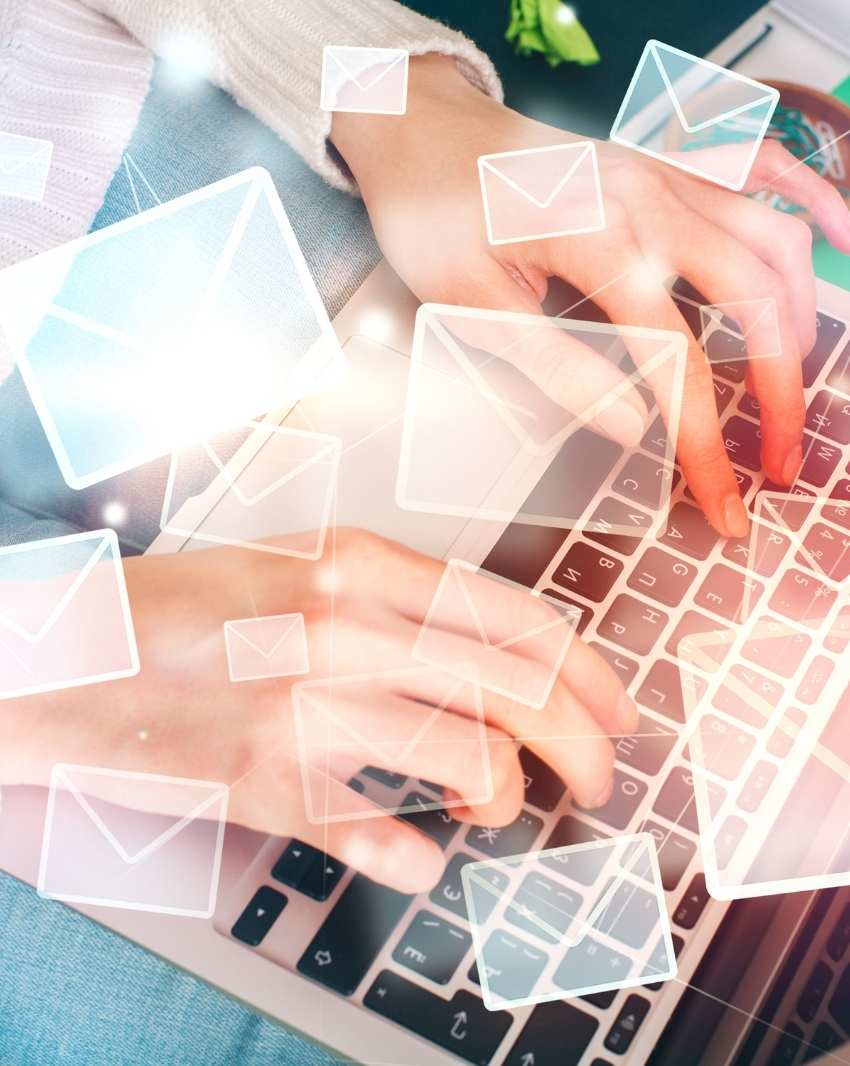 Get a free consultation or buy a package
In summary, the content strategy of More Prosper involves the identification of the buyer's persona. In fact, matching the persona with the best marketing channels. By crafting relevant web content that gets to the heart of your audiences, you earn trust with your audience.
Contact More Prosper now for your business. 
Popular services from the best agency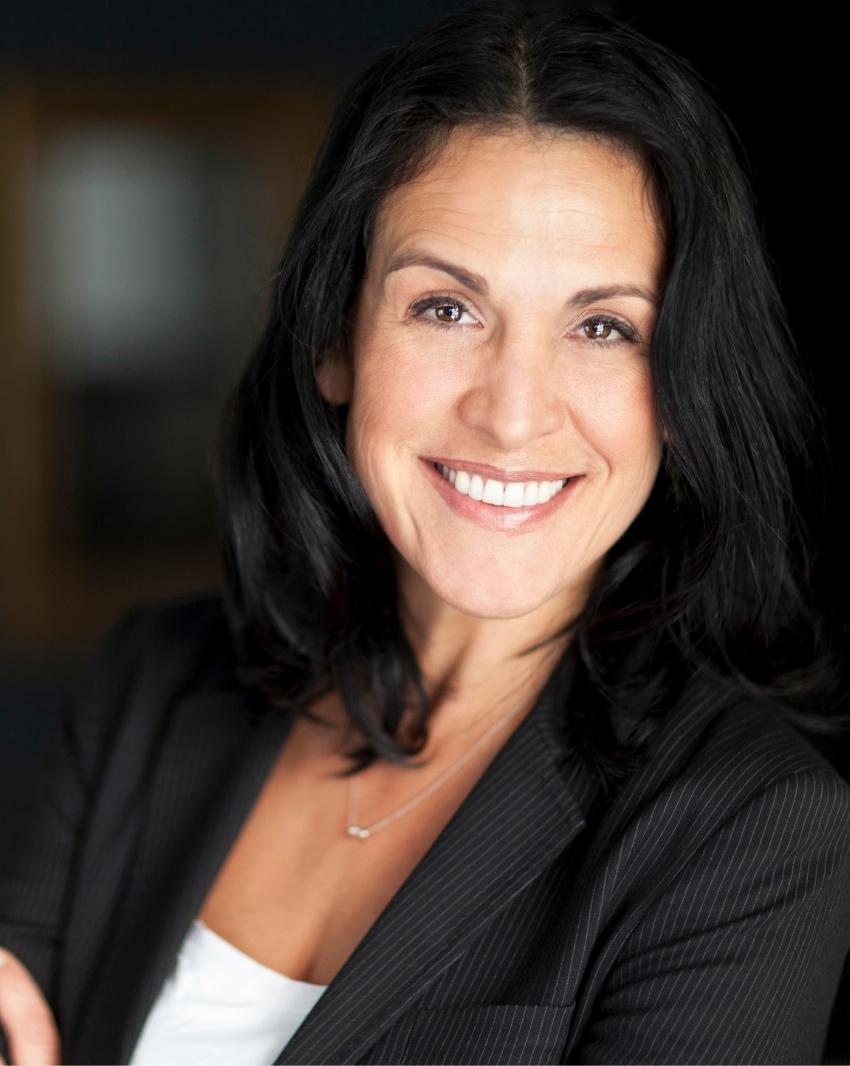 "The best content creation services that increase sales. Highly recommended this company"
Andreas Casey
Business Manager- OrangeGO.
Frequently Asked Questions
Let's Do Your Content Marketing
The top agency with the goal of producing highly engageable contents.
"This services are brilliant. More Prosper helped us with our blog post."
Tony Smith