Content Marketing Services To Grow Business
Content Marketing Services To Create interest around a brand:
More Prosper provides content marketing services that promote your products to create interest around a brand. After all, at More Prosper, a team of content writers creates content in the form of videos, articles, images, SEO content and social media posts, among others.
From marketing strategy development to content creation, publishing to distribution and promotion.
More Prosper's market-leading services are designed to reach your business goals. Accordingly, fuel your brand with a results-driven advertising campaign, engaging content for your website, email marketing, social media channels and paid distribution.
Create SEO content from your SEO agency.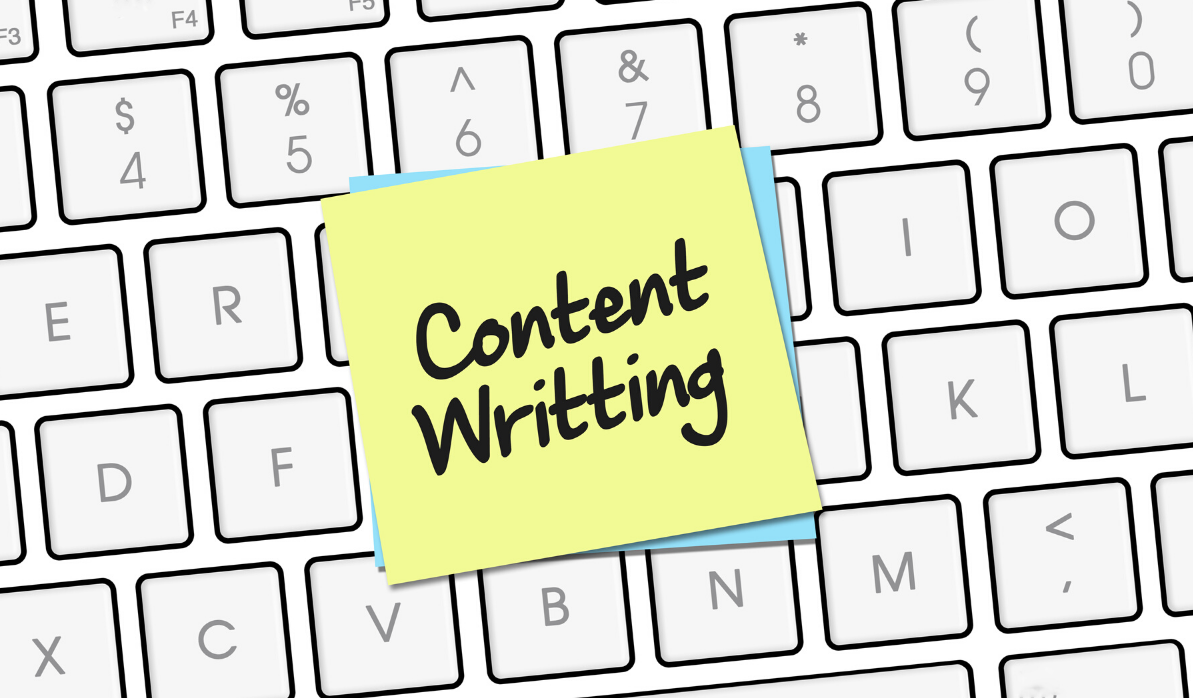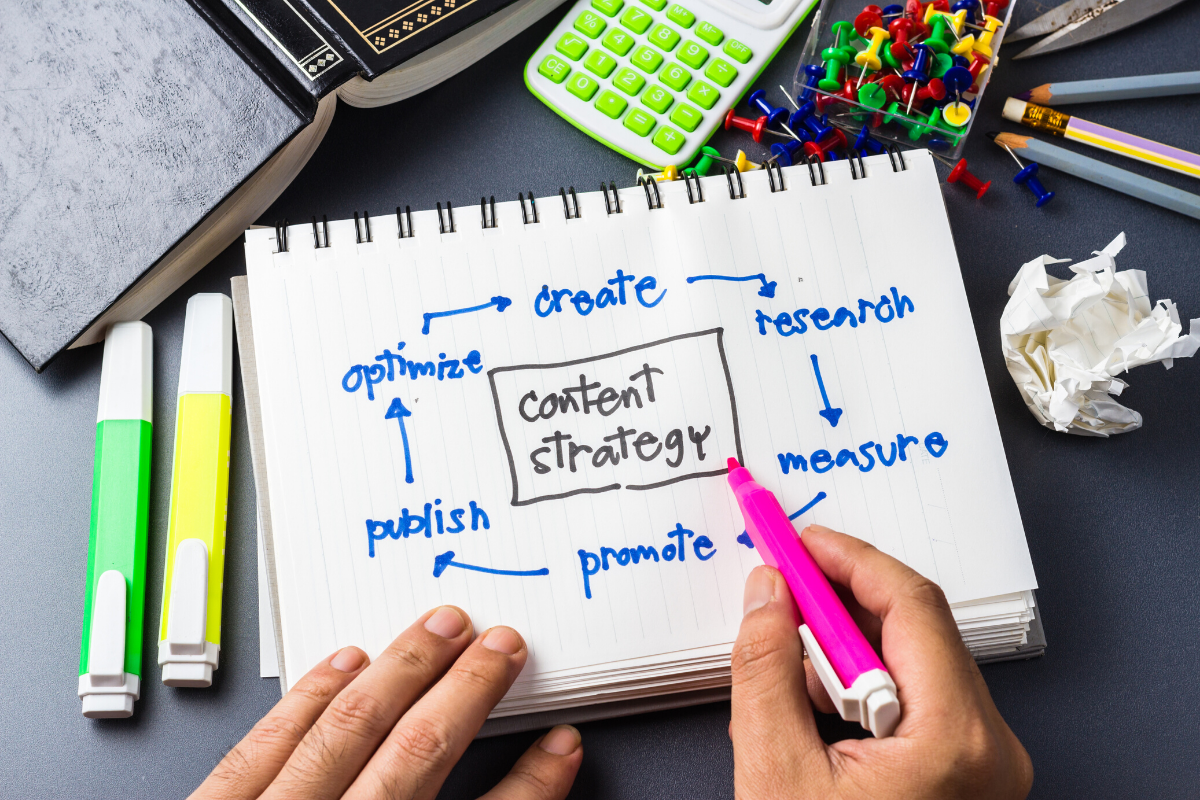 Content marketing service for small businesses:
Obviously, there are many choices for small businesses these days, but content marketing is crucial when it comes to promoting their products and services. Most importantly, you will have many options to convey your message using content marketing – from industry-leading blog posts to inspiring words on the page describing your services and infographics used to spark the attention of your visitors.
Hence, More Prosper creates highly-valuable, topic-relevant, and in-depth content on a consistent strategic basis for small businesses to develop their business.
Benefits of hiring More Prosper for your content marketing:
Leverage a team of expert content writers to make your brand stand out.
Will make the article interesting and relevant to the readers of the hosted publication.
Increase conversion rate- more traffic and sales.
More Prosper offers full-service solutions to help you grow your business.
Help you get found on the search engine.
Help you increase website traffic from your different online marketing channels.
More Prosper brings people from other channels to your website.
Will do outbound marketing includes newsletters, direct email, and social media.
Contact More Prosper Now For Your Business Marketing.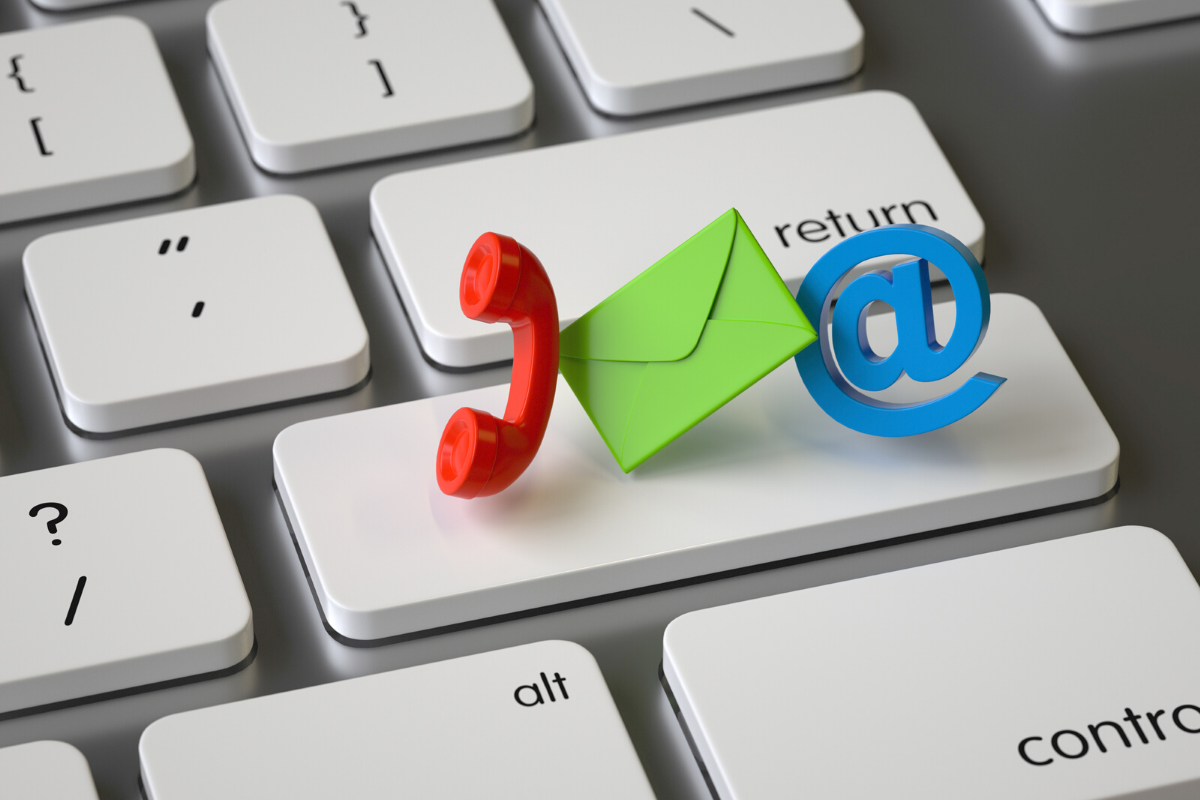 Contact More Prosper now for a free consultation or buy our package.
In summary, the content strategy of More Prosper involves the identification of the buyer's persona. In fact, matching the persona with the best marketing channels. By crafting relevant web content that gets to the heart of your audiences, you earn trust with your audience.
Frequently Asked Questions
What is content marketing?
Notably, it is focused on writing and distributing valuable and relevant content to attract target audiences.
What is a content marketing strategy?
In summary, content marketing strategy is a plan for growing an audience by authoring, maintaining, and spreading consistent content that educates, inspires or entertains to turn strangers into followers and followers into customers.
What are examples of content marketing?
There are different types of content marketing, here are some examples:
Blogging
Email
Visual content
Slideshare presentations
Ebooks
Lead magnets
Whitepapers
Quizzes/tools
Video
Podcasting
Infographics
Checklists
Webinars
Slide decks
Social media posts
Why is content marketing important?
Certainly, content marketing is vital for your business because it answers your audience's questions. In the long run, with content marketing, you can establish trust with your audience, increase conversions, connect with your old and new customers, and generate leads.
What companies use content marketing?
Here are some companies:
Zendesk
Rolex
Casper
Drift
How do you use content marketing to Increase Brand Awareness?
Important to remember, increasing brand awareness is challenging, here are some ideas:
Map the content to the pain point.
Use your blog as a tool for brand awareness.
Participate in the community
Send email newsletters
Use social media to promote your content.
Analyze your results
What are the 3 benefits of marketing?
Top 3 benefits of marketing: 
Build loyalty and trust with both your current and prospects customers.

Improves brand awareness and recognition.
Generates traffic to your site to improve conversion rates.
How can I be a good content marketer?
To be a good marketer, in fact, you can do the following things:
Research

Ambitious desire
Being highly organised
Creativity and imagination
Listen and obsess without stalking.
Think graphically
Work with others
Write, see, ask
Deeply analytical
What is the difference between content writing and content marketing?
In brief, content writing is the practice of producing multiple pieces of content. Content marketing, on the other hand, is how you promote your content.
What Does a Content Marketing Agency Do?
A content marketing agency writes and distributes contents on behalf of other businesses, individuals, helping them generate leads and sales.
What are the basic features of marketing?
For instance, here are some of the essential features of marketing are as follows:
Customer satisfaction

Customer focus
Need and Want
Continuous and regular activity
Creating a Market Offering
Exchange Mechanism
Integrated approach
What are the types of marketing?
To summarise, here are the the top marketing types: 
Brand Marketing

Traditional Marketing
Outbound Marketing
Inbound Marketing
Digital Marketing
Search Engine Marketing
Content Marketing
Social Media Marketing
Video Marketing
Email Marketing
Influencer Marketing
Affiliate Marketing
Product Marketing
Field Marketing
What are two benefits of marketing?
Find the two benefits of marketing:
Firstly, It helps businesses strengthen their position
Secondly, It identifies potential threats and opportunities.
What is a content marketing agency or company?
Surely, content marketing agencies or companies help businesses create content, develop a strategy and distribute content.