Best Search Engine Optimisation ( SEO ) Services in the UK  -Affordable and Professional
More Prosper provides search engine optimisation (SEO) services in the UK and many other countries in the world.
More Prosper is not a typical SEO agency. Its affordable services are backed by real results to ensure you see a strong ROI. At More Prosper, experts will work closely with you to devise a comprehensive strategy that prioritises ranking at the top of all the search engine for competitive keywords.
No matter how niche your industry is, you want a competitor analysis. With competitor analysis service, More Prosper will help you to find online and offline competitors. This finding can inform your strategy, helping you take advantage of and benefit from competitor weaknesses.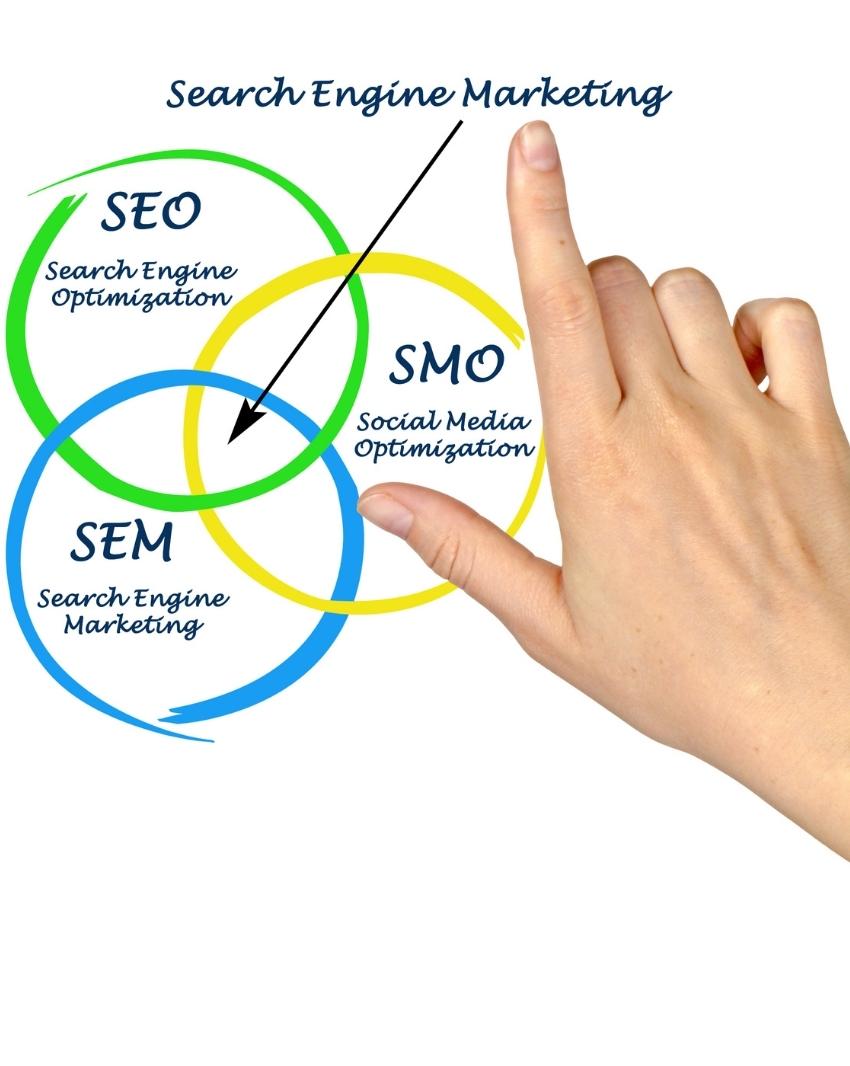 Marketing Strategy For Business
Get the top strategy that uses achievable and focused steps.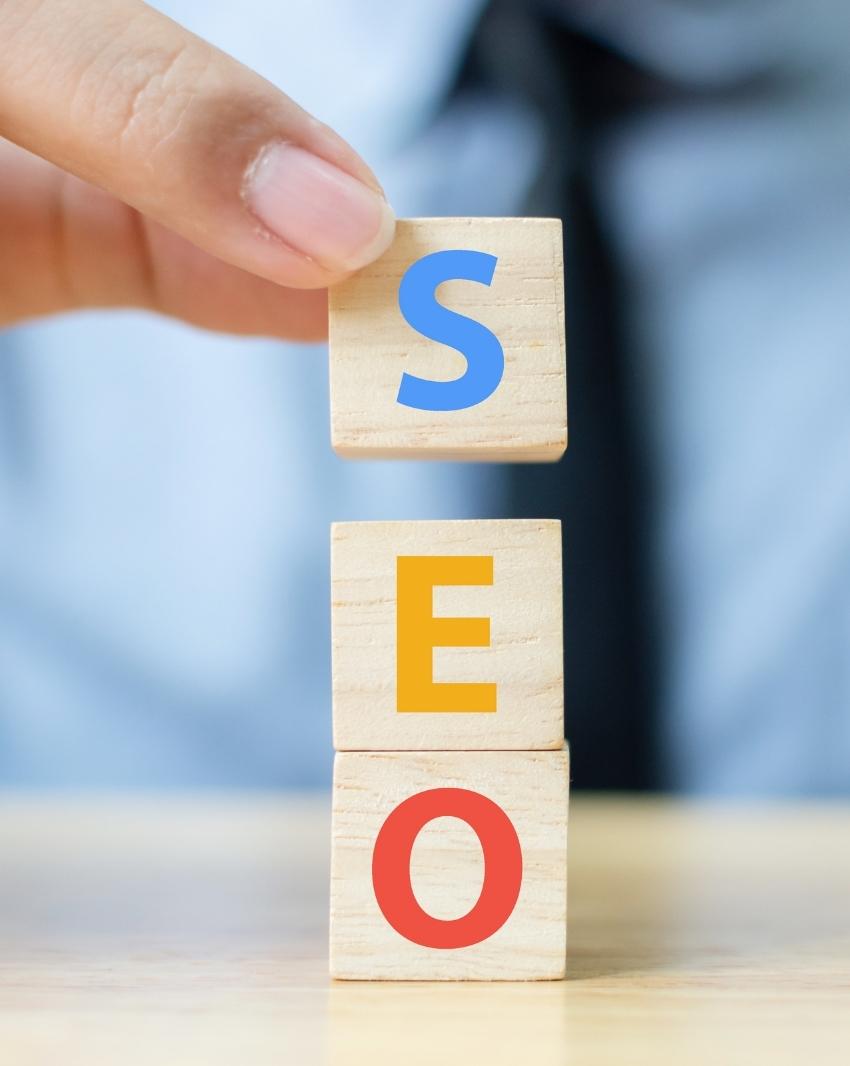 The benefit of hiring More Prosper for Search Engine Optimisation
Advanced Strategy. Fast Results. Weekly Reports. Hire More Prosper to increase your website traffic, improve keywords ranking, performance and sales. We set up and manage everything.
More Prosper will identify your potential customers and carefully analyse your web competitors to help in marketing. The search engine optimisation experts at More Prosper believe the most outstanding results come when they can work as an integral part of your business.
They will help you to get to grips with the complex factors of SEO and emerge as a key player in your marketplace.
SEO services for small to medium businesses
Most SEO( Search Engine Optimisation) service providers are focused only on traffic, but we also focus on lead generation, reputation management services and sales funnel. Using More Prosper's service ensures more of your website traffic converts into leads. SEO services from More Prosper are the collection of strategies and keyword research services.
All are designed to help people find the website for your business when customers are searching online for the services and products that you offer. The higher your ranking is in search results, the more likely it is that customers will find easily and visit your business website instead of your competitor. Effectively, any website will benefit from search engine optimisation services.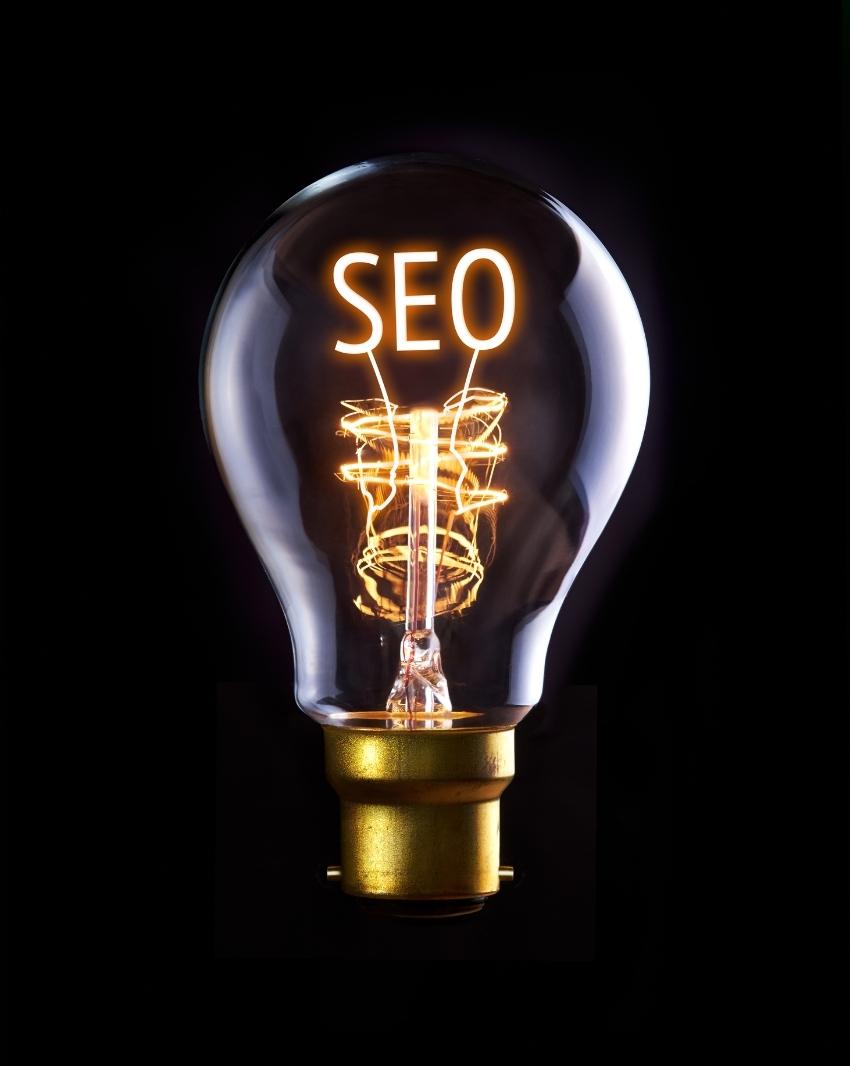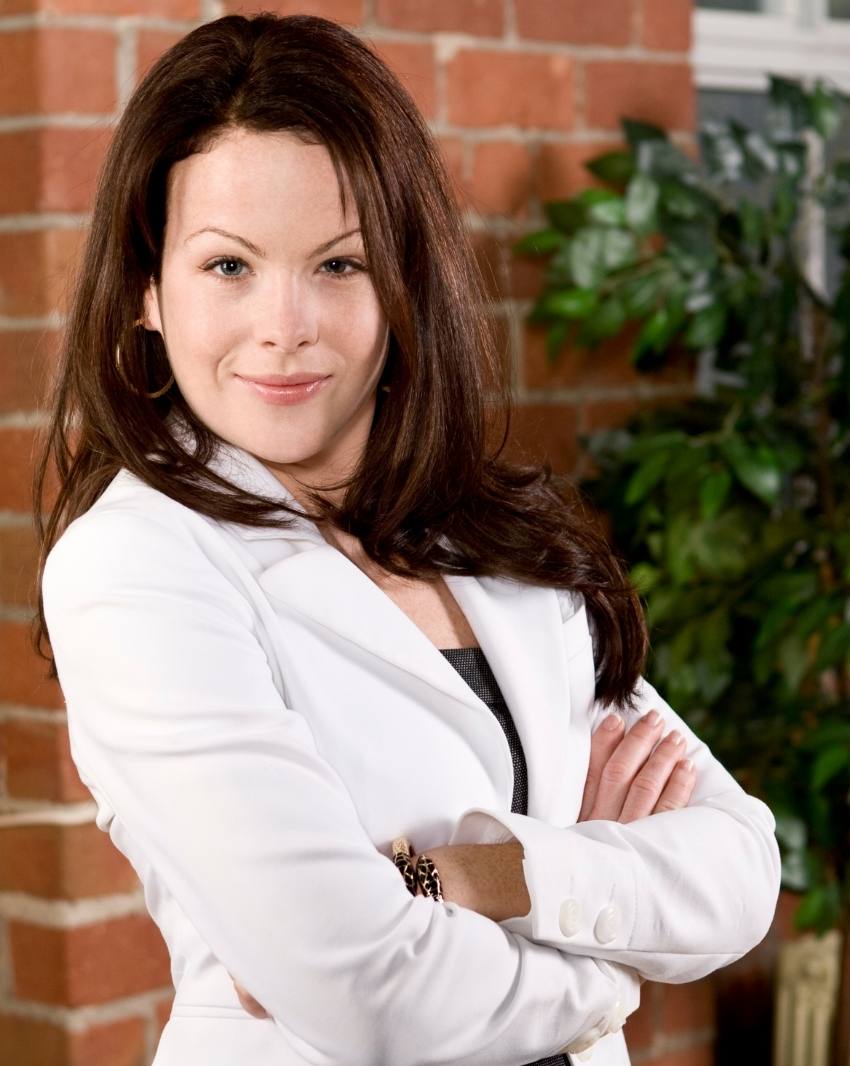 "The best service that increase sales. Highly recommended this company"
Andreas Casey
Business Manager- OrangeGO.
Frequently Asked Questions
Let's Do Your Search Engine Optimisation
The top services with the goal of higher ranking and increase sales.
"This UK agency is brilliant. They helped us with our website."
Tony Smith