Professional digital marketing agency in Colchester- Let us tell the world about you
More Prosper is a full-service digital marketing agency in Colchester with a multi-channel strategy. You're welcome to share your tale with us, and we'll let you know what services our digital marketing firm can provide you. What are your objectives, and what do you hope to get out of working with us?
More Prosper can help you with a variety of internet marketing tasks, including SEO, PPC, and content creation, all while promoting your Colchester-based company to the rest of the world.
Professional digital marketers are required to have a successful business. Using different digital marketing channels, a digital marketer can help you get to know your audience, form long-term connections with them, and create revenue funnels. It's a minefield for someone who isn't familiar with marketing. However, why don't you engage a digital marketing expert in Colchester who is well-versed in all aspects of digital marketing?
On the other hand, More Prosper offers research-based creative solutions to help clients design compelling ads that improve over time. Its method produces a digital marketing plan that establishes your business as an online authority.
Learn more about local business startup and grow.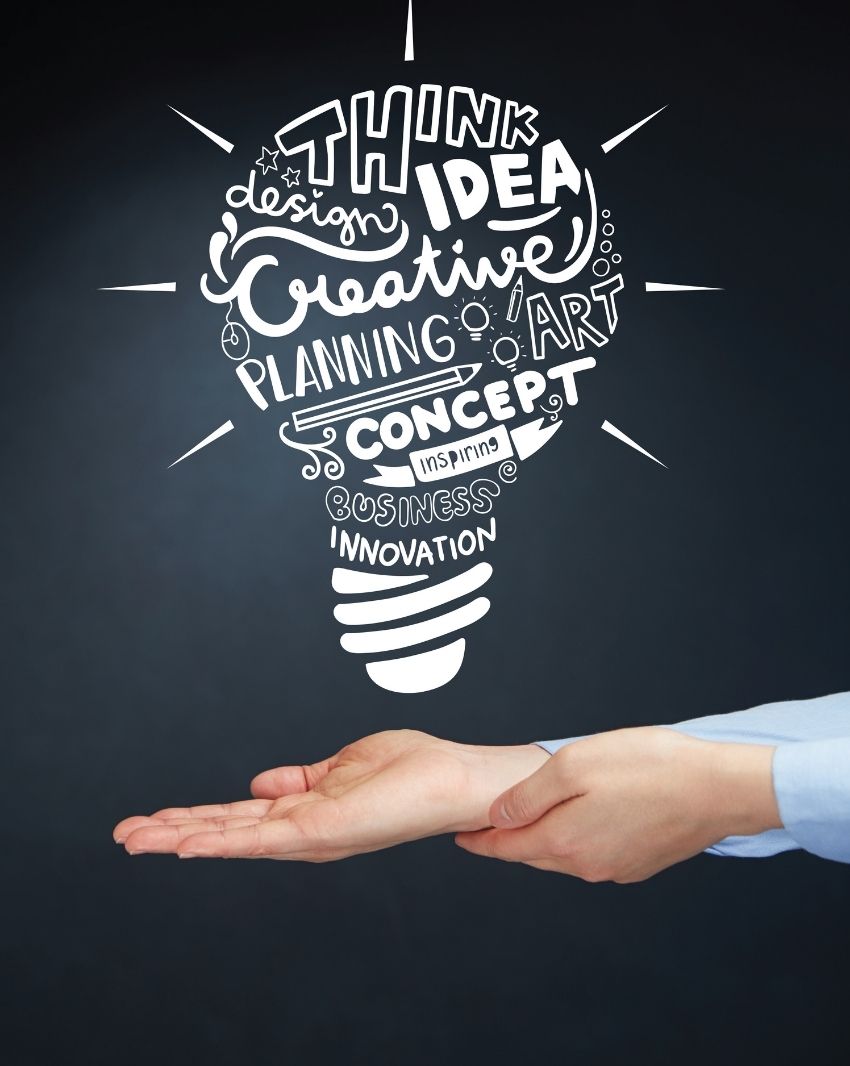 Reliable Strategies For Business
Get the top strategy that helps.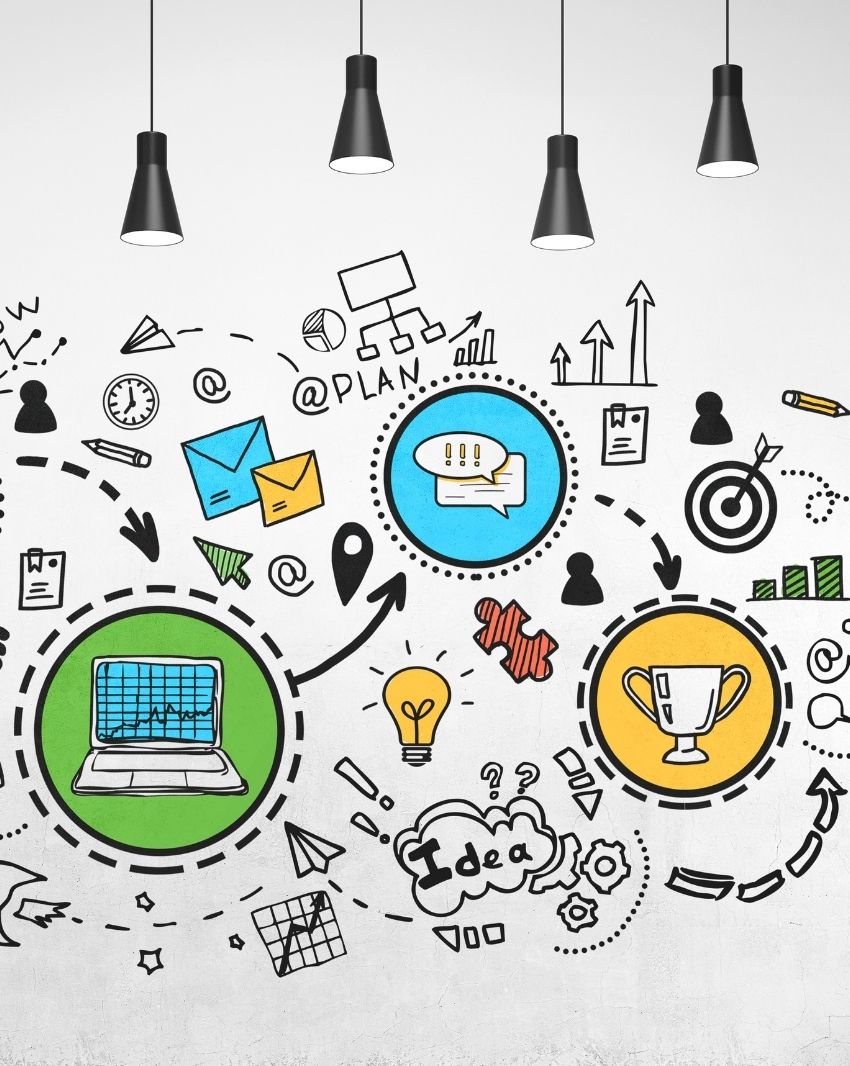 Best tailored strategic solutions from local digital marketing agent in Colchester
Get tailored strategic solutions for your business from a local marketing agency in Colchester. When you work with More Prosper, you can expect a procedure that's personalised just for your needs and wants. Every step of the way, we're here to assist you to reach your goals and making your brand marketing experience one of a kind, no matter where you are. More Prosper has a dedicated customer service team ready to assist you at any moment.
By determining which approaches have the best potential for success, a local Colchester digital marketing agency can provide businesses with an effective strategic marketing plan that makes the most of their marketing budget. More qualified leads, higher sales, and greater revenue are all possible outcomes of intelligent marketing investments.
For any business in Colchester, More Prosper specialises in brand marketing and branding, strategic marketing, consulting, advertising, and branding design, as well as mentorship. Its primary objective is to help you achieve your goals and develop a successful marketing plan. As a result of this extensive time and effort, More Prosper has developed an all-purpose strategy for strategic marketing.
Other locations: London, Leeds, Bournemouth, Birmingham, Cheshire, Derby.
Get help from a reliable digital marketing agency to reach out to the right people!
Get help from a reliable digital marketing agency to reach out to the right people!
While generic digital marketing companies and agents are available, why not go with an agency that has experience growing businesses in Colchester and the UK's local, national, and eCommerce industries? White hat marketing is an effective way to boost online product awareness and generate significant profits. That's what the team does at More Prosper with their clients.
More Prosper is the digital marketing agency or marketing firm to deal with if you need a digital marketing consultation. The team at More Prosper will provide you with straightforward, honest advice and care about your company's growth, regardless of where you are in Colchester or the UK.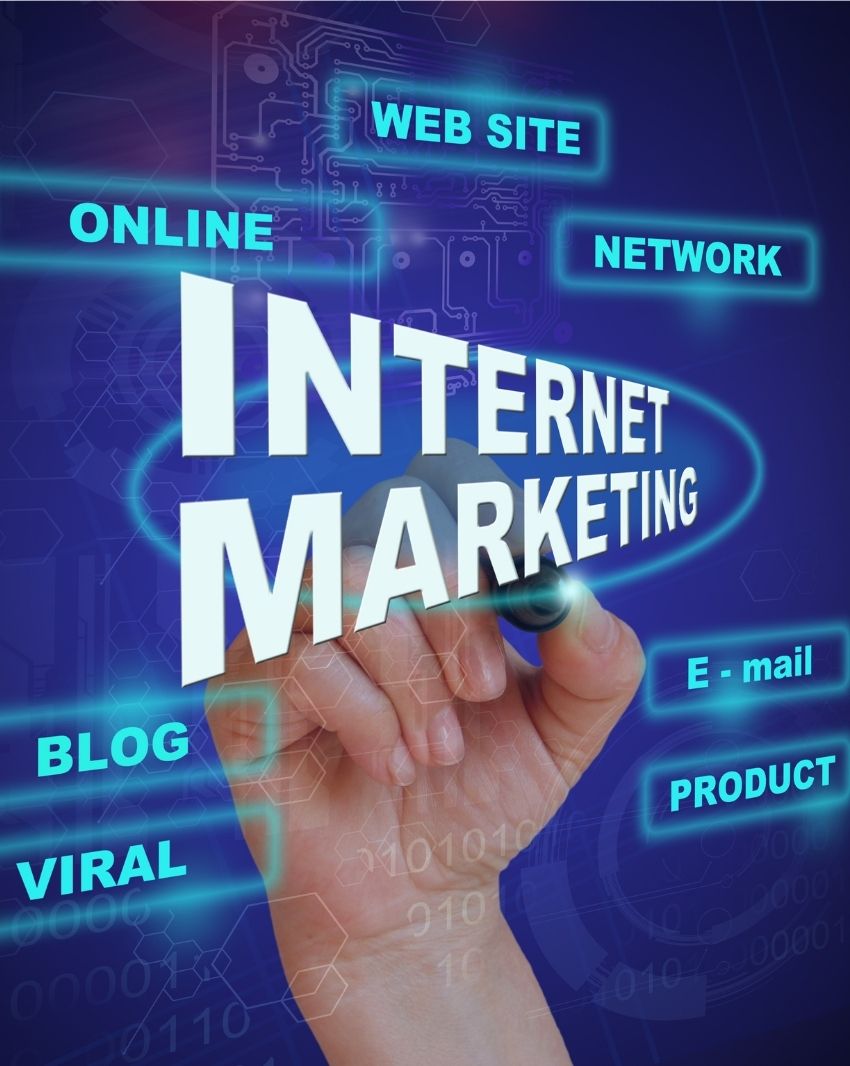 The different types of agencies and services
Top services for your business.
Electricians /Electrical SEO

Property management and maintenance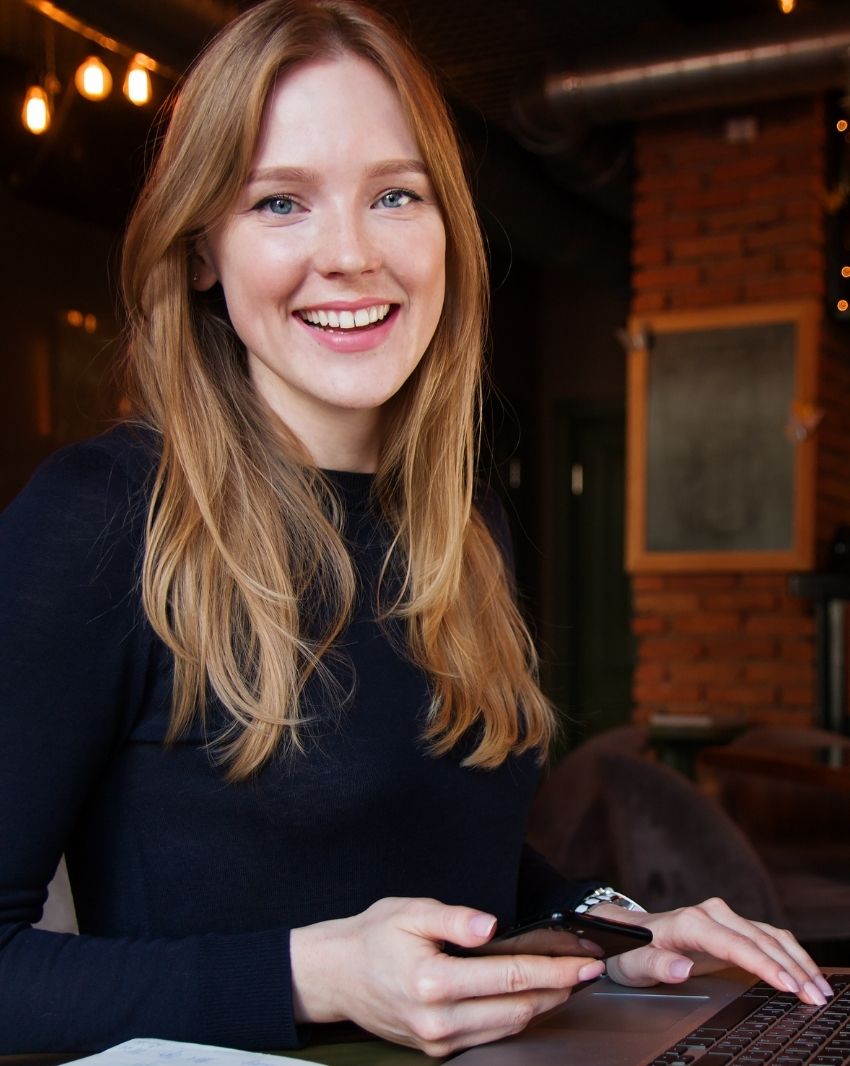 "The best service provider that provide the best strategies. "
Nida Peterson
Business Manager- OrangeGO.
Hire Your Agents in Colchester
The top digital agency with the goal of promoting business.
"This Colchester agent is one of the brilliant agents. They helped us."