Some Brands We Work With
Hire full-services digital marketing agency to grow your business.
Full-service digital marketing agency
More Prosper is a full-service digital marketing agency and has professionals providing a unified approach to ensure customers always achieve the best ROI.
A digital marketing agency is different from your traditional agency. Usually, Digital marketing agencies/companies focus on results-driven marketing in the digital world. ROI and Measurable marketing are the name of the game.
As the best agency, More Prosper has the means to take over your marketing from top to bottom. For starters, a team of business expertise is ready at More Prosper to evaluate your business needs and develop a powerful strategy that maximises profits.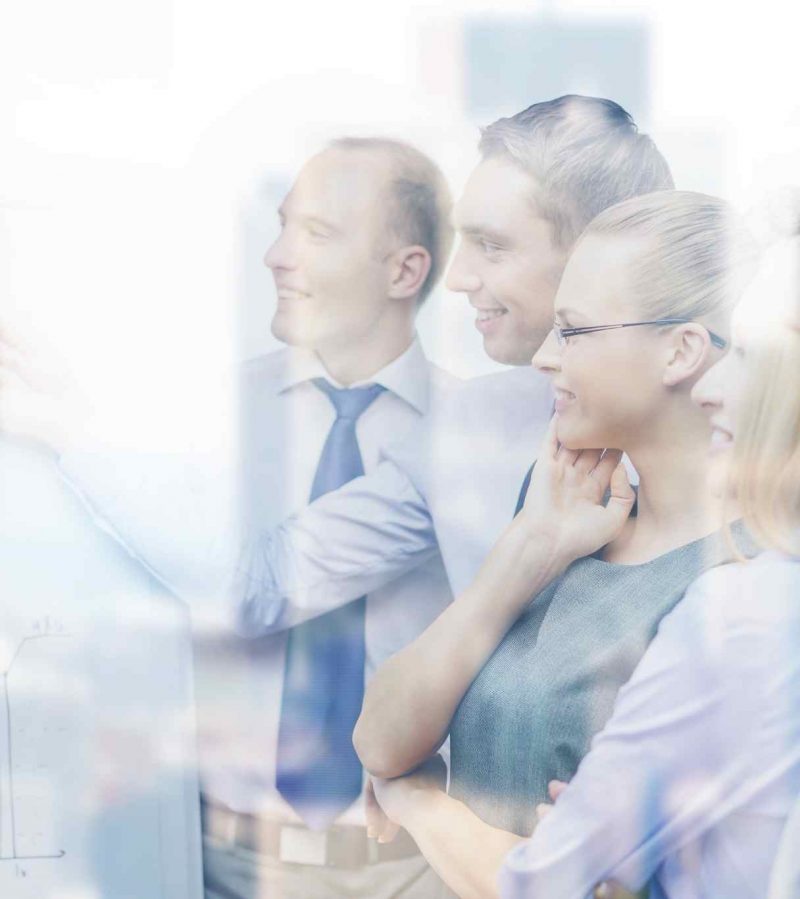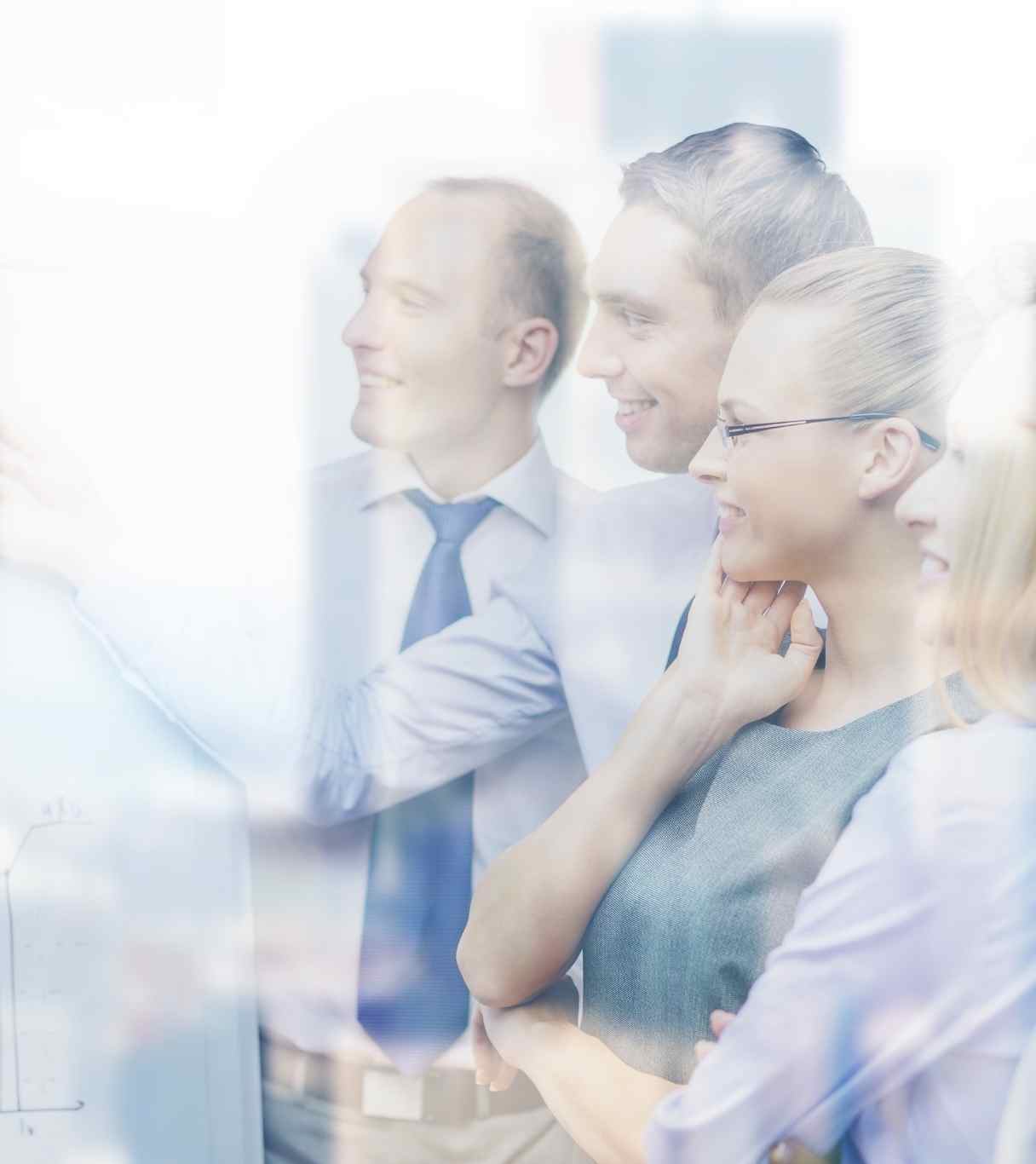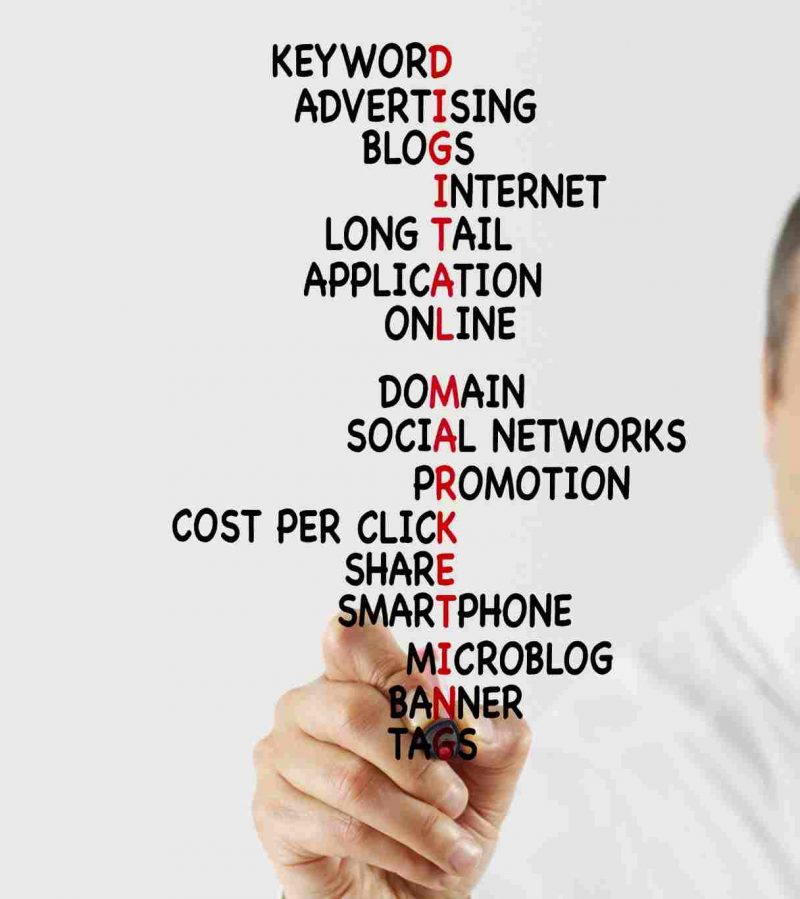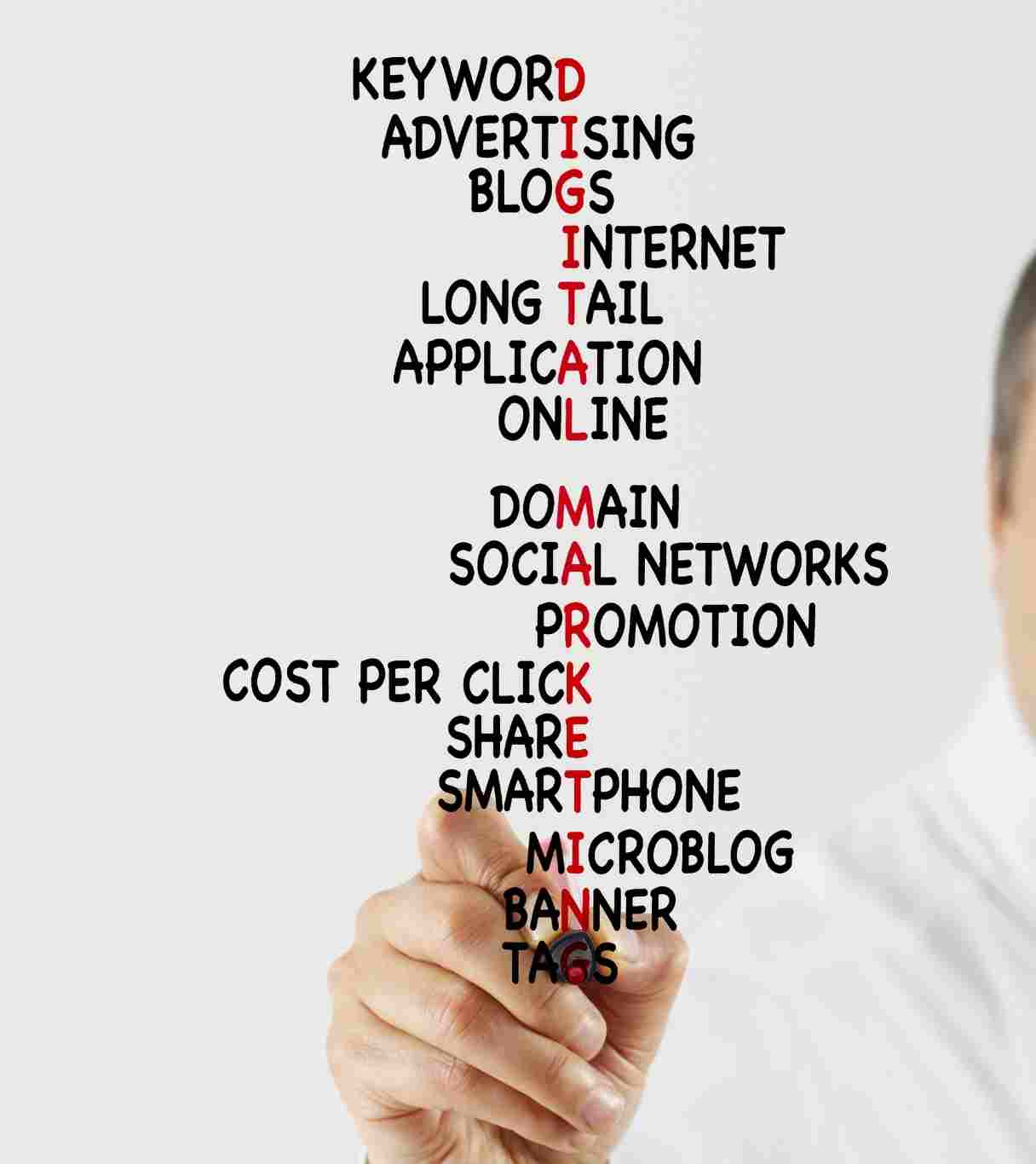 World-class marketing consultations
Marketing Strategy For Business
Get the top strategy that uses achievable and focused steps.
The best solution from a professional digital marketing agency or company
More Prosper is a marketing agency with a team of creatively-led and pro individuals, each with a passion to craft memorable experiences for you and your audience.
More Prosper is a performance-oriented digital marketing agency focused on your growth. This means your bottom line is the top priority.