Some Brands We Work With
Hire your to SEO agency that helps you achieve your business goals through carefully selected SEO techniques.
A professional SEO agency near you
Are you looking for a top SEO agency? More Prosper is the top SEO agency near you. It is a leading digital marketing agency in the UK, offering cost-effective services to small, medium, and largest businesses. In fact, More Prosper specialise in providing the best SEO services to improve your website rankings in search engine results. 
Whenever the clients hire More Prosper as their SEO agency to get the SEO help, More Prosper first asks about his/her goals, website history, business details, and almost everything, as this information helps us further.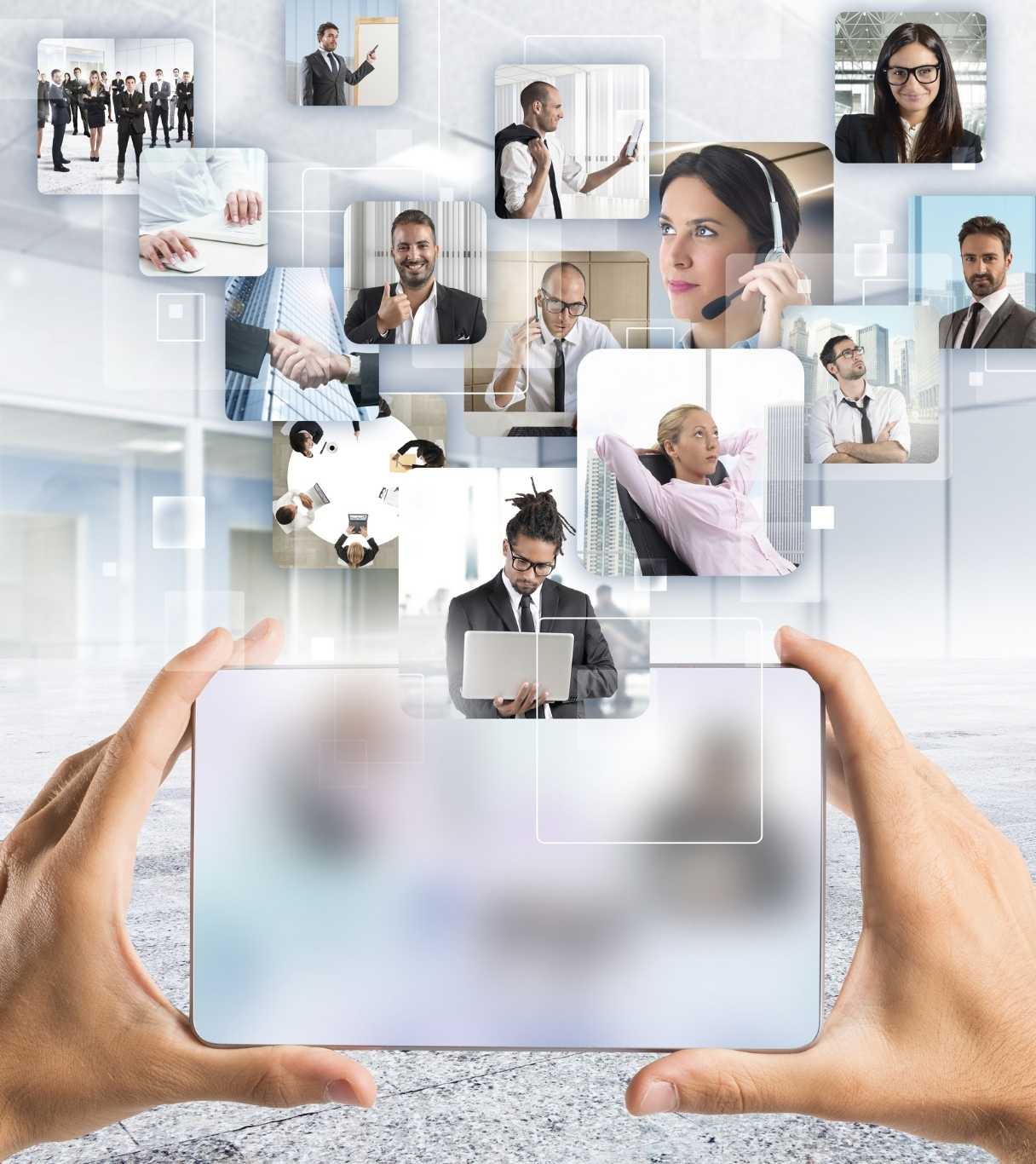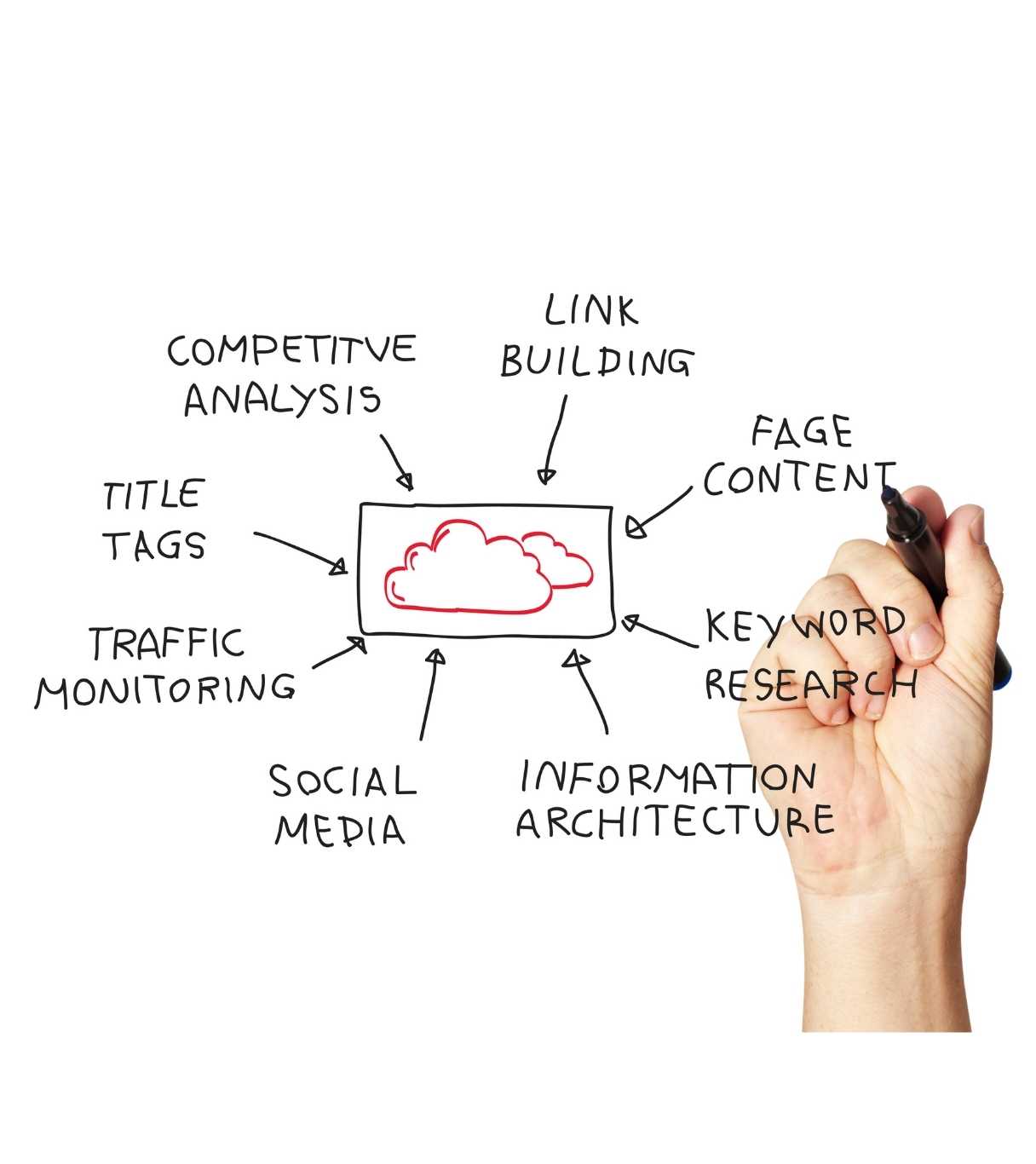 World-class marketing consultations
SEO Strategy For Business
Get the top SEO ( Search Engine Optimisation ) strategy that uses achievable and focused steps.
Get the best SEO strategies from an experienced SEO agency
Here at More Prosper, SEO strategies are created after in-depth market research and analysis to increase website visibility, online growth, and better SERP rankings.
Potential customers are searching for your services and products online. An experienced local SEO agency that will devise a thriving strategy that gives you the opportunity to appear above your competitors' search engine results.
This top strategy will not only promote your company's website to more customers but will optimise landing pages to boost conversions and generate sales through a best search engine optimisation.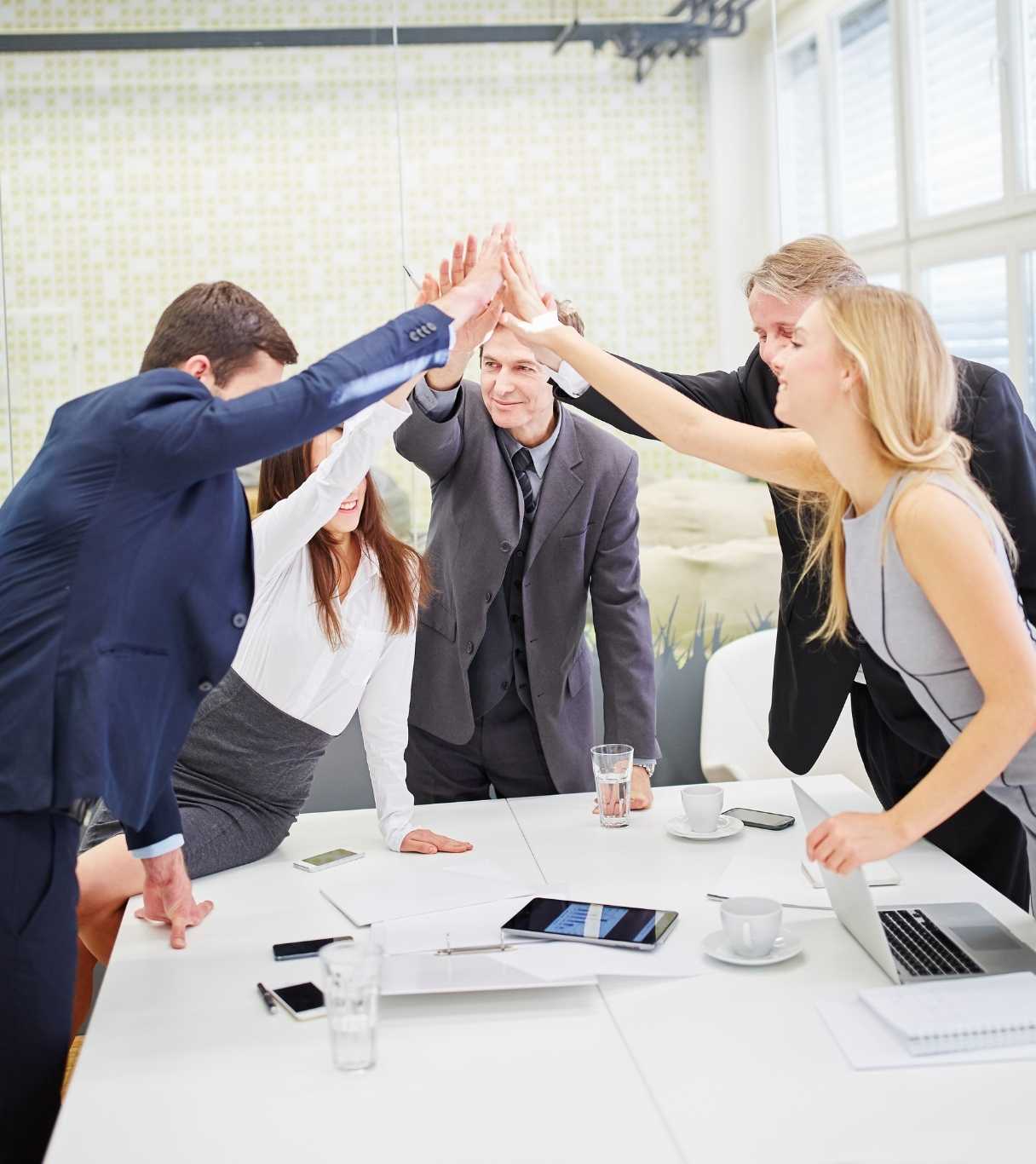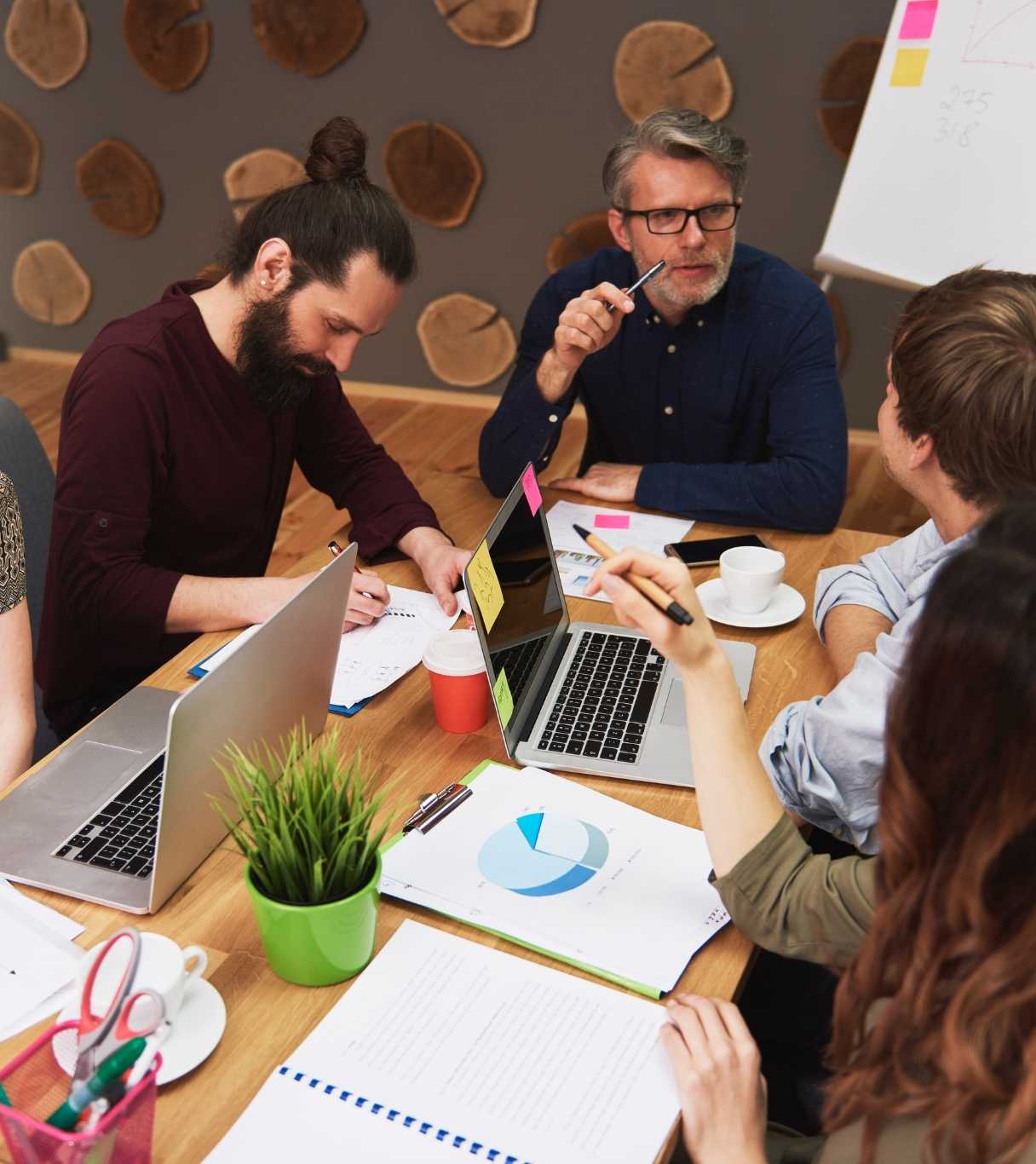 Most excellent and up to date SEO practices
As digital marketing practices emerge, it is vital to ensure your business is ahead of the curve. You would need constant research, website management and hiring a local SEO agency can ensure that your business remains ahead of the game. As Google becomes more creative, ranking methods change – More Prosper utilises a pragmatic strategy to provide all of its SEO clients remain above the best practice line.
Important to remember, More Prosper takes a fully organic approach that is highly relevant and targeted to your market is what produces great results for your SEO campaign.
You can trust More Prosper as the SEO agency that offers talented & passionate SEO experts that utilise market-leading technology.
The top services for your business.
Comprehensive website review

Competitor strength analysis

Technology assessment report

Keyword identification and research

The competitive keyword and ROI analysis
Targeted content development

Duplicate content & copyright infringement action plans

Content development/copywriting

Social press release distribution

Press release optimisation
In-depth competition analysis

Off-Site and on-site linking analysis

Complete online business strategic planning and analysis

Hazard analysis, identification, and correction consulting

Youtube optimisations service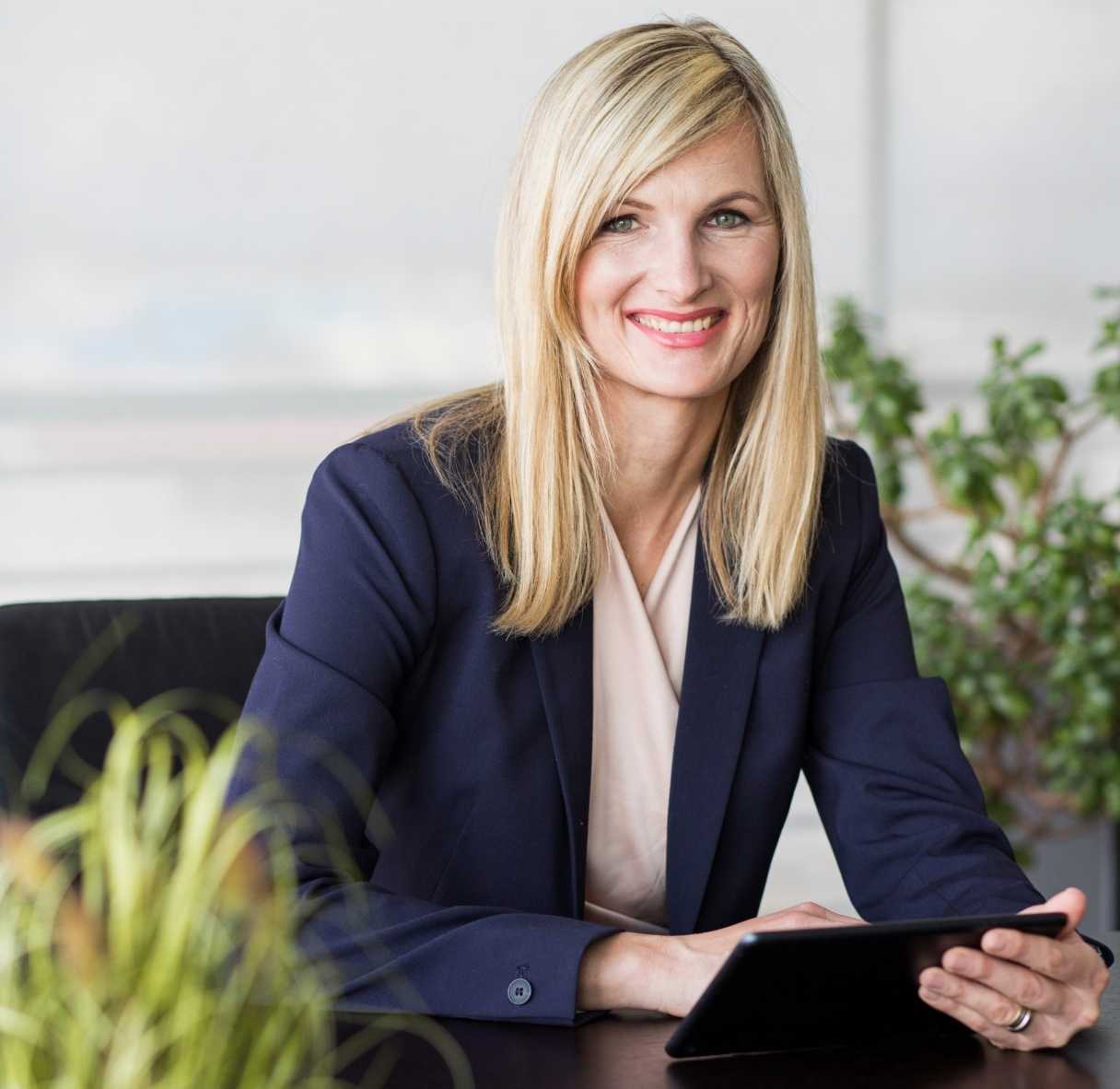 "The best SEO agency that provide the best SEO strategies. They helped us with our off-page and on-page SEO."
Andreas Casey
Business Manager- OrangeGO.
Let's Do Your SEO
The top SEO agency with the goal of promoting product or service by increasing online traffic and conversions.
"This UK SEO agency is brilliant. They helped us with our SEO."
Tony Smith