Grow your audience with a correct Facebook advertising strategy
Facebook advertising has seen rapid growth over the years, and it will be significantly crucial to building your brand awareness. It is the best way to make people aware of what you have to offer. At More Prosper, a team of advertising experts helps businesses to boost their website traffic.
With Facebook ads, you can run a website click campaign to target your audience and send them to your website. There are many many sources but the precision and cost-effectiveness of advertising make it more beneficial than other sources.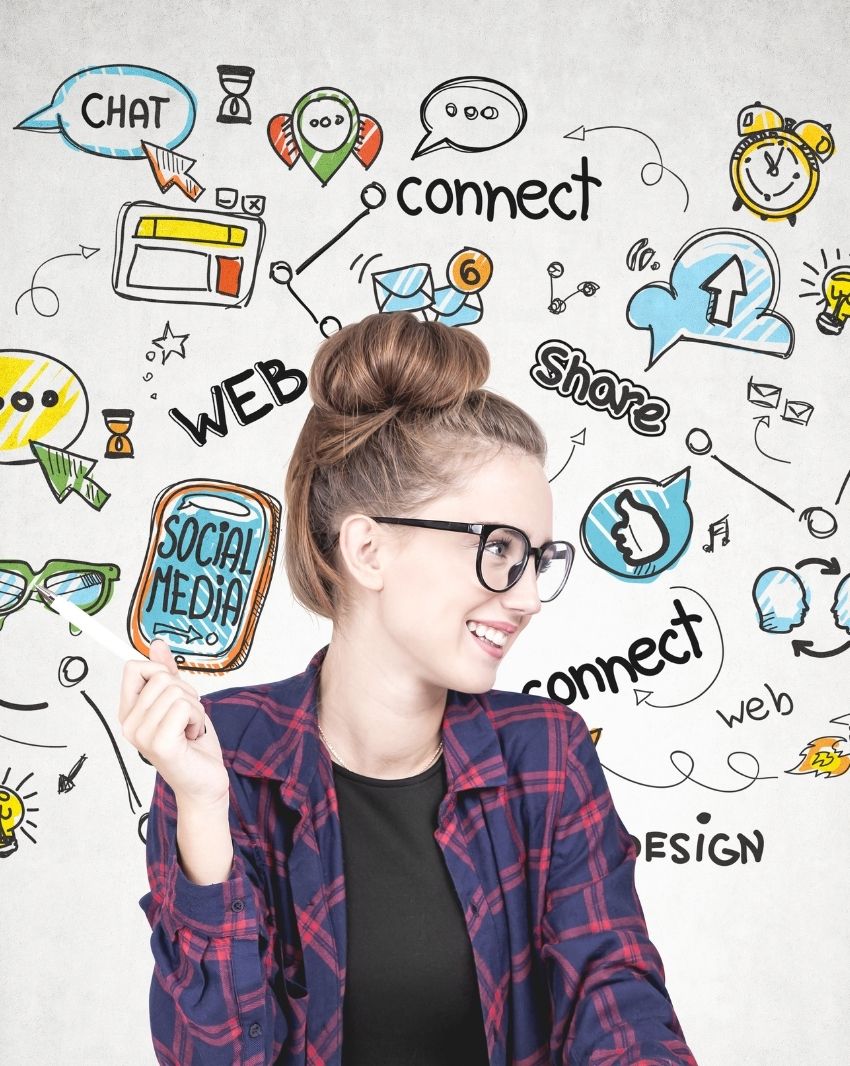 Advertisement Strategies For Business
Get the top advertising strategy that helps.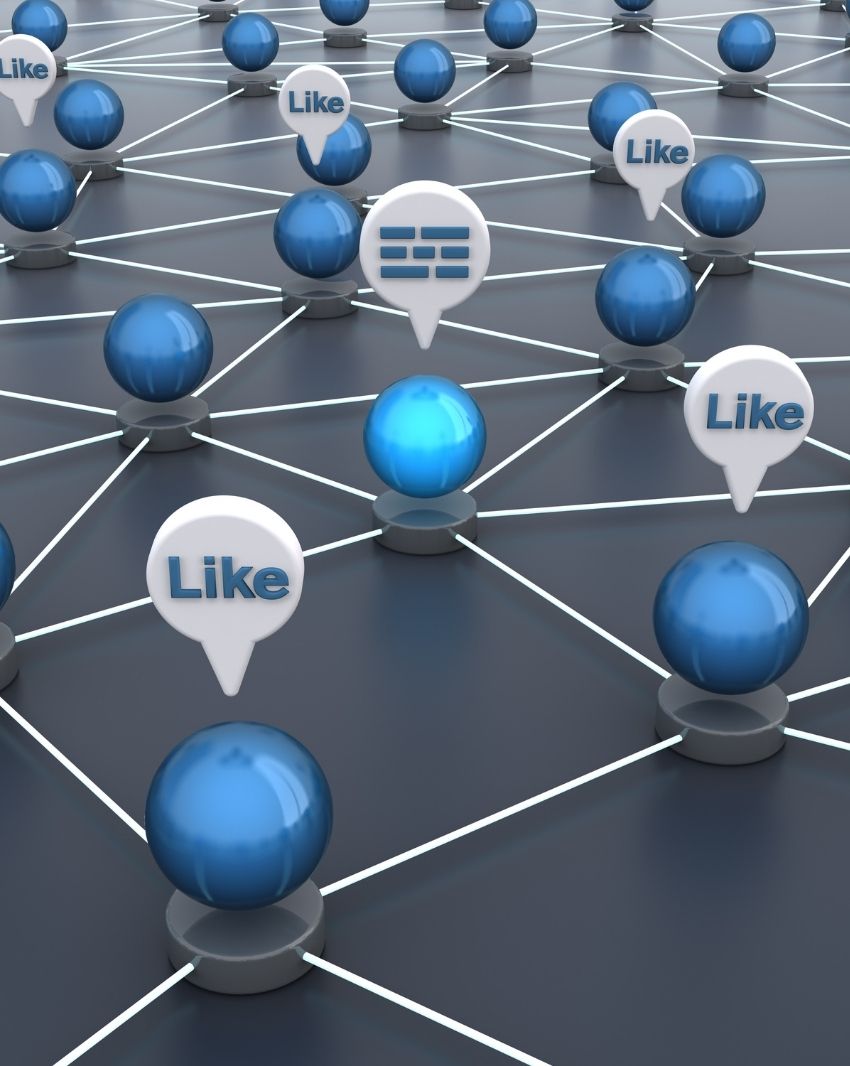 Facebook advertising for small or medium-sized businesses
Business owners should always create a Facebook page to promote their businesses and reach a targeted audience. It's also vital to explore the group that can facilitate a discussion among members and broadly promote your business. Still, a page should always be the first step for a business.
Businesses of all sizes, especially in small businesses, it can be challenging to drum up sufficient buzz from organic marketing alone.
This is where ads can significantly benefit your small business. Even a small budget per month can generate leads and create awareness that other organic marketing can't always do.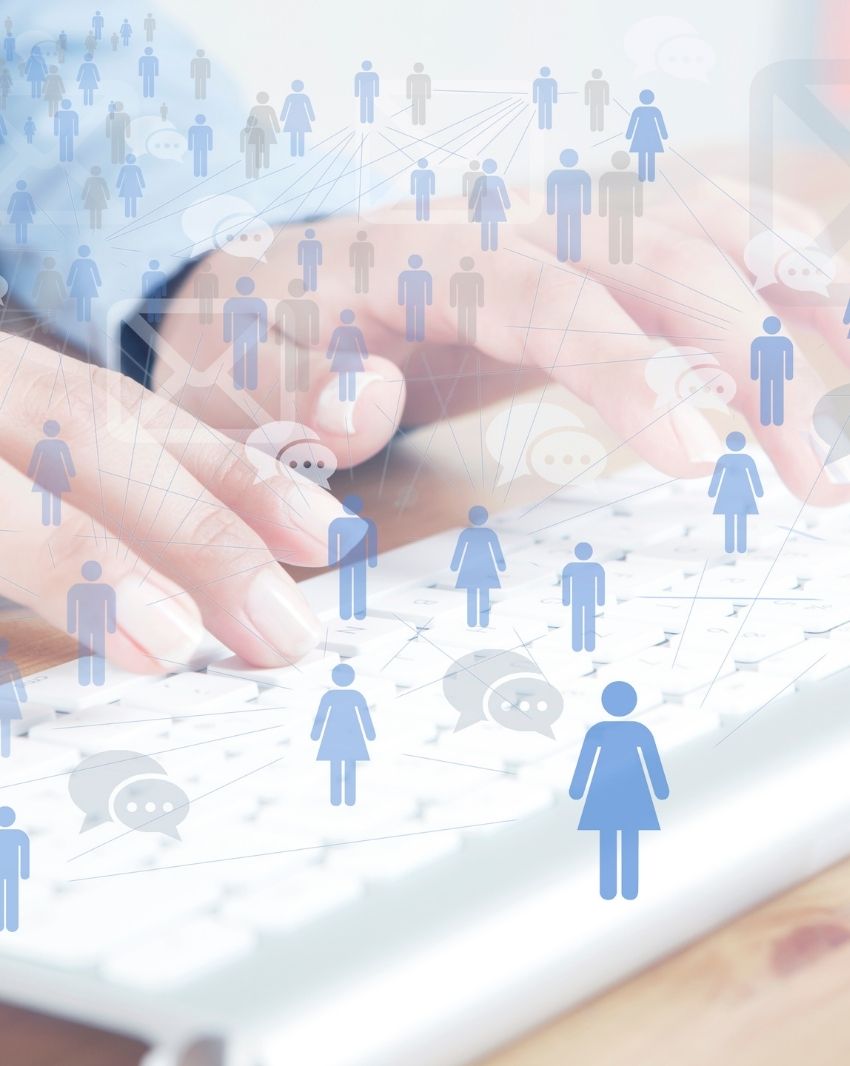 Top 16 Benefits of hiring More Prosper
More Prosper will focus on driving form completions and phone calls.
Increases revenue, sales, and leads.
To drive repeat business.
Most cost-effective advertising.
Micro-Target your exact audience.
Create ads catering to your specific objective.
Will run awareness campaigns that focus on goals like reach and branding.
Strategy to encourage customer loyalty.
To increases customer attribution.
Help you build your email list.
Lower your cost per acquisition.
To improve engagement.
Grow your SEO rankings.
Will run engagement campaigns and focus on engagement on an individual post.
To increases website traffic.
Give you an edge on larger businesses.
Get help from advertising agency. Contact More Prosper now
The different types of agencies and services
Top services for your business.
Account setup and optimisation

Dedicated social media specialist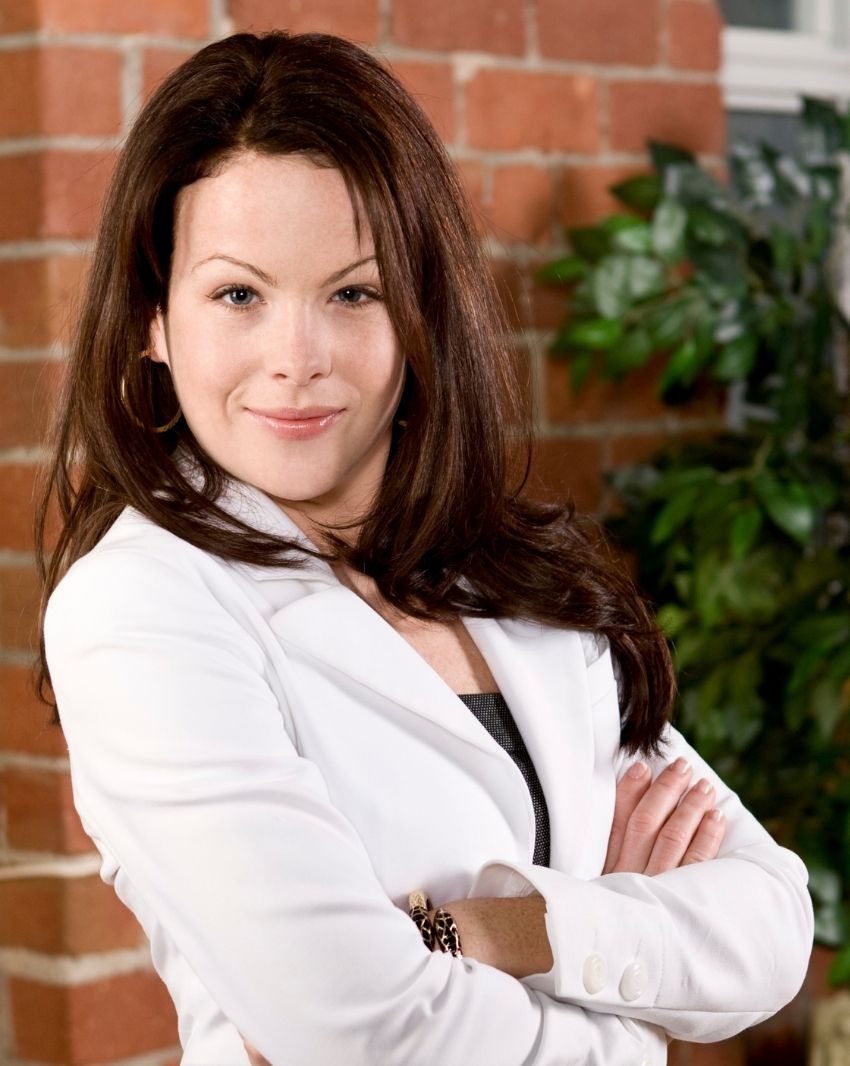 "The best advertising service provider that provide the top results. "
Nida Peterson
Business Manager- OrangeGO.
Frequently Asked Questions
Popular FAQs
Hire Your Advertising Agency
The top advertising agency with the goal of promoting business by increasing online traffic and conversions.
"This agency is brilliant. They helped us."
Tony Smith