INCREASE SALES BY FACEBOOK ADS- TOP ADVERTISING AGENCY
Grow your audience with a correct Facebook advertising strategy:
Facebook advertising has seen rapid growth over the years, and it will be significantly crucial to building your brand awareness. It is the best way to make people aware of what you have to offer. At More Prosper, a team of Facebook advertising experts helps businesses to boost their website traffic.
With Facebook ads, you can run a website click campaign to target your audience and send them to your website. There are many many sources but the precision and cost-effectiveness of Facebook advertising make it more beneficial than other sources.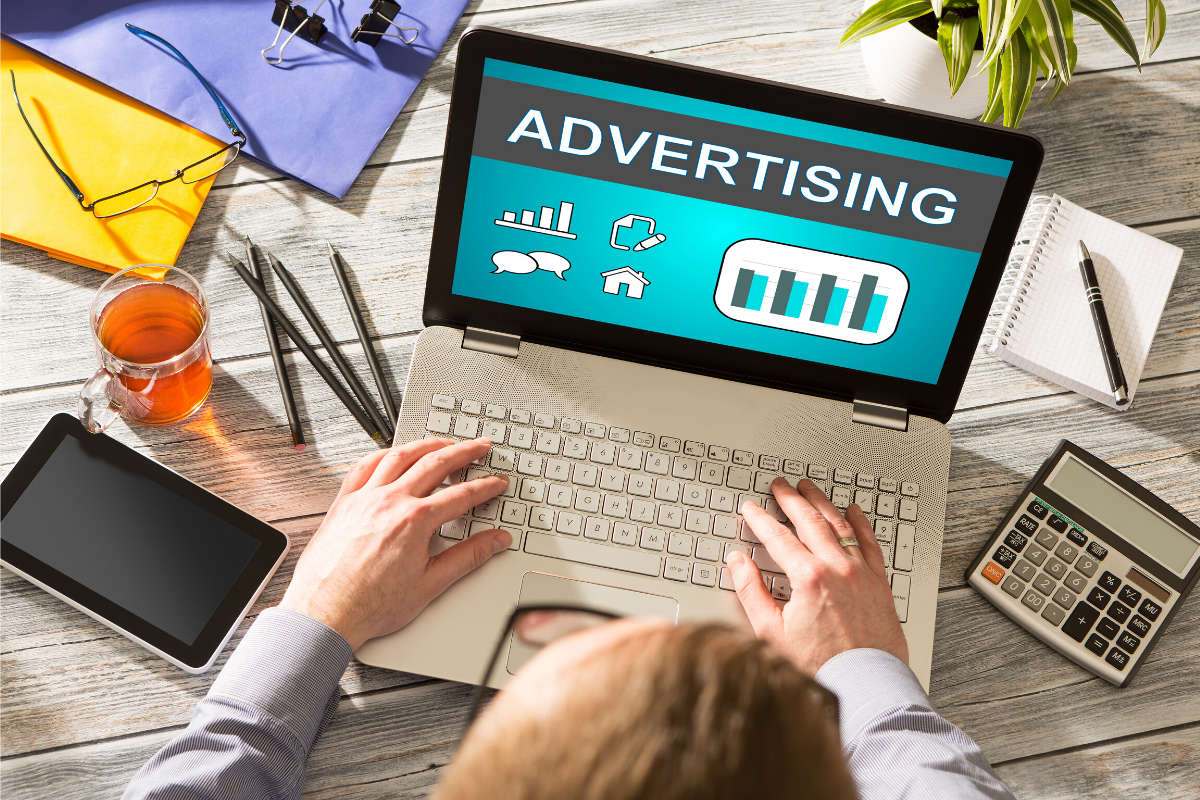 Facebook advertising for small or medium-sized businesses:
Business owners should always create a Facebook page to promote their businesses and reach a targeted audience. It's also vital to explore the Facebook group that can facilitate a discussion among members and broadly promote your business. Still, a page should always be the first step for a business.
Businesses of all sizes, especially in small businesses, it can be challenging to drum up sufficient buzz from organic marketing alone.
This is where Facebook ads can significantly benefit your small business. Even a small advertising budget per month can generate leads and create awareness that other organic marketing can't always do.
Top 16 Benefits of hiring More Prosper for Facebook advertising:
More Prosper will focus on driving form completions and phone calls.
Increases revenue, sales, and leads.
To drive repeat business.
Most cost-effective advertising.
Micro-Target your exact audience.
Create ads catering to your specific objective.
Will run awareness campaigns that focus on goals like reach and branding.
Strategy to encourage customer loyalty.
To increases customer attribution.
Help you build your email list.
Lower your cost per acquisition.
To improve engagement.
Grow your SEO rankings.
Will run engagement campaigns and focus on engagement on an individual post.
To increases website traffic.
Give you an edge on larger businesses.
Get help from Facebook advertising agency. Contact More Prosper now.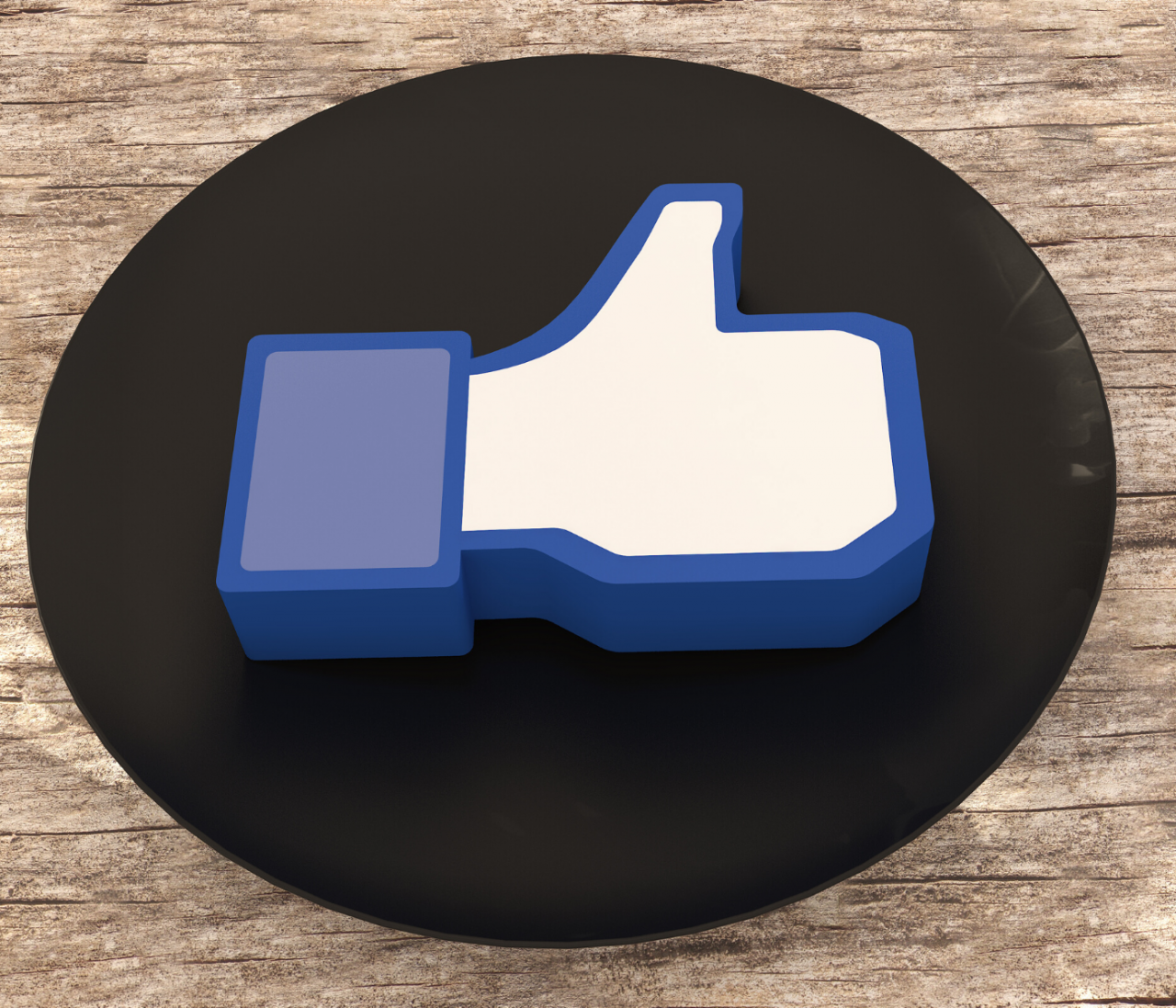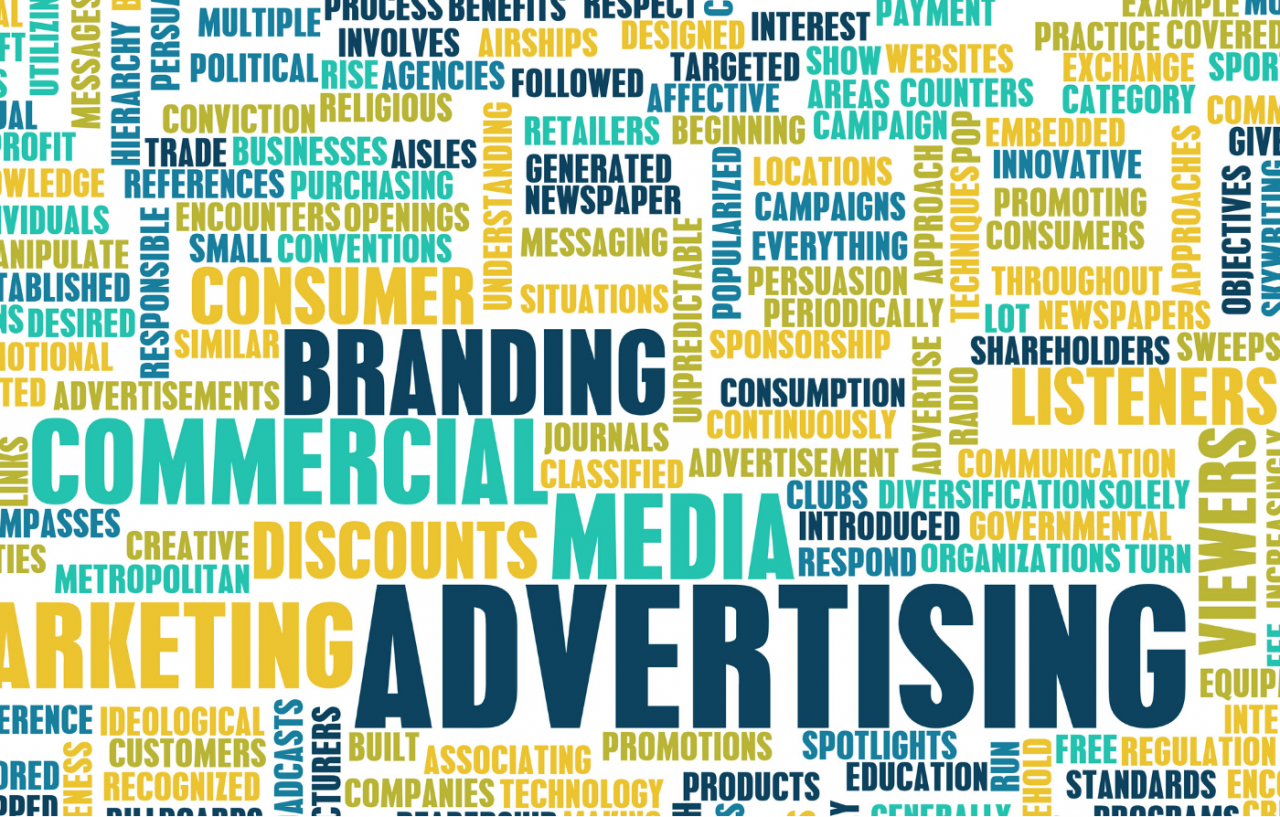 Cost-effective Facebook advertising:
Facebook ads can be very cost-effective, and it displays within your Facebook newsfeed and also on Instagram stories.
If you're looking to market your small business for an affordable price, it's time to get started with Facebook advertising.
Facebook ads are a powerful content marketing tool for small business owners, contact More Prosper now for a free consultation.
Frequently Asked Questions
What is Facebook paid advertising?
Facebook paid ads are messages from businesses that help reach the people who matter most to them. You can target users based on their location, demographic, and profile information.
How much do Facebook ads cost?
It depends, you can decide how much you want to spend by setting a budget for each campaign that you create.
How do you advertise on Facebook
11 Steps to advertise on Facebook:
Create your business page and Ad account, if you already have an account, then please go to step two.
Log into ads Manager and select the campaigns tab, then click create a new campaign.
Write a proper campaign name.
Set up your ad account.
Target your audience. e.g. location, age, and income.
Choose your perfect Facebook ad placements/ formats.
Set your budget and schedule.
Create your ad that converts.
Analyse
Install the Facebook pixel.
Remarket.
Does Facebook advertising work?
Yes. Facebook advertising works – incredibly well. It lets you reach out to targeted prospects and customers.
How to create your Facebook advertising strategy? Or What are Facebook ad strategies?
Here are 9 top Facebook advertising strategies:
Understand Your Audience.
Know your business objectives.
Keep Pain Points and Emotional Appeals Central.
Make strategic choices.
Create ad Funnels.
Choose Your Bid Wisely.
Don't forget to be creative.
Remember mobile users.
Monitor Everything, Always.
Is advertising on Facebook worth it?
Absolutely, Facebook advertising improves your conversion rate with hyper-targeted custom audience feature.
How can Facebook advertising increase revenues?
19 Ways / Strategies to Increase Sales/revenues using Facebook Ads:
Use a good headline.
Showcase high-quality images.
Grab your audience's attention.
Reduce text in your image.
Add your product in the headline.
Outline your uniqueness.
Mention price.
Create a Digital "Store Window" for the window shoppers.
Stick to one call to attention (CTA)
Comply with Facebook's policies.
Always know your business objective
A/B test your ads
Install the Facebook pixel to improve ad targeting
Maximise your return on Ad spend
Target the right audience.
Remarket your target audience.
Choose the right time.
Pick the right bidding strategy.
Analyse your metrics.
What is A/B Testing?
A/B testing is a user experience research methodology. A/B also known as split testing. It is comparing two versions of a web page, email, or other marketing asset and measuring the better performing variation.
Why should I advertise on Facebook?
Advertising on Facebook is vital to expand your reach on the social platform. In addition, Facebook ads play a role in your overall marketing by increasing awareness for your company, generating leads, and most importantly, you can convert users into customer.
How do I advertise on Facebook without paying?
You can increase awareness of your brand without having paid ads, here are some ideas:
Target your audience.
Talk directly to your audience.
Post awesome content.
Don't cross-post.
Choose the best time to post.
Post on weekends.
Use Facebook LIVE.
Use Facebook group.
Do survey.
Add giveaways to increase followers.
Use your blog.
Does Facebook advertising work for small businesses?
Yes. Facebook has more than 2 billion monthly active users. So it is a powerful marketing tool for your small business.
What happens if I don't pay Facebook ads?
They could freeze your ad account and not your Facebook account.
What is a Facebook ad agency?
An advertising agency is a business dedicated to managing, creating, handling advertising and sometimes other forms of promotion for its clients.
Who needs Facebook ads?
The business that needs a targeted audience and increases conversation rates.
How much do 1000 impressions cost on Facebook?
It may vary between the country, in the UK, average CPM on Facebook is somewhere between £2.34 to £6.00.
How do I promote my business on Facebook?
You can set up a Facebook page to promote your business free.
What is the best day to advertise on Facebook?
Thursdays and Fridays are the best days to post on Facebook. Get a suitable business advertising strategy. Contact Digital Marketing Agency.
Is a Facebook business page free?
Yes. You can create a Facebook business page free.
How often should you run Facebook ads?
In general, it's best to test an ad at least 3-4 days before deciding on how the ad is doing. If it works, you should run your ad until you nee
How much is a Facebook business page?
It is free to set up and use.
What is the difference between a Facebook personal / profile page and a Facebook business page?
A Facebook personal page is your account on Facebook. It's where you tell people about yourself, hare personal updates and add friends.
On the other hand, your business page is all about your brand. The page has tools to help you grow your business and connect with customers.
How Facebook advertising benefits your business?
Facebook is the most targeted form of advertising. Certainly, it will benefit your business.
Is it bad to pause Facebook ads?
It depends. If your ad is not performing well, you should pause it and improve if necessary.
Should I pause my Facebook ads at night?
Well, it depends. You should only have the ad running while your target market is online.