One of the best full-service marketing companies
Are you looking for marketing companies near you for your business? Look no further, More Prosper is like an everything store and ideal place if you are looking for different marketing companies. Most importantly, as the full-service marketing service provider and one of the best companies for marketing, More Prosper provides various digital marketing services such as branding, designing, email, social media, content, digital marketing etc. 
In fact, deals with different types of clients distinctively such as finance, travel, retail, government, educational institutes, catering, health and many other sectors. The company dreams of standing high with the capabilities of their team. It is important to remember that full-service companies are best for start-ups and small businesses that don't have internal sales and advertising teams.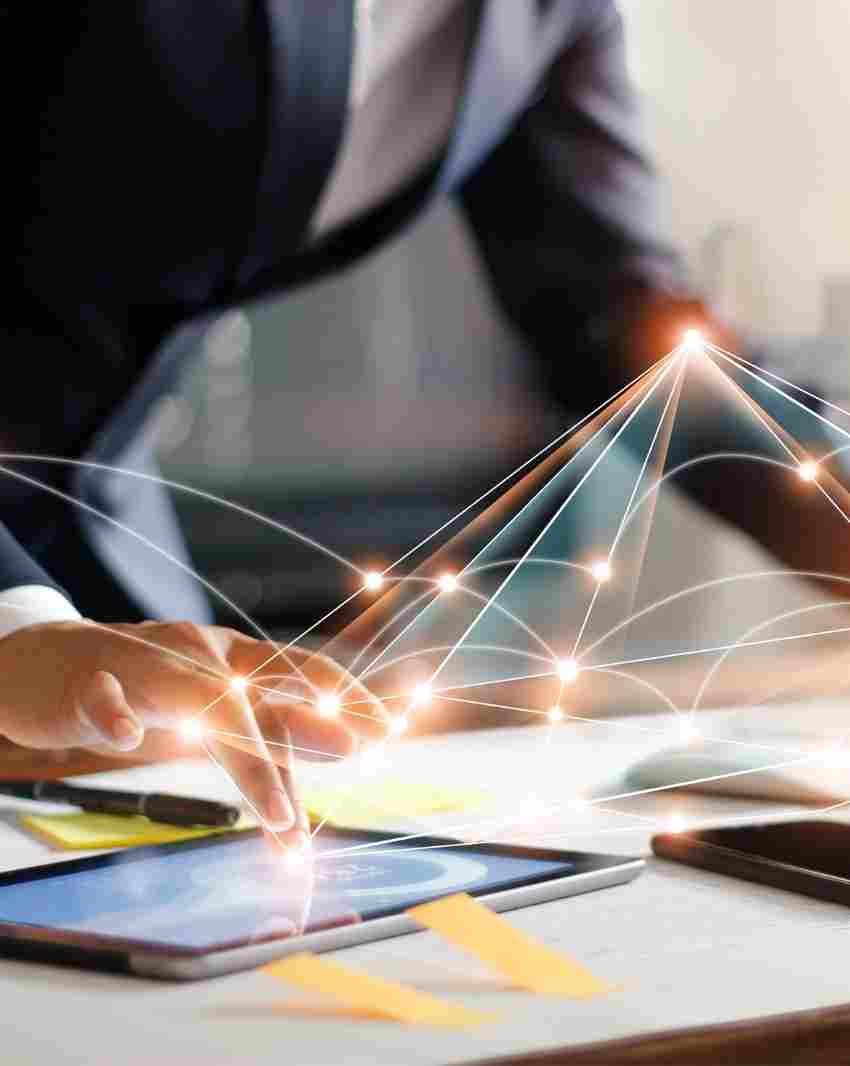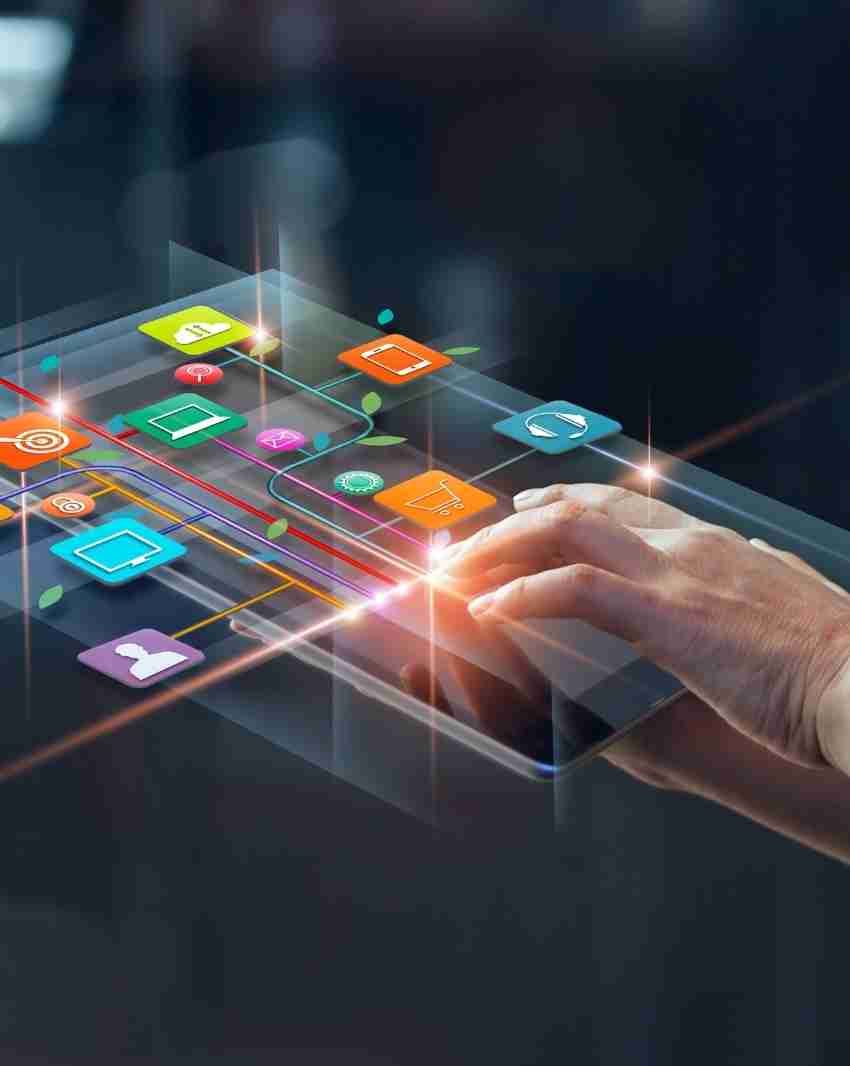 Cost-effective services from marketing companies near you
Getting cost-effective services from the marketing companies near you is not only inaccessible, but it can also be a challenging job. Here contact More Prosper, to escape any mistakes and to realise your activity quickly. More Prosper provides cost-effective marketing services and will illuminate and save your time finding different companies for all your marketing services. 
The team at More Prosper will be delighted working with the work you have done and offers the advice, support and work are second to none, and more importantly they will increase your sales. 
Top and reliable companies for marketing near you
Find the local company near you. Certainly, More Prosper provides the service that you need from top reliable companies. Its team constantly strives to offer great customer service and excellent industry knowledge. The leading business acknowledged that and named a top digital company, social media, content, SEO and PPC in the UK.
Make sure you're the business they click when your customers are searching for your products and services online. More Prosper provides tailored services to match your business goals, and that will help you achieve better positions on search engines such as google or bing. In turn, drive more sales to your company.
To emphasise, More Prosper is one of the unique companies that help its clients with their business marketing.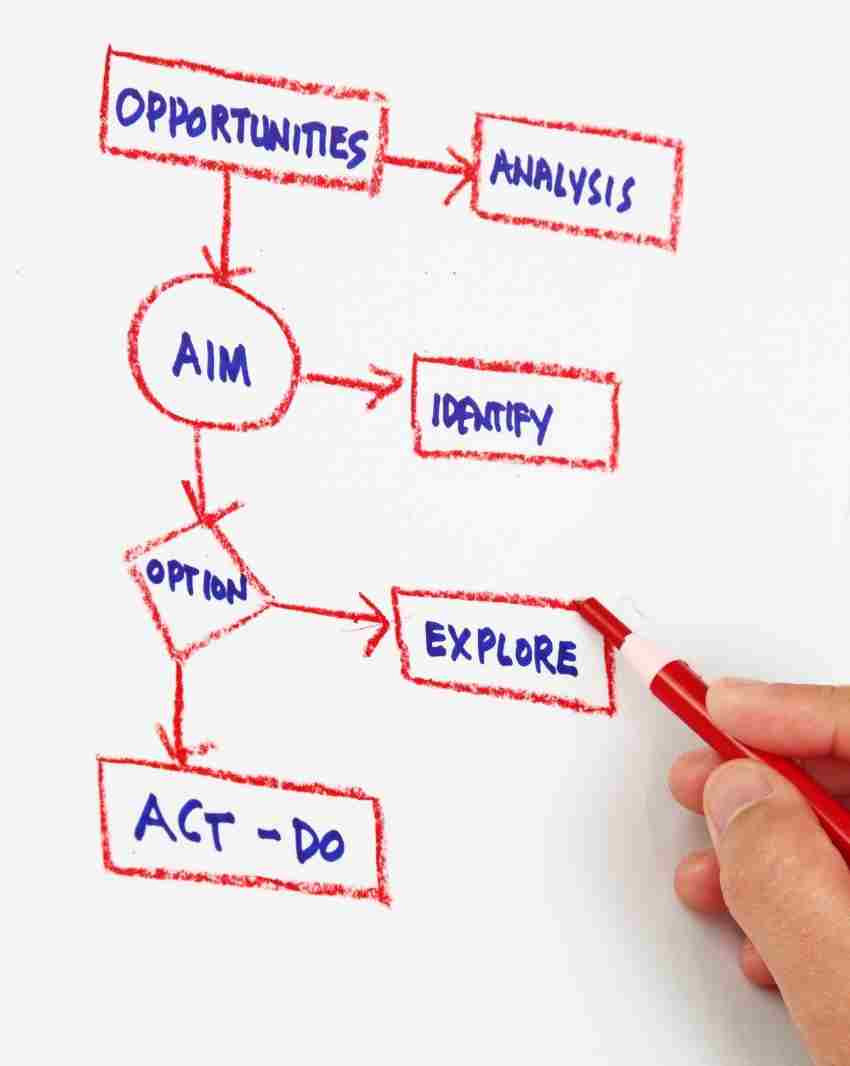 #1
One of the best companies
Services and the types of agencies
The top services for your business.
Local company for small businesses
Estate and letting agent marketing

Electricians /Electrical SEO companies

Property management and maintenance

Services for restaurant, Bar, Pub and other catering.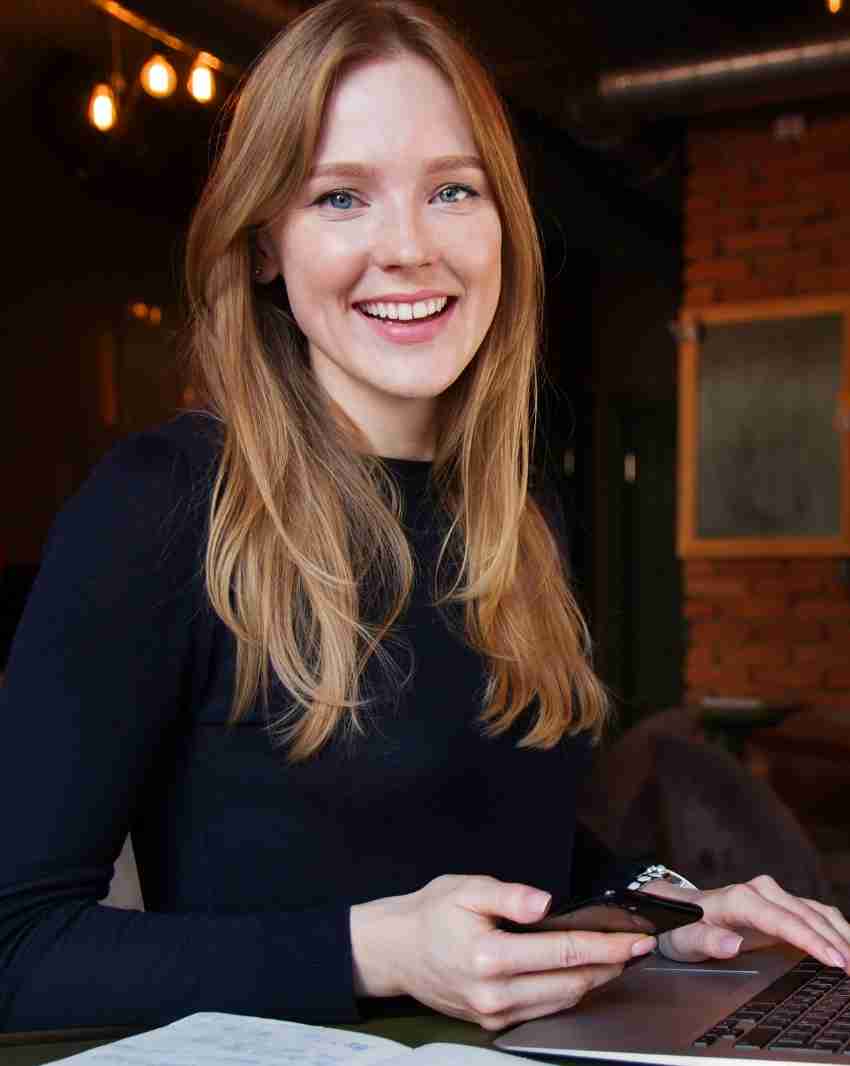 "The best services. Highly recommended."
Business Manager- OrangeGO.
Hire one of the reliable companies in the UK.
The top company with the goal of promoting product or service.
"This UK agency is brilliant. They helped us."
Tony Smith