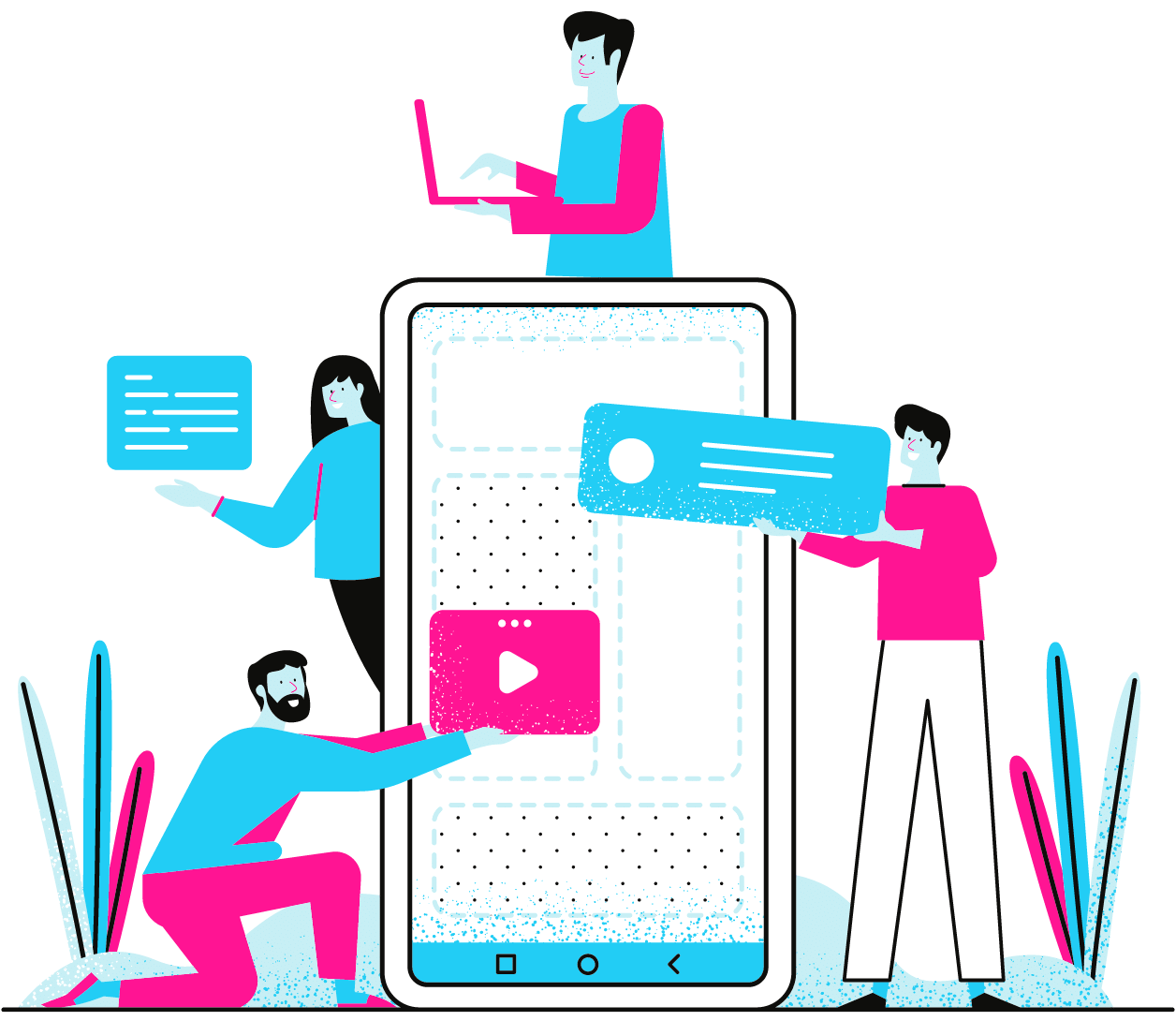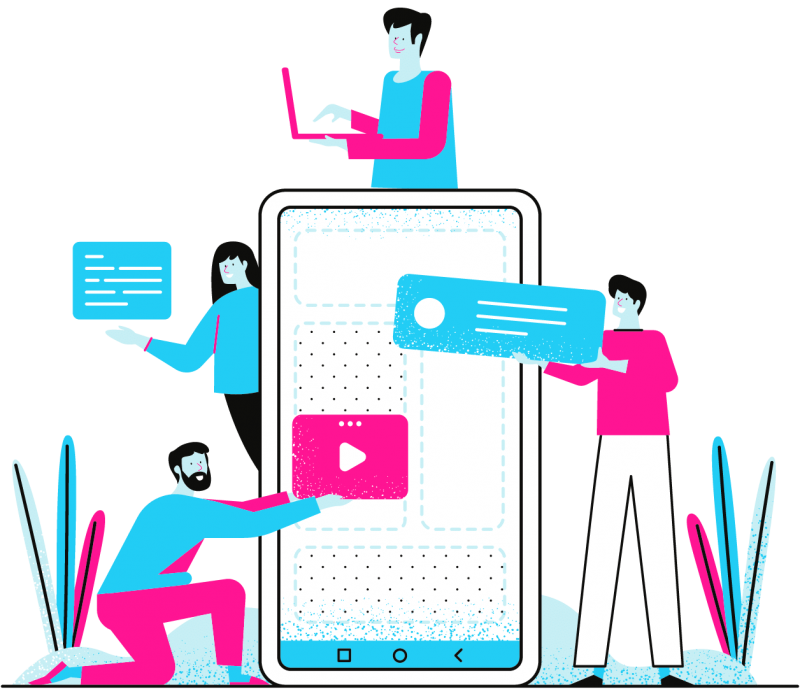 Full-service London's Marketing Company Near You
More Prosper is a full-service digital company in London. Suppose you're considering a website redesign project or would like assistance in planning your strategy. In your research, More Prosper is one of the options you'll come across. Important to remember, More Prosper manages, monitors and controls all aspects of a company or business's online presence, maximising your growth and return.
Increase your brand awareness. The professional team here at More Prosper has worked hard to earn a reputation as a leading digital advertising service provider.
First-Class Digital Strategies From One of The Top UK's Digital Agents
Whether you are new to internet advertising or renew your digital marketing strategy, your business will grow with a strong Internet advertising strategy. It can allow you to determine where you should focus your efforts and, more importantly, your budget.
Just look more than More Prosper and the best marketers who will develop a cost-effective strategy to help your company grow. More Prosper also provides the best in-house training service that saves its clients time and generates results.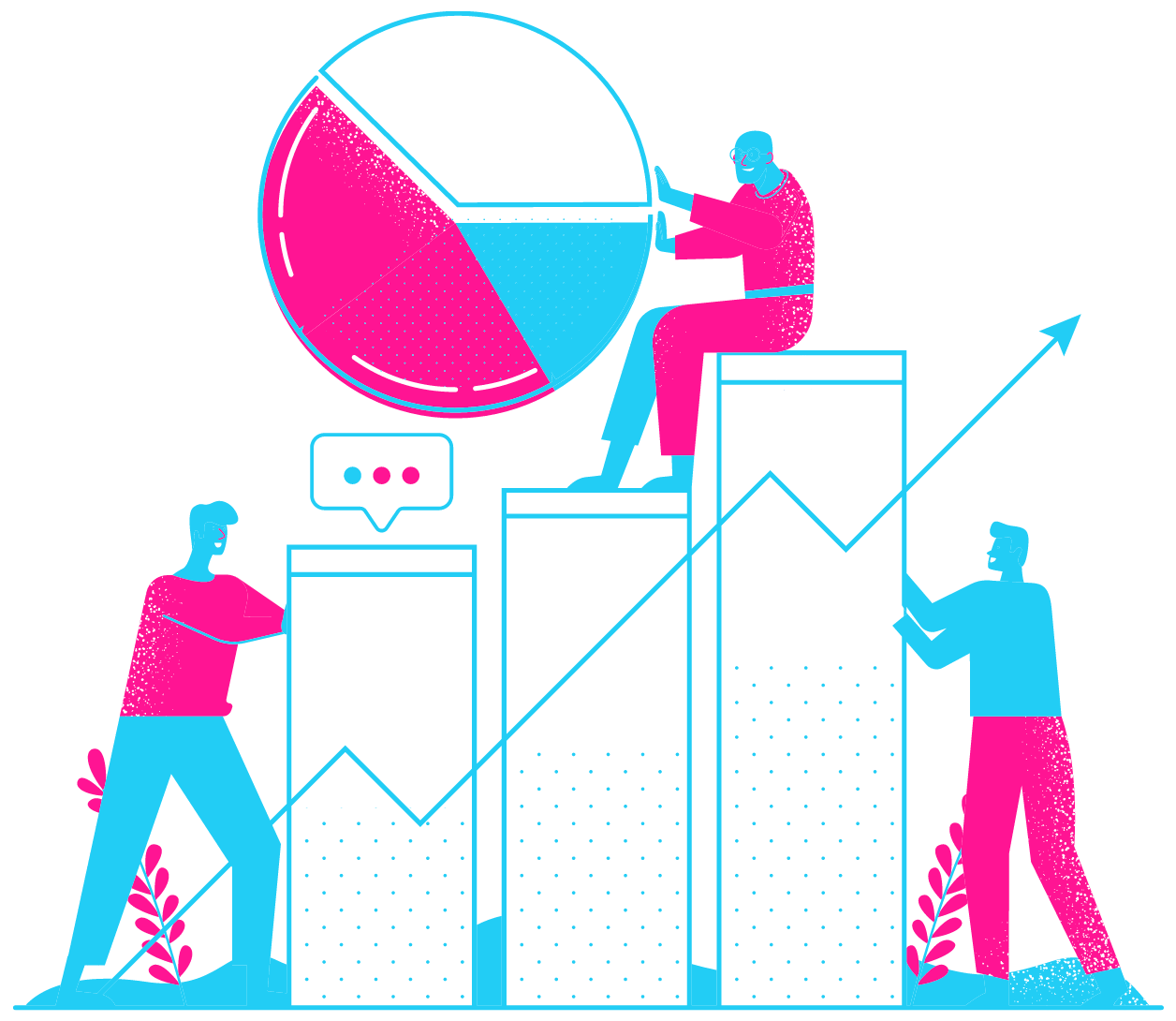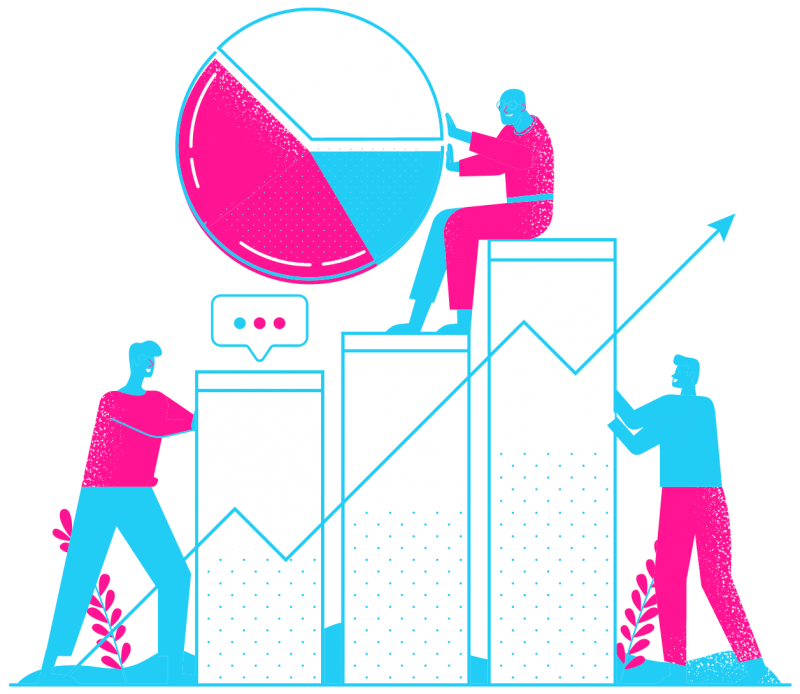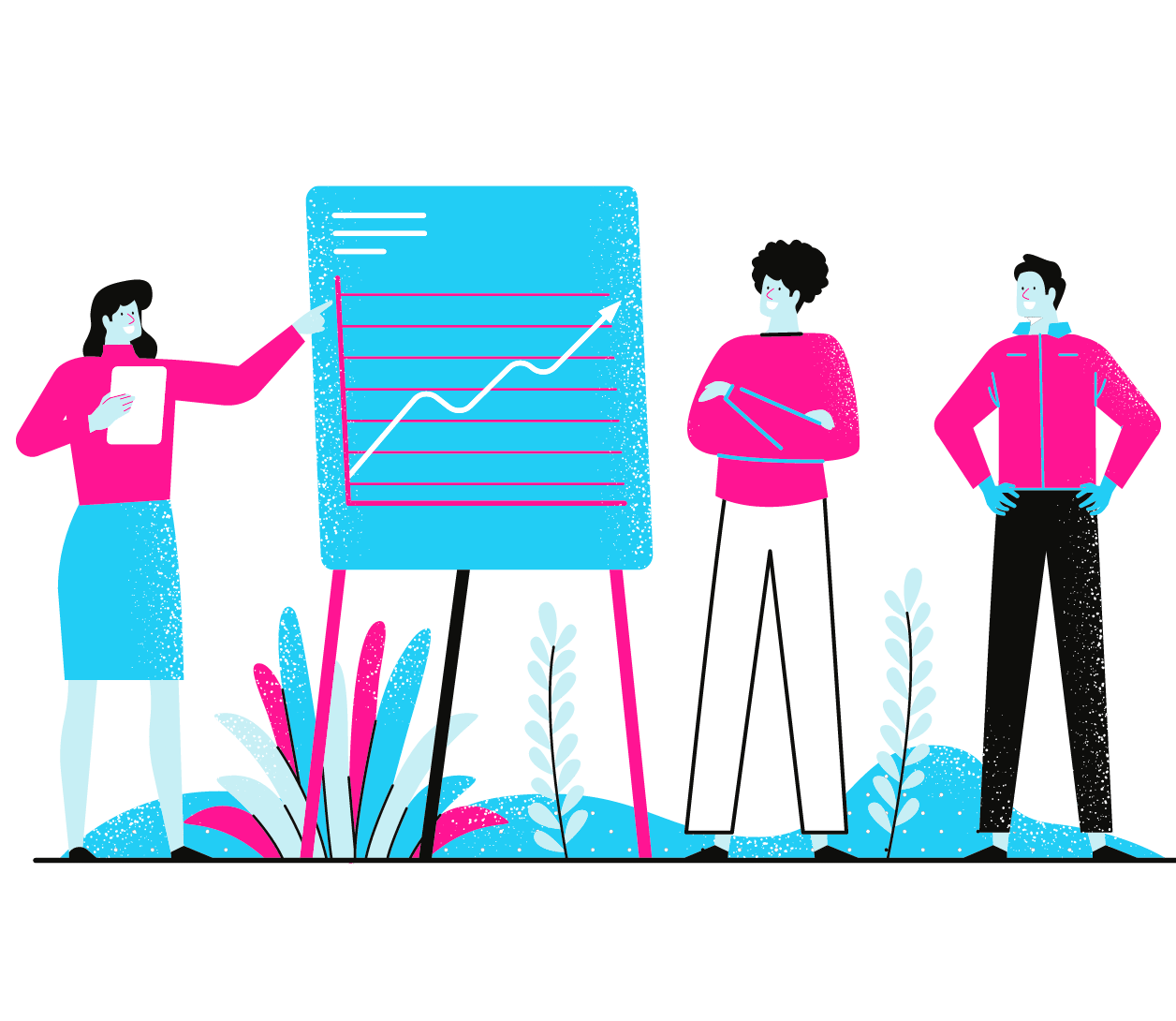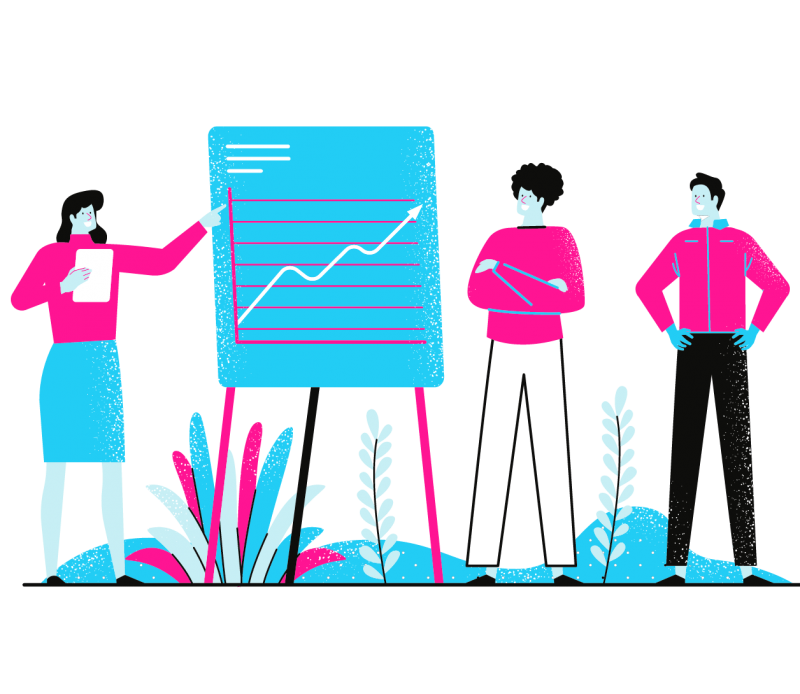 Harness Your Social Proof By Social Media Agency in London
Social media has transformed marketing for the better. More Prosper is the top agent of social media management that will help you make the most of the power of social media. Do you want to achieve your goals for the marketing of social media? Social media is one of your company's most powerful tools. More Prosper offers affordable solutions in London and all other areas in the UK. Any company can increase awareness of the brand and increase social presence with an affordable plan.
Tactical Agents and Logics
The successful agents for your small businesses
The Marketing Agent helps you find and engage your audience through social, mobile marketing and research.
Choosing marketing agents can be a difficult task with so many marketing agents. More Prosper provides all marketing services, the agents here will fulfil your requirements, so hire More Prosper instead of hiring multiple agents.
As one of the valued agents, More Prosper will create goals and summarise which strategies you will use to achieve these goals.
Similarly, More Prosper engages your prospects and invites an audience to interact with the business. Importantly, agents will offer tailor-made solutions to any business with focus on performance and lead generation.
You can select More Prosper over other agents if you're looking for an all-inclusive service from marketing agents.
Some Brands More Prosper Works With
Many businesses have benefited from the powerful service.






Marketing Agency in London
More Prosper is the best digital marketing agency in London, UK. Whether it is just the creation of a functional Responsive Design Website, building apps, improving your search rankings and website traffic via Search Engine Optimisation (SEO) services or Social Media management, London's best digital agency is here to help. Increase your traffic and your sales.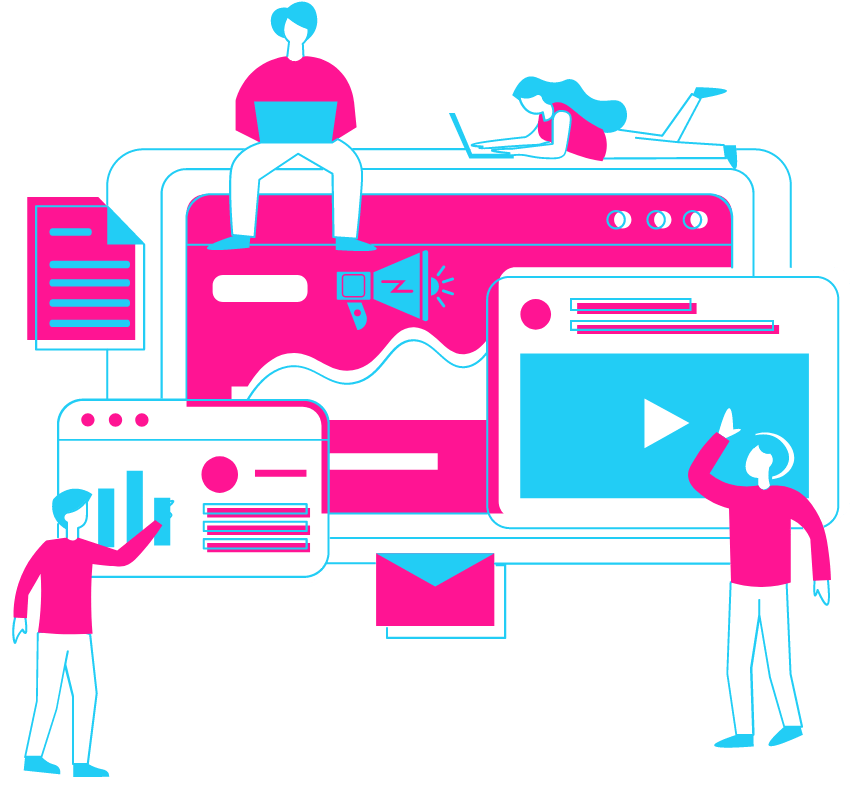 More Prosper Builds Relationships
Here at More Prosper, UK's top marketing agency are all set to build relationships and deliver quality and cost-effective services.
Proprietary Processes
More Prosper processes, so you can keep secret to those outside of yourself or your organisation.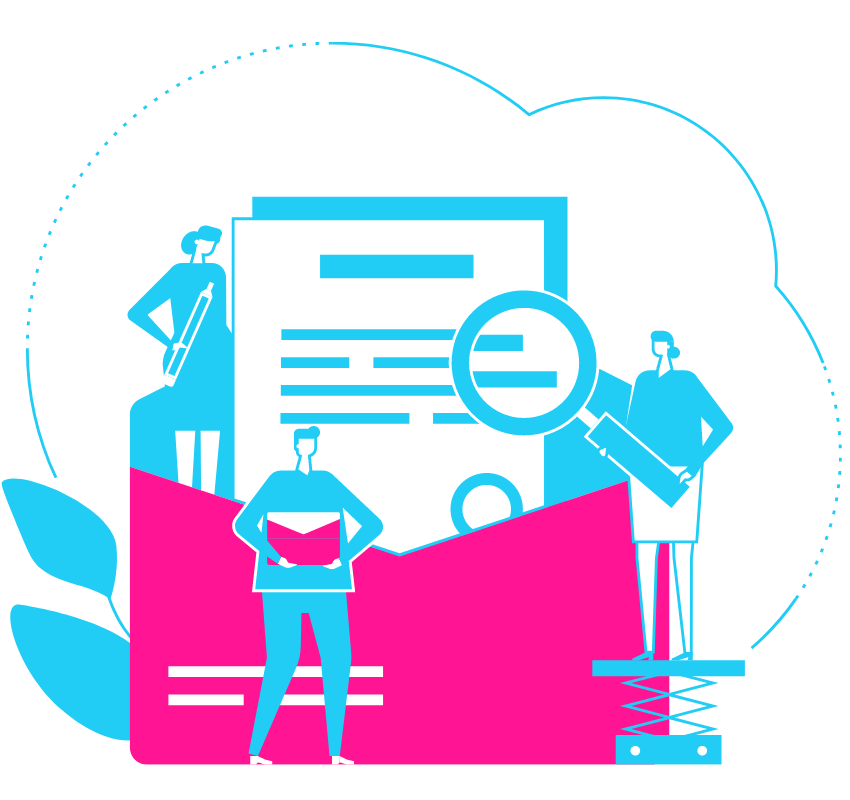 Work with a professional marketeer
UK's good digital marketer that helps small to medium-size businesses with promoting the product and services. As a good marketer, More Prosper will know your services and products inside and out to retain your business competitiveness in the market. Contact now and hire a professional marketer to grow your business online and offline.
More Prosper has knowledgeable content marketers, digital marketers, SEO marketeer, social media marketeer in London, UK. All marketers are dedicated to helping you build a highly successful business, whether you're a startup or a well-established business looking for more leverage and customers.
In fact, here at More Prosper, the digital marketers work seamlessly with the rest of the marketing team and with your plan to ensure that all online activities are parallel to offline efforts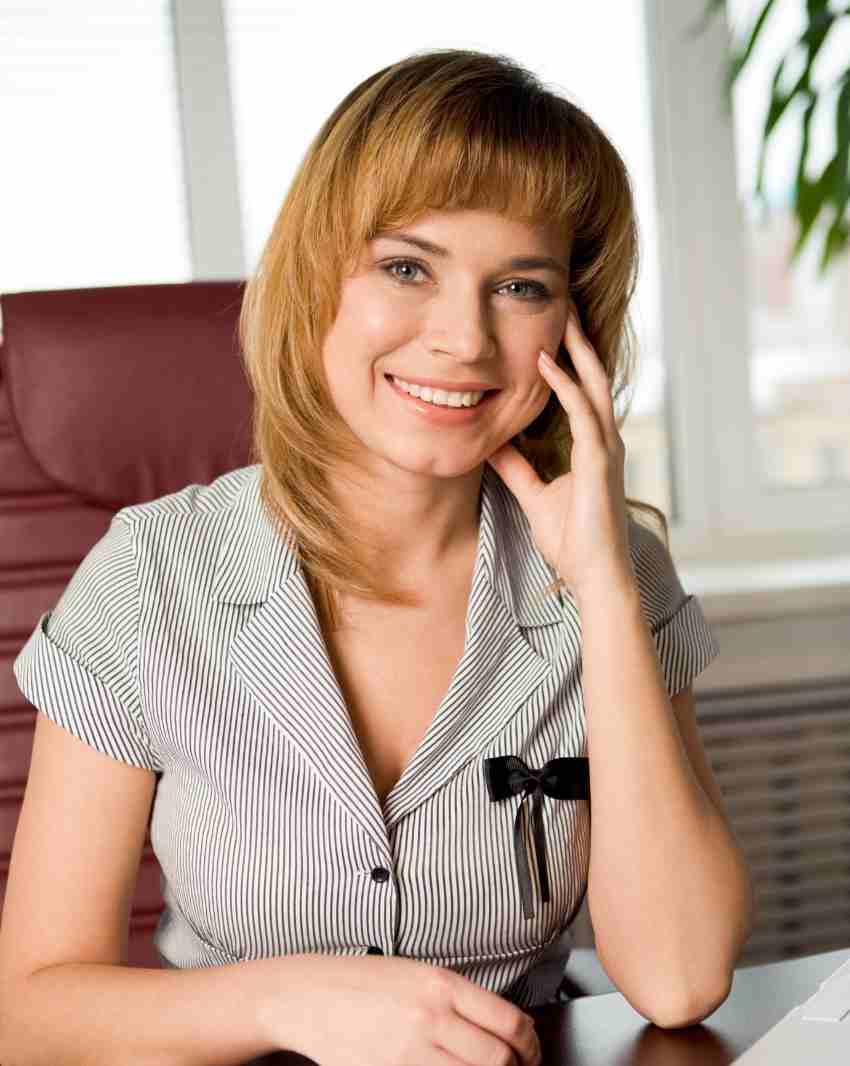 "The team at More Prosper is very professional marketing agency. They helped us unlock our business potential. Highly recommended."
Frequently Asked Questions
Popular FAQs
Let's Make Things Happen
More Prosper is a global digital agency which has a range of resources within its strategy and planning services.
"The team at More Prosper is very professional. They helped us unlock our potential online and offline. We have experienced year on year growth due to their correct strategies."
George Anderson