Best London's digital marketing agency
More Prosper is one of the best digital marketing agencies in London. Most importantly, More Prosper organise the digital marketing exceedingly, create a highly targeted campaign and delivers measurable results in real-time. As London's best marketing agency, More Prosper has the means to take over your marketing from top to bottom. Significantly, the extensive expertise allows More Prosper to assess your brand's needs and generate a powerful marketing strategy that maximises profits.
There is no one-size-fits-all digital marketing agency. Moreover, More Prosper knows it is impossible to work with and help everyone. So only work with companies looking for a partner to take charge of your online marketing and lead your business to its most productive and profitable year yet.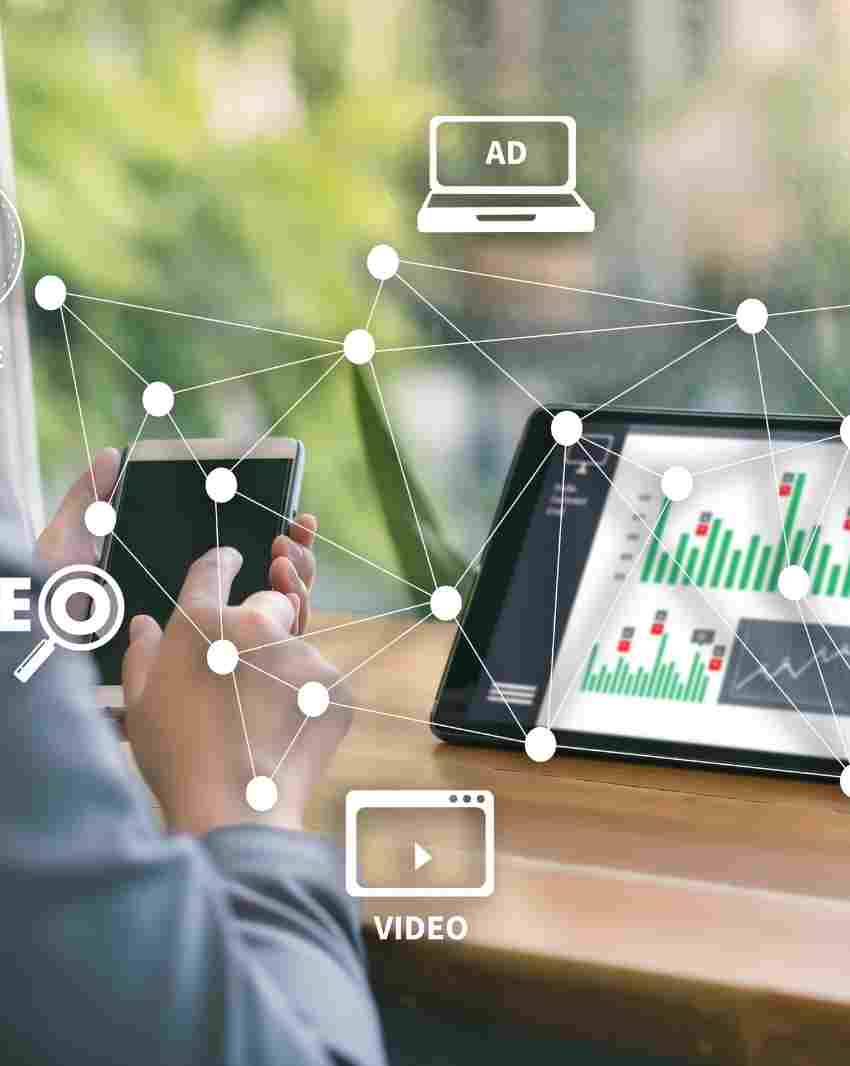 Marketing Strategy For Business
Get the top strategy from one of the best best agencies that uses achievable and focused steps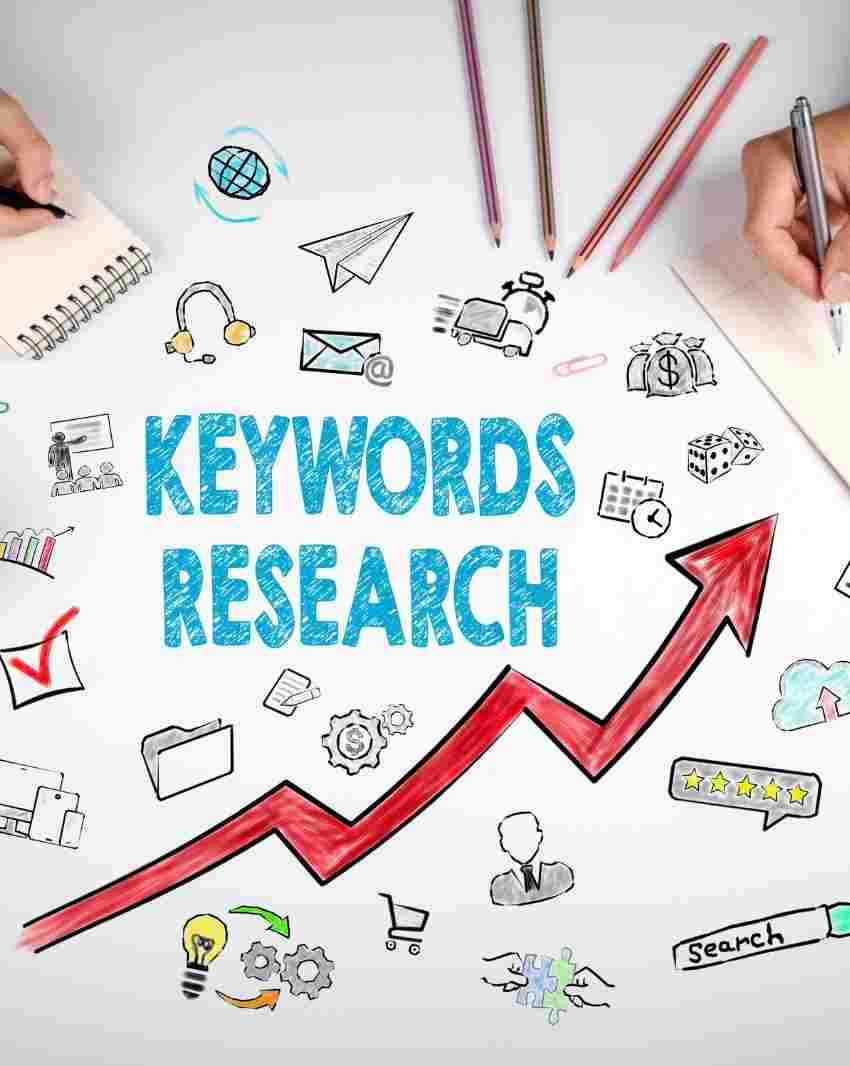 Reliable and cost-effective advertising campaign for google ads
If you have a business and you are looking for a digital marketing agency in London, look no further. More Prosper can save you a substantial amount of money on google ads in the long run, given that it's far less expensive to implement and manage.
Ultimately, this is a considerable advantage, especially for businesses that operate on a budget. You can use google ads to increase sales. So More Prosper makes sure you must get the return on your investment by creating google advertising campaigns that are helpful and tailored to the targeted audience.
So, whether you're new to the google ads or need additional support, the expert team at More Prosper is always happy to help. Hire now one of the best digital agencies.
Dynamic and effective digital marketing strategies
More Prosper specialises in creating effective and dynamic digital marketing strategies that produce quantifiable results for your business results.
Here, the team at More Prosper will make your campaign success from SEO and Content Marketing to Paid Social, PPC and Digital PR.
Notably, More Prosper likes to look at itself as an extension of your company – one team, one set of goals. So if you're on the lookout for the top digital marketing agency in London, come and talk to More Prosper.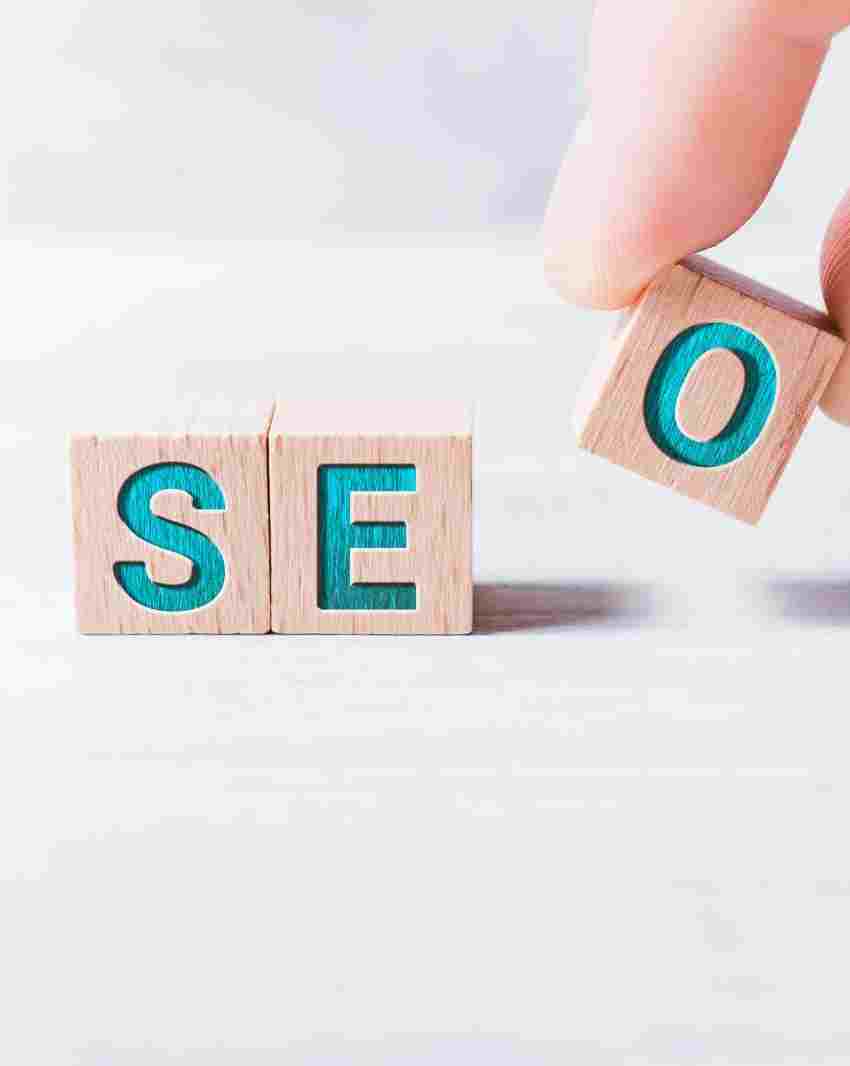 Benefits of hiring London's digital marketing agency
Today, digital marketing is the solution for businesses that want to neatly secure and retain a spot in their competitive industry. So, it is essential to hire a digital marketing agency as the agencies have tools and expertise to help your business grow beyond your expectations.
In fact, with the digital marketing agencies possibilities are endless. You'll need a digital marketing agency in London with expertise in all things online from websites to social media and web advertising for the web. More Prosper provides cost-effective and convenient agency services.
Additionally, More Prosper has a track record of results-oriented collaborative partnerships with clients on their digital marketing activities. Whatever level of marketing service you want, you can hire More Prosper for your digital marketing needs.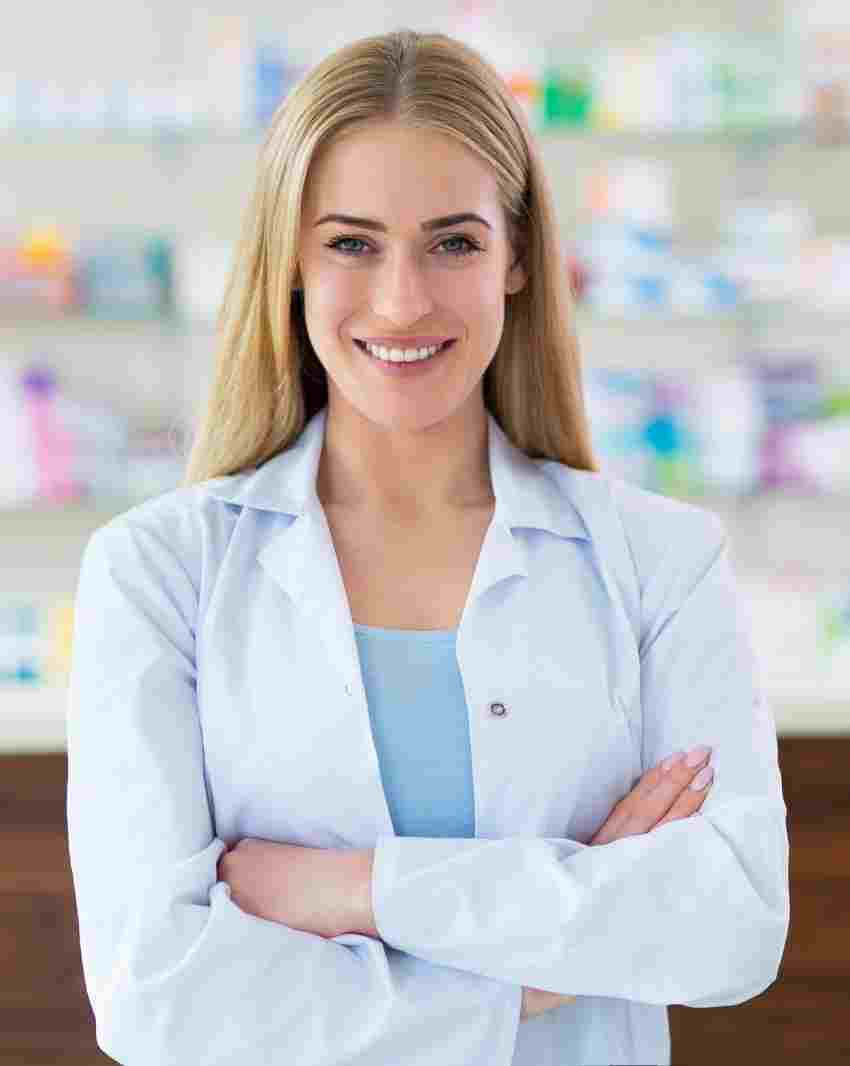 "The best London's digital marketing agency that provide the best strategies."
Andreas Casey
Business Manager- OrangeGO.
Let's Do Digital Marketing For Your London Business
One of the top agencies with the goal of promoting product or service.
"This London's marketing agency is brilliant. They helped us with our business."
Tony Smith