Best digital marketing agency in Manchester – Let More Prosper tell the world about you
Are you looking for a digital marketing agency? More Prosper is one of the best digital marketing agencies in Manchester. It helps with explosive growth, campaigns driven by performance and transparency. Above all, More Prosper is a successful Manchester digital marketing agency that enables your business to grow rapidly.
More Prosper offers you the easiest and most exciting digital marketing experience with affordable packages and services.
You need digital marketing services to stay on top of the competition if your business grows or you're considering starting an online company. The importance of digital marketing services is unknown to many companies. The economy is in overgrowth today for every online and offline business.
The specialist team will work to achieve your goal, whether you want to attract new customers through SEO or PPC services or simply enhance your brand through social media and web design.
Learn more about local business startup and grow.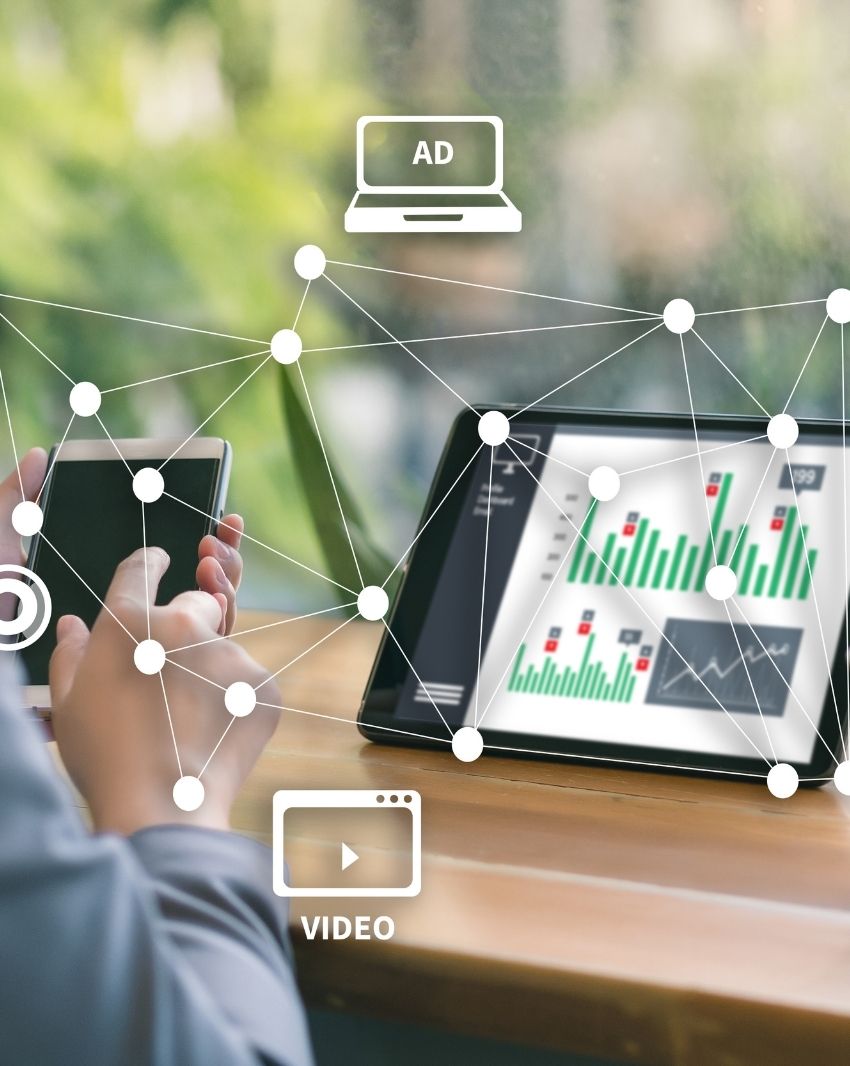 Reliable Strategies For Business
Get the top strategy that helps.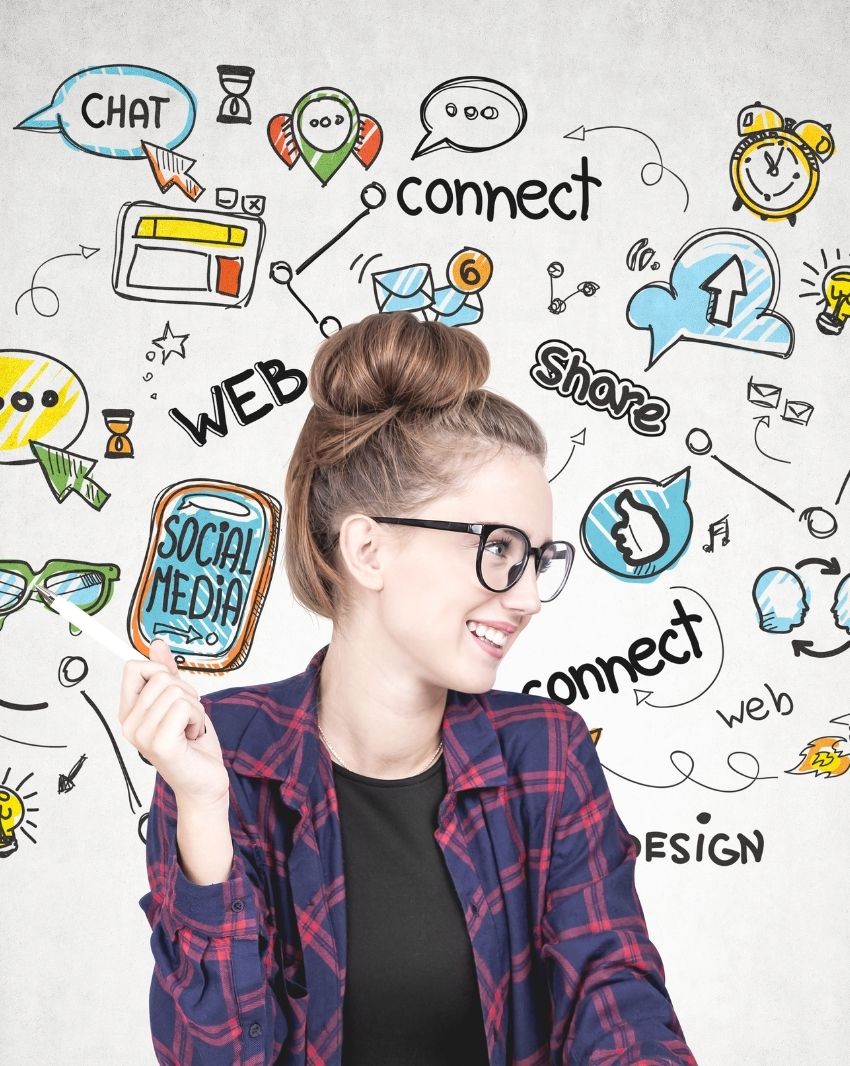 Right strategies, implementation, and success- a qualified agency in Manchester
Your team and your company can deliver successful campaigns using a digital marketing strategy. A strategy needs to be developed all year round – More Prosper can help to deliver this.
At More Prosper, agents deliver industry-leading strategies – organic & paid social media, Google ads & PPC, content & email automation and advertising.
More Prosper is indeed the business development expert, and this is why More Prosper becomes a prominent digital marketing agency in Manchester. More importantly, More Prosper can support each aspect of the digital marketing strategy of the business.
Other locations: London, Leeds, Bournemouth, Birmingham, Cheshire, Derby.
Cost-effective, Clear Goals. Precise Solutions
Get cost-effective, clear goals and precise solutions from your Manchester's digital marketing agency that focuses on the vanity metrics with things like clicks or traffic. More Prosper will transform your business and specialise in creating results-oriented services -like email automation.
Increasing brand awareness because of its impact on brand perception and customer decision-making is vital to digital marketing.
Hire More Prosper as your local Manchester digital marketing agency that uses online channels and technology to increase consumers' brand awareness.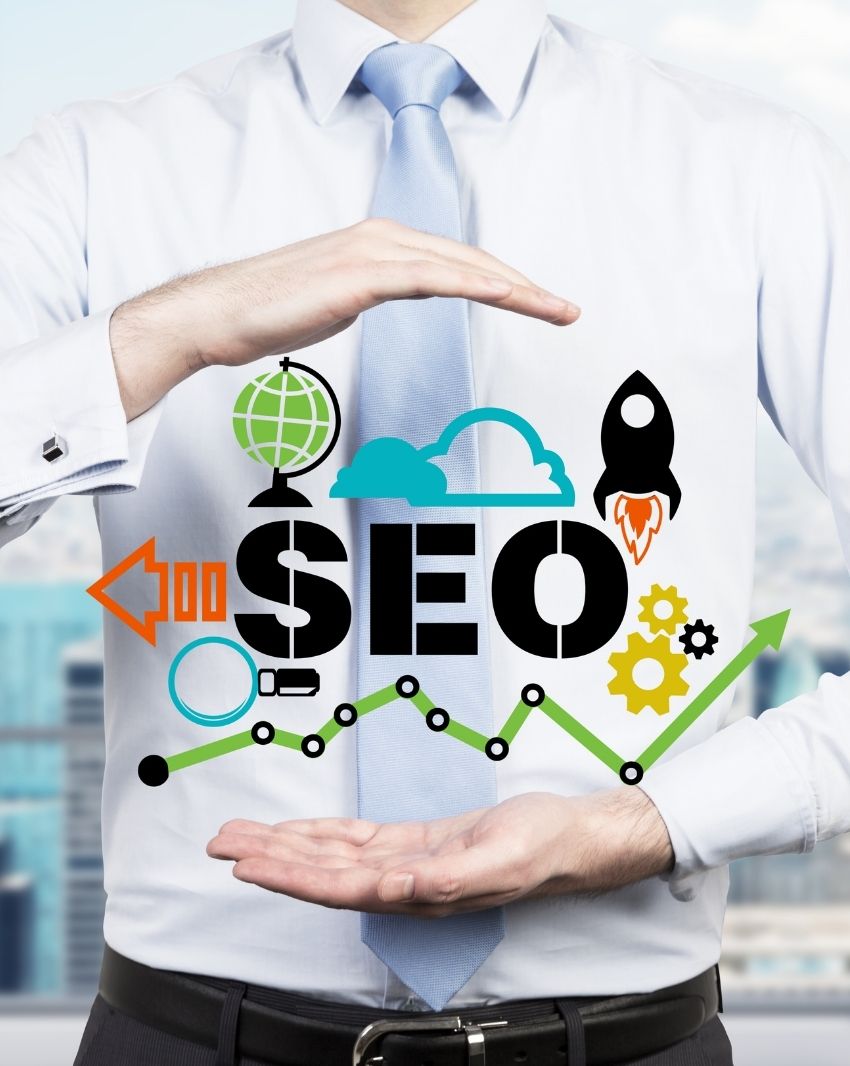 The different types of agencies and services
Top services for your business.
Electricians /Electrical SEO

Property management and maintenance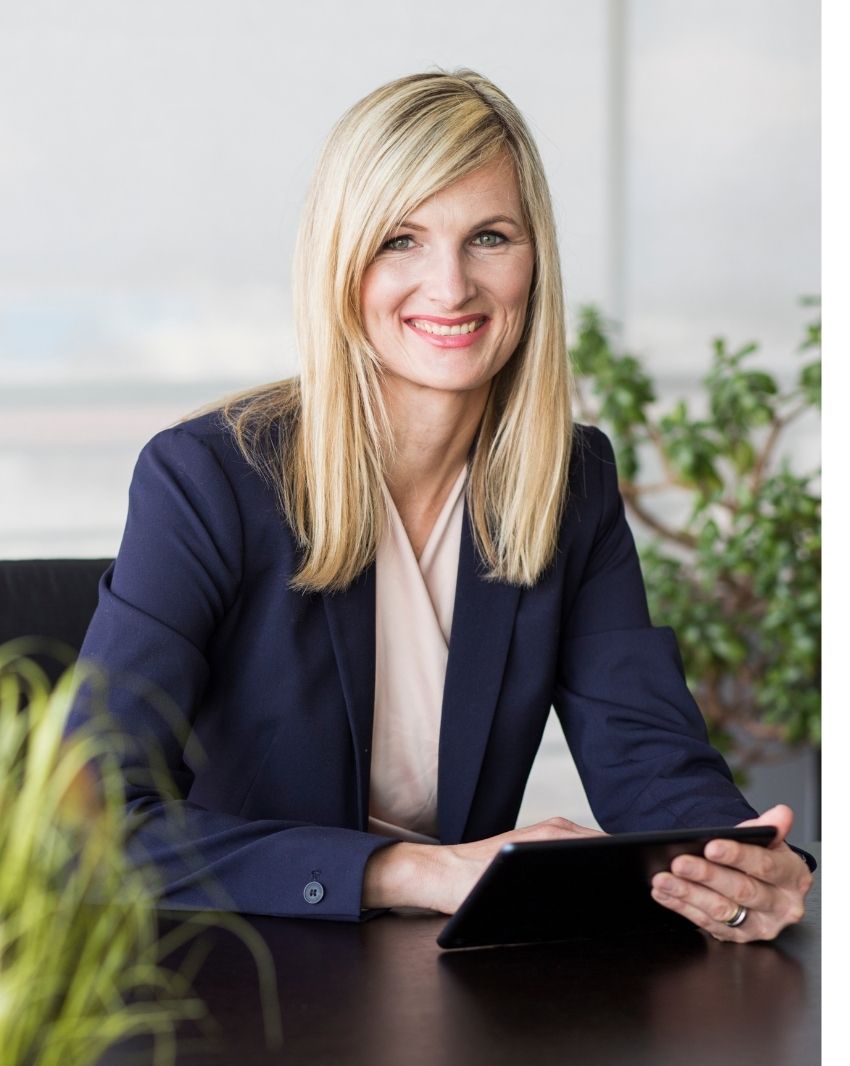 "The best service provider that provide the best strategies. "
Nida Peterson
Business Manager- OrangeGO.
Hire Your Agents in Manchester
The top digital agency with the goal of promoting business.
"This Manchester agent is one of the brilliant agents. They helped us."
Tony Smith