Professional internet marketing service near you
The professional team here at More Prosper has worked hard to earn a reputation as a leading internet marketing service provider.
More Prosper can serve as your partner of the internet marketing service and your web designer. This unique service not only supports your small business, but it also helps your organic search strategy by optimising your website correctly, so that it will show up on the first page of Google.
In fact, More Prosper is a UK based digital marketing agency and is a pioneer in online marketing. Moreover, More Prosper is always looking for new and innovative ways to offer its customers more for less. When you need an internet marketing service company, don't settle for less than the very best.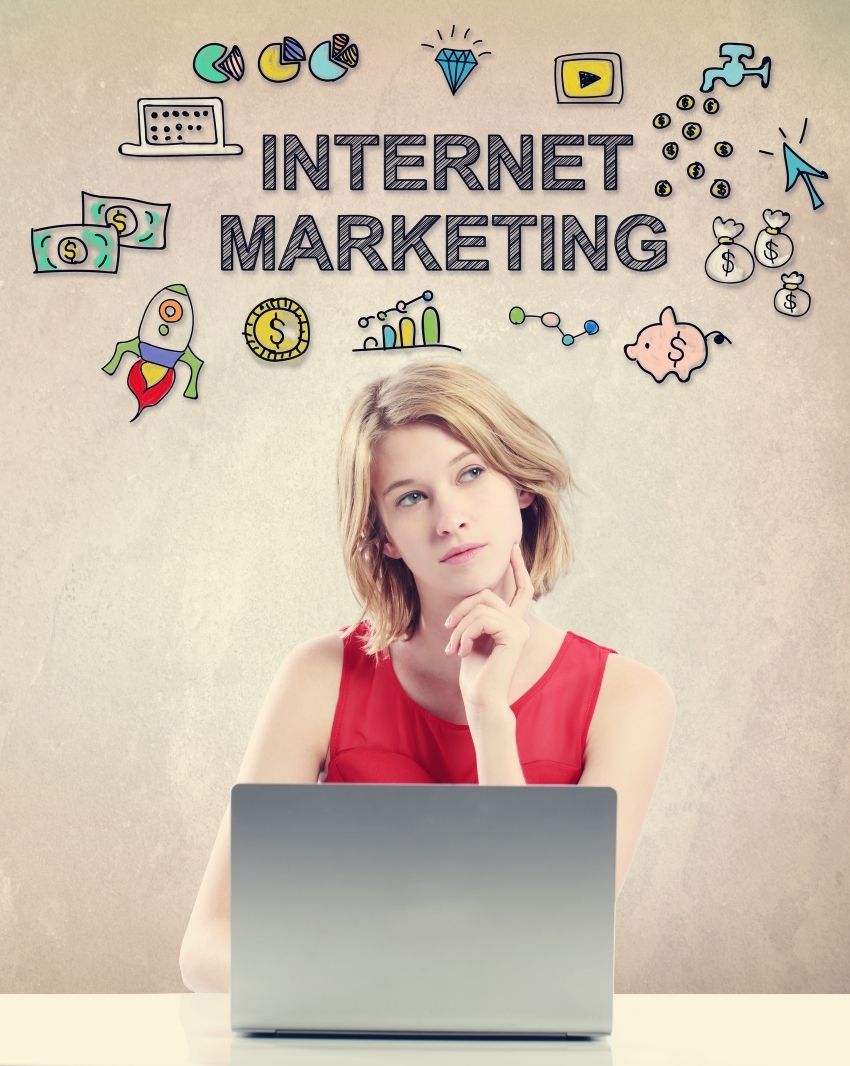 Digital Strategies For Business
More Prosper has a team of digital marketing services which encompass nearly every online marketing feature: social media marketing, email marketing, SEO, search engine marketing and a host of other services.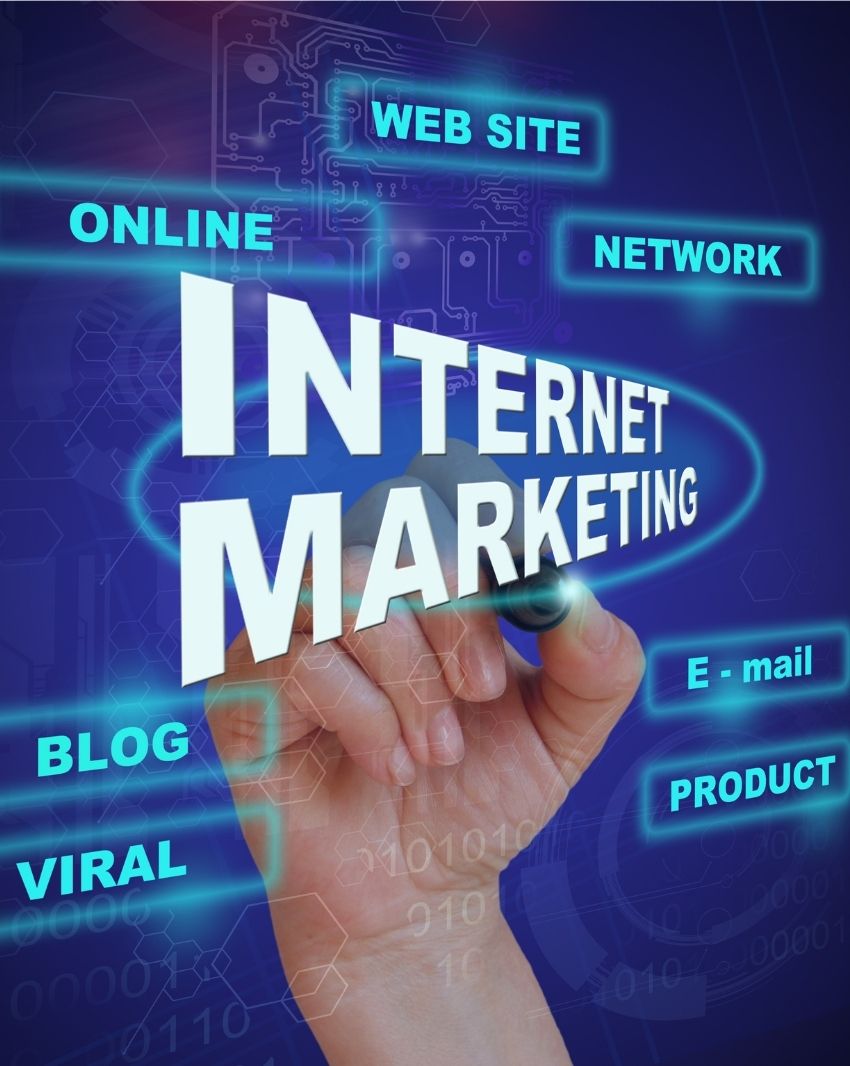 Grow your business with the best internet marketing strategies
There are many different types of internet marketing, but they can be divided into paid and organic strategies. But what are these two methods and which is best for your business? From a business perspective, organic internet marketing is the best, but it can be a long-term strategy.
The team here at More Prosper has the ultimate aim for organic marketing is for a client's website to appear at the top of page 1 of the search engine results pages for the keywords that are important to that client. If you operate in a niche industry or focus on less competitive products and services, in fact, organic marketing results can be quicker.
You can go for the paid strategy, which can be done through Google Ads. PPC ( pay-per-click) can be very cost-effective to generate income very quickly.
Benefits of hiring More Prosper for your internet marketing
More Prosper provides the best internet marketing service that saves its clients time and generates results. Everyone goes online to find businesses and services they need. If you're not investing in your digital marketing, then your business will be left behind.
More importantly, More Prosper has worked with hundreds of businesses in many healthcare industries and has years of experience in converting inbound search traffic into patients, customers, and revenue into your business. More Prosper knows what success looks like, and we want to help your business see the success it deserves.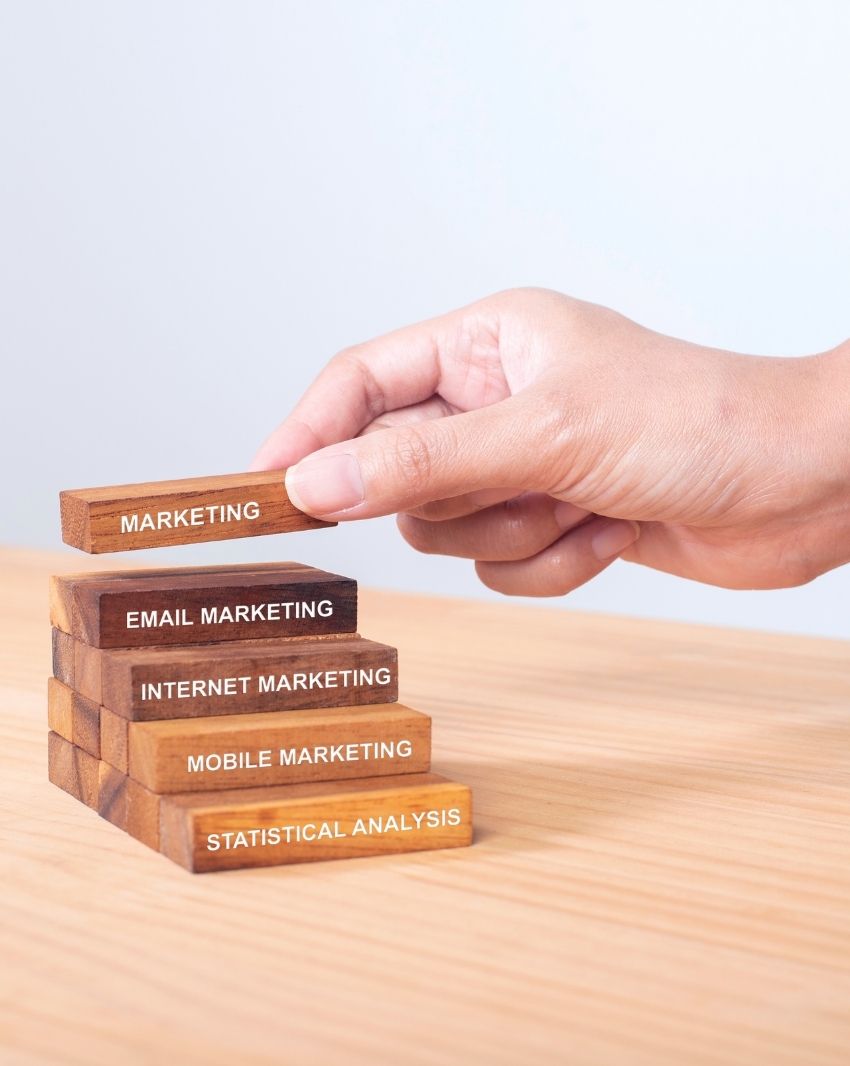 The top services for your business.
SEO and Marketing services.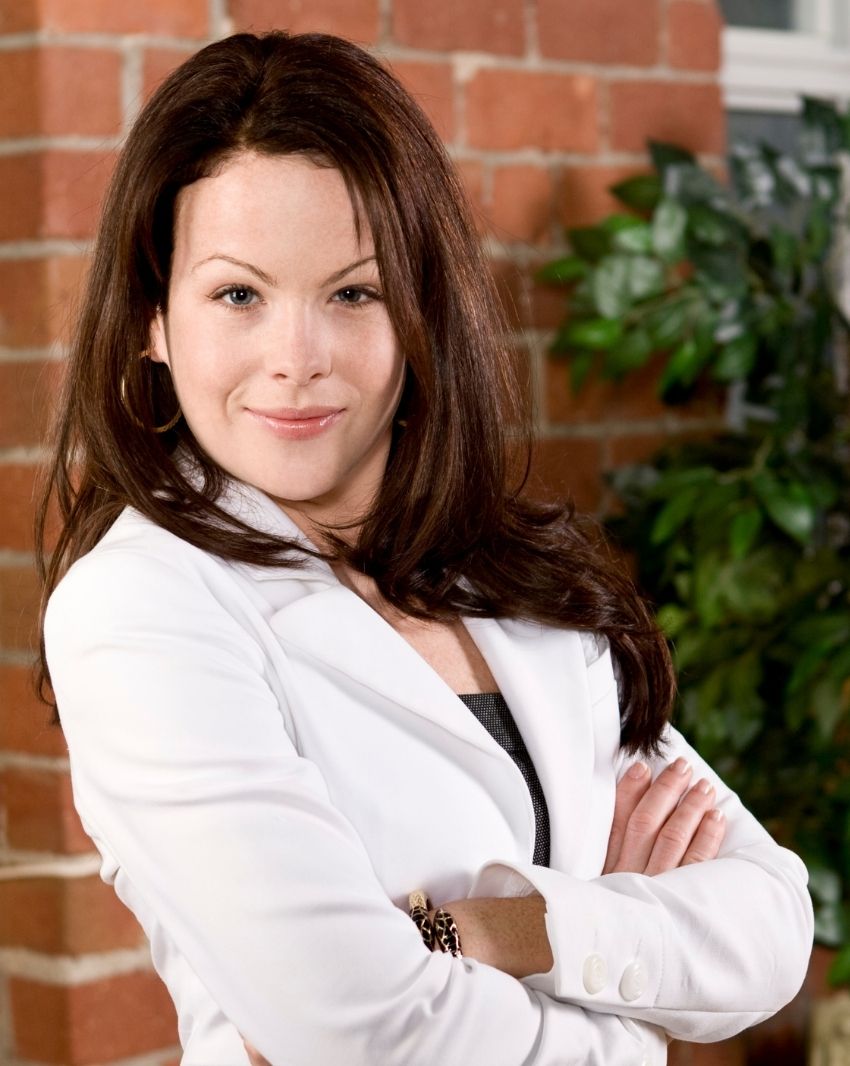 "The best service provider that provide the top strategies. "
Tom Little
Business Manager- OrangeGO.
Hire Your Marketing Partner
The top agency with the goal of promoting product or service by increasing online traffic and conversions.
"This UK agency is brilliant. They helped us."
Tony Smith