HIRE MORE PROSPER FOR EMAIL MARKETING TO GROW YOUR BUSINESS
Improve your email marketing strategy:
An email marketing strategy should be a part of your overall marketing strategy and business plan. It supports you market your services and products.
By improving your email marketing strategy will increase your chances of making a profit and reaching your goals.
More Prosper helps you get the most out of your email and online marketing.
At More Prosper, the team of marketing will cooperate closely to deliver market-leading support, design and guidance that drives results, so you can focus on running your business.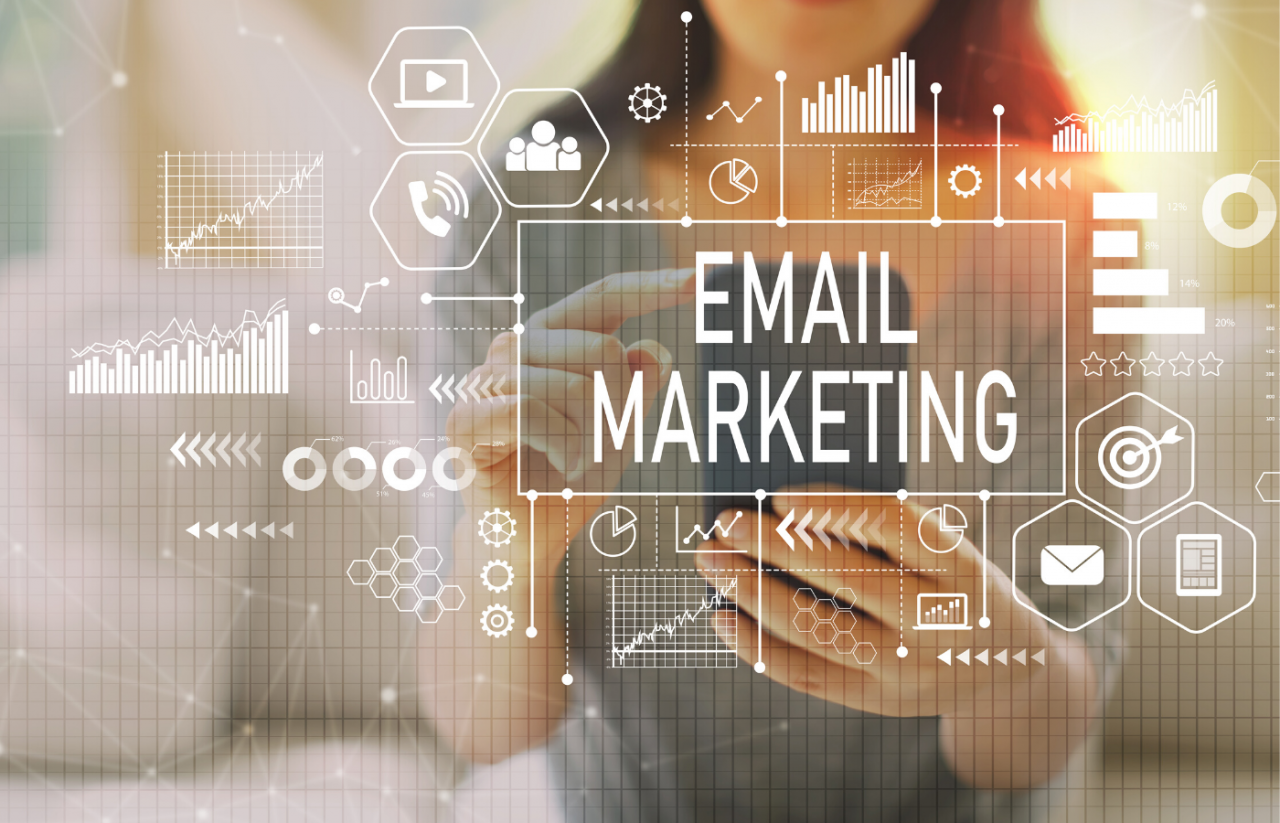 Email Marketing For Small or Medium-Sized businesses:
Email marketing is a tool for business owners to reach potential customers, and choosing the right marketing agency can help a business attract more sales.
For business owners, email marketing has become a must-have option. It's how you stay connected to past, current and future customers and create the kind of engagement that encourages people to buy.
As a small business, you probably don't have a ton of resources, and autoresponders can help you make your limited budget and resources go further.
More Prosper is a professional marketing agency with clients throughout the UK and other countries.
Its services are designed specifically to help clients find new customers or clients, which can be hard work, even with a new website.
Benefits of hiring More Prosper for your email marketing campaign:
Reaching the right audience.
A Cost-Effective Method.
Measure response.
A/B split testing.
Segment lists.
Tracking metrics over time.
Craft valuable newsletters.
Automate.
Gain customer insights.
Effective Calls to Action.
Create customer spotlights and case studies.
Get help from email marketing agency. Contact More Prosper now.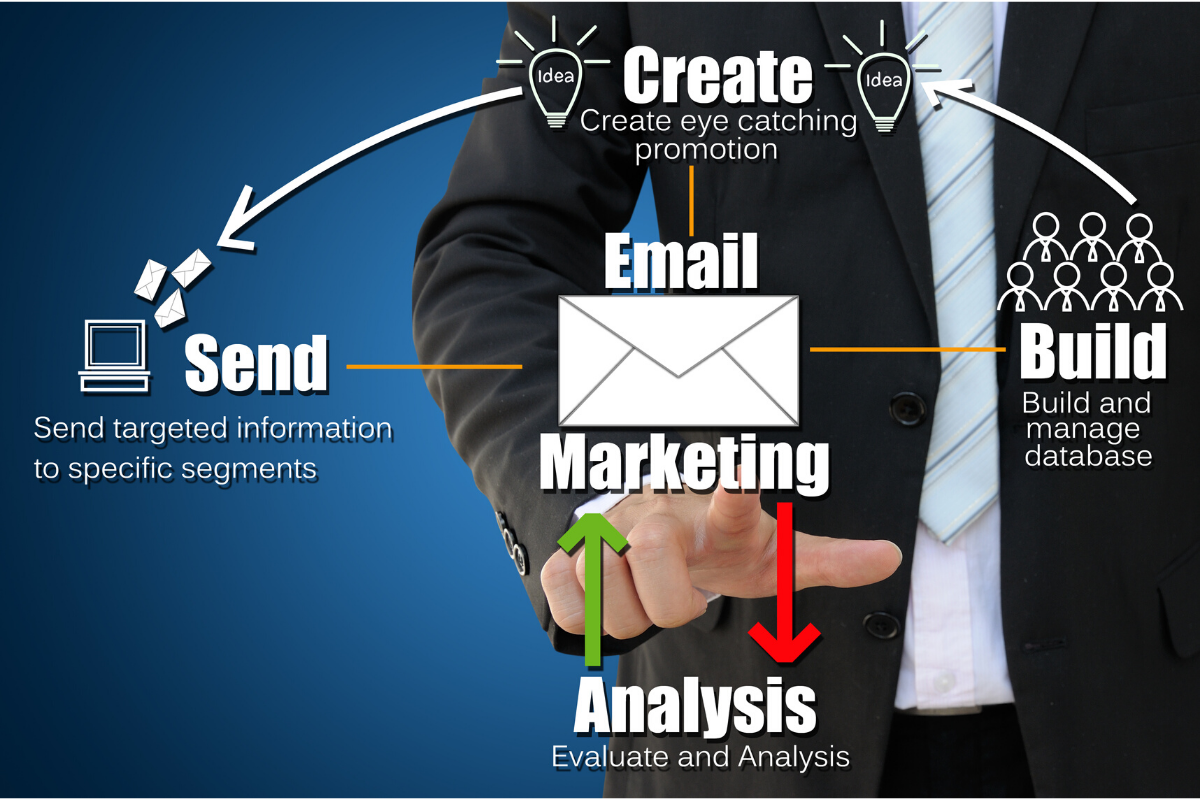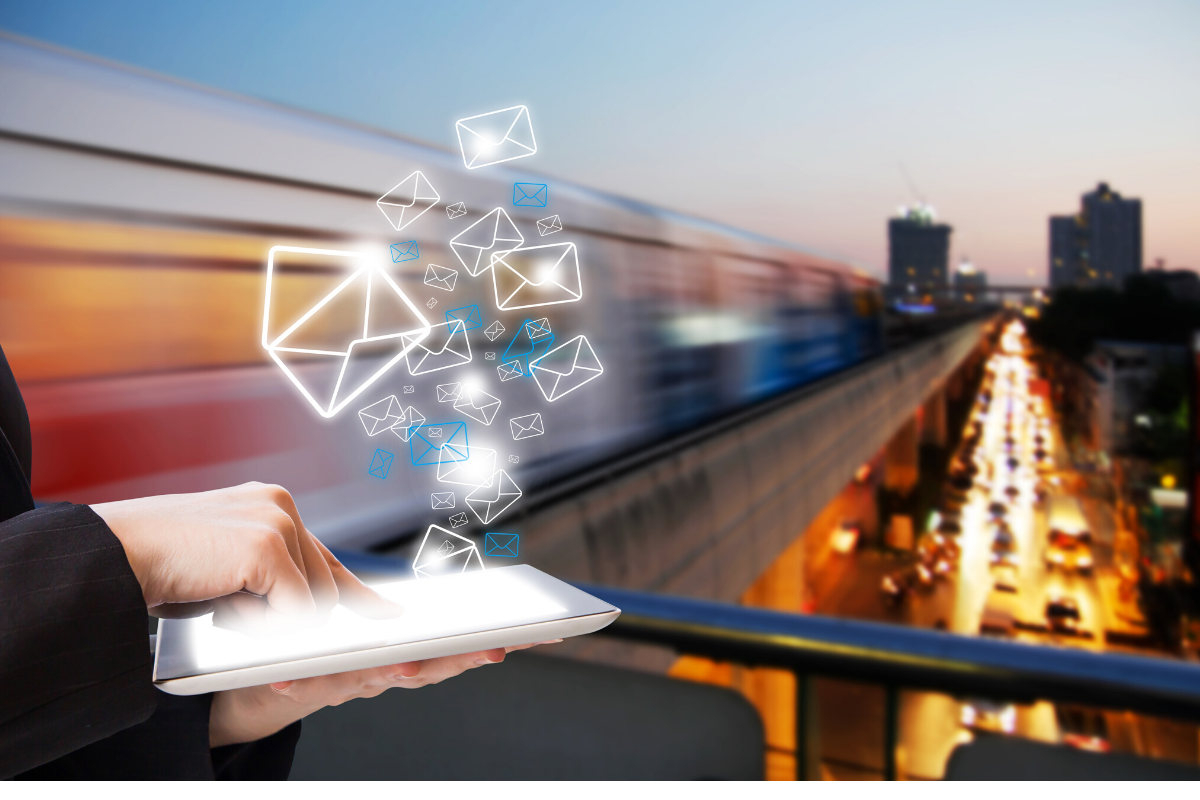 Grow your business now with effective email marketing:
Choosing the best digital marketing agency for your email marketing that has all the tools you need is vital for the success of your business.
Each digital marketing agency has its own unique set of marketing ideas, but there's no reason to feel overwhelmed.
More Prosper has got your back, and it has the right talents to deliver what you need to grow your business.
With the help of More Prosper, any marketing will be an effective way to reach your target audience and also to stay connected with your existing audience and customers.
By using marketing efficiently, you can retain existing clients while targeting new ones. Contact More Prosper Now to find out more.
Frequently Asked Questions
What is email marketing?
It is the process of sending a marketing message to a group of people using email.
What are the types of email marketing?
Here are the 15 types of campaigns you should be sending:
Welcome Emails
Tutorials and Tips Emails
Seasonal Campaign
Customer stories
Brand stories
Re-Engagement campaign
Triggered email series
Cart Abandonment campaign
Time-Sensitive promotions
Connect-Via-Social campaign
Receipts emails
Sales follow-ups
Post-Purchase drip
Newsletter
Review requests
Is email marketing still effective?
Yes. It's undoubtedly still working. Email marketing has an ROI of 4400%.
Is email marketing dead?
Important to remember, It is not dead. In fact, it remains one of the most effective and successful ways to reach customers.
.
What is email marketing strategy?
It is a set of procedures that a marketing agency identifies and follows to achieve the desired marketing goals with email advertising.
How to develop an email marketing strategy?
Here are the top 13 Steps To Create an Effective Strategy;
Define your goals
Choose your tools wisely.
Identify your target audience.
Build an organic list of subscribers.
Segment your list.
Clean your email list
Write compelling subject lines
Get the tone and timing right
Use an attractive design
A/B Test your emails
Schedule your emails
Optimise your emails for mobile devices
Make it easy for people to unsubscribe
What is an email marketing software?
An email marketing software is service-oriented software that marketers use for various purposes, from creating a list of email subscribers to relevant emails to be sent, creating segmented lists for the targeted audience.
Does Google have email marketing?
Google's platforms only allow you to send your campaigns to only a limited number of people at a time, but you can integrate the tools from third parties to achieve your goals.
Does HubSpot do email marketing?
Yes. HubSpot isn't just an email marketing platform, and you are also able to create various marketing assets like landing pages and even your website, all in the HubSpot platform.
What is the best email marketing software?
There are many tools/software, please find the best 8 software below:
MailChimp
Constant Contact.
Pabbly.
HubSpot.
Omnisend.
Constant Contact.
Campaign Monitor.
iContact.
AWeber.
What is the best free email marketing service?
There are a bunch of free email marketing services. Please find the best 10 email marketing tools:
Mailchimp
HubSpot
SendPulse
Zoho Campaigns
MailerLite
Stripo
Moosend
SendInBlue
Mailjet
Benchmark
What is Opt-In email marketing?
It is the process of inviting visitors to sign up for your email list.
What is Opt-out?
Opt-out is an email marketing method that gives a subscriber the ability to opt-out of (or 'unsubscribe from') further emails.
What is permission marketing?
Permission marketing is a non-traditional marketing technique and a form of advertising where the expected audience can decide to receive promotional communications.
It is also a concept introduced by marketing expert, Seth Godin in a book in 1999.
What is email marketing automation?
Surely, it is a strategy that sees digital marketing agencies send triggered or timed marketing emails to subscribers on their mailing list.