Improve your email marketing strategy
An email marketing strategy should be a part of your overall marketing strategy and business plan. It supports you market your services and products.
By improving your strategy will increase your chances of making a profit and reaching your goals.
More Prosper helps you get the most out of your email and online marketing.
At More Prosper, the team of marketing will cooperate closely to deliver market-leading support, design and guidance that drives results, so you can focus on running your business.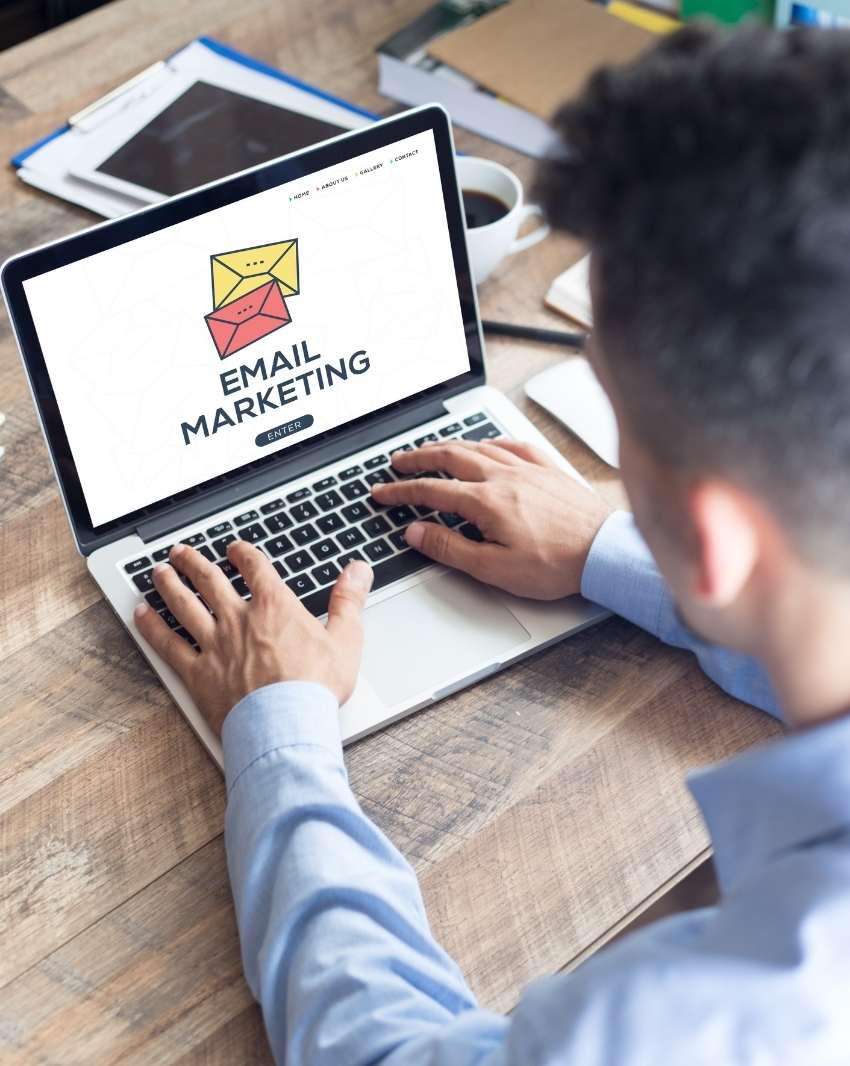 Best Strategy For Business
Get the top strategy that uses achievable and focused steps.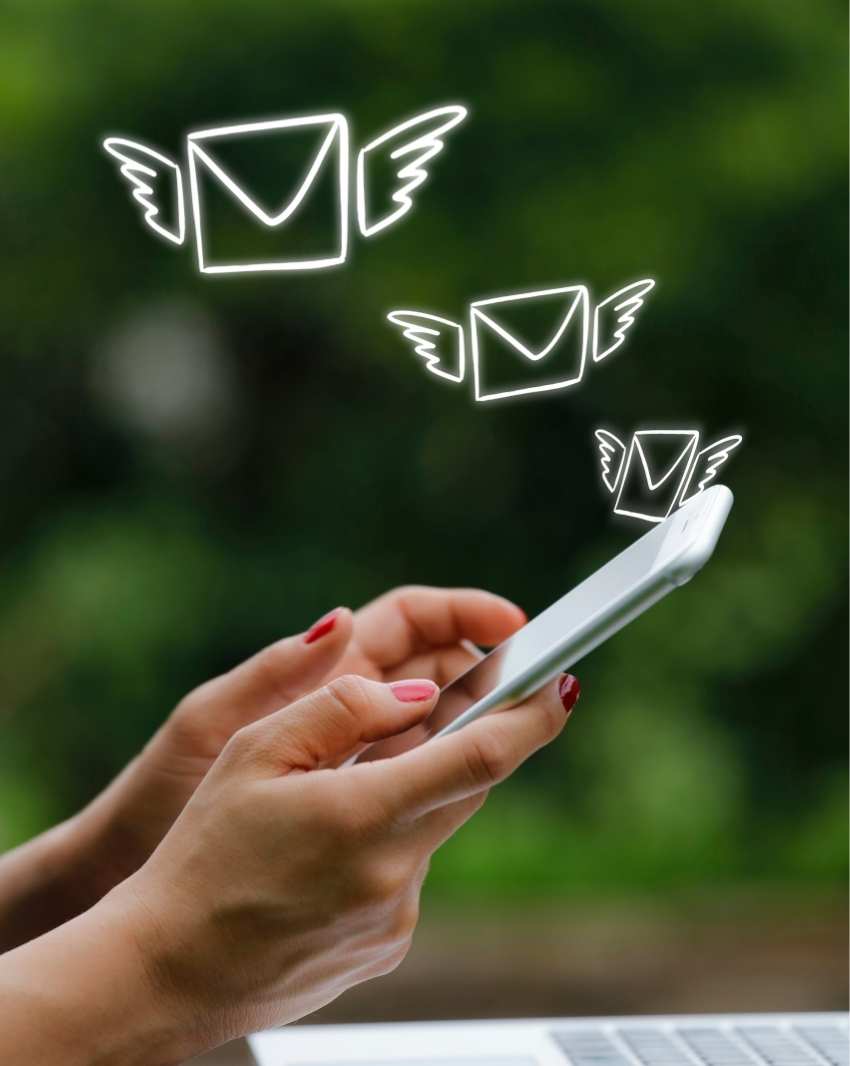 Email marketing for small businesses
Email marketing is a tool for business owners to reach potential customers, and choosing the right marketing agency can help a business attract more sales.
For business owners, sending email has become a must-have option. It's how you stay connected to past, current and future customers and create the kind of engagement that encourages people to buy.
As a small business, you probably don't have a ton of resources, and autoresponders can help you make your limited budget and resources go further.
More Prosper is a professional marketing agency with clients throughout the UK and other countries.
Its services are designed specifically to help clients find new customers or clients, which can be hard work, even with a new website.
Benefits of hiring More Prosper for your campaigns
Reaching the right audience.
A Cost-Effective Method.
Measure response.
A/B split testing.
Segment lists.
Tracking metrics over time.
Craft valuable newsletters.
Automate.
Gain customer insights.
Effective Calls to Action.
Create customer spotlights and case studies.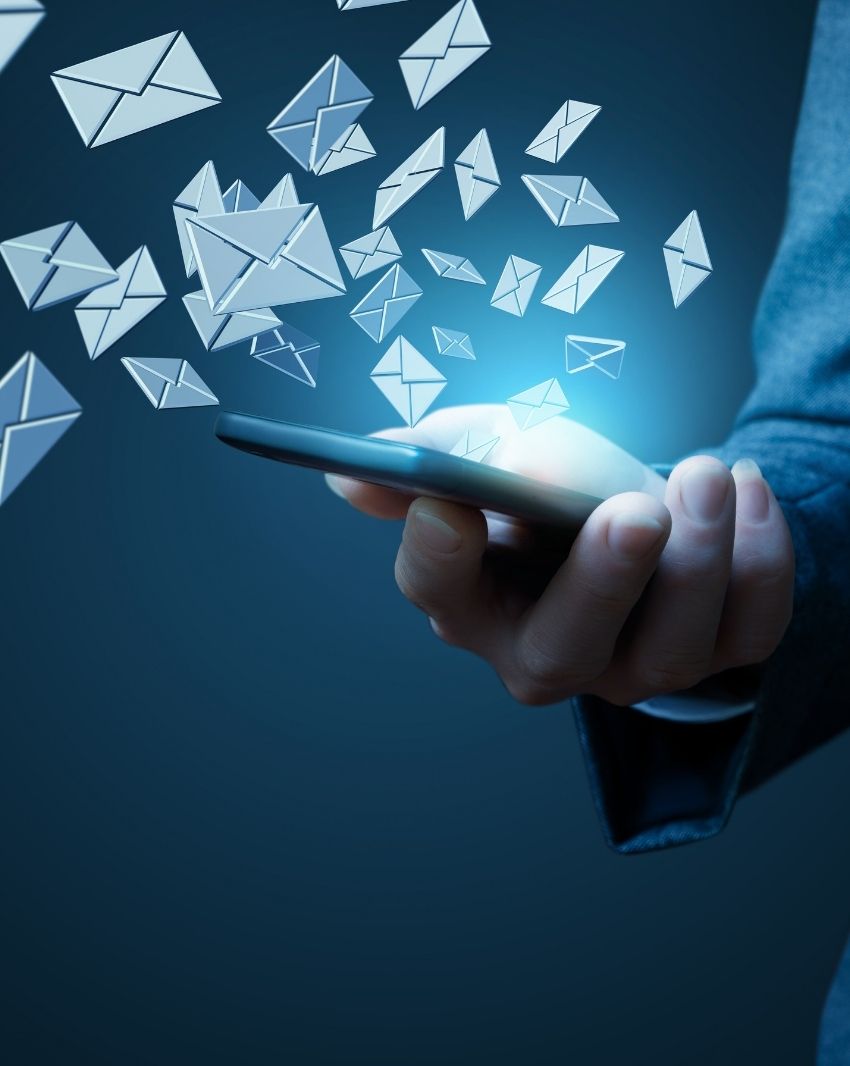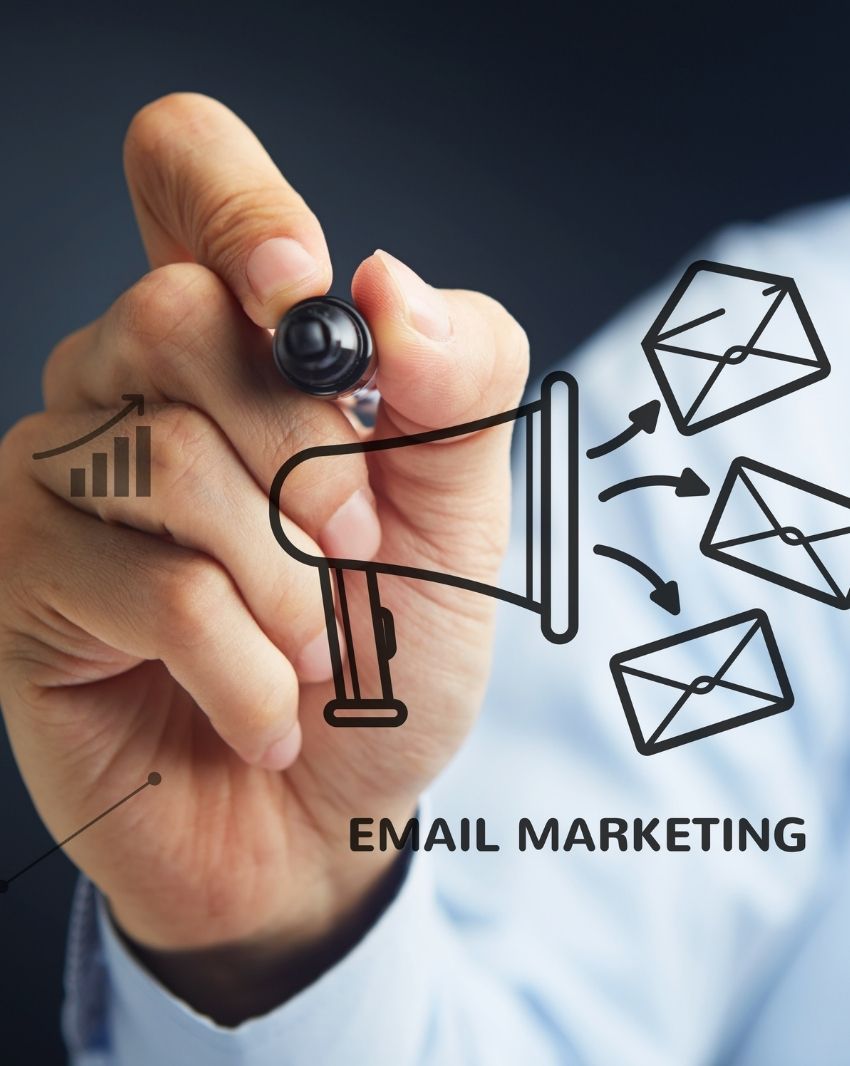 Grow your business now with effective marketing
Choosing the best digital marketing agency for your email marketing that has all the tools you need is vital for the success of your business.
Each agency has its own unique set of marketing ideas, but there's no reason to feel overwhelmed.
More Prosper has got your back, and it has the right talents to deliver what you need to grow your business.
With the help of More Prosper, any marketing will be an effective way to reach your target audience and also to stay connected with your existing audience and customers.
By using marketing efficiently, you can retain existing clients while targeting new ones. Contact More Prosper Now to find out more.
Popular services from the best company
Quick Segmentation & Targeting

Concierge Migration Services

Build Awesome-looking Signup Form
Establish your sending frequency and goals
Setup beautiful and branded emails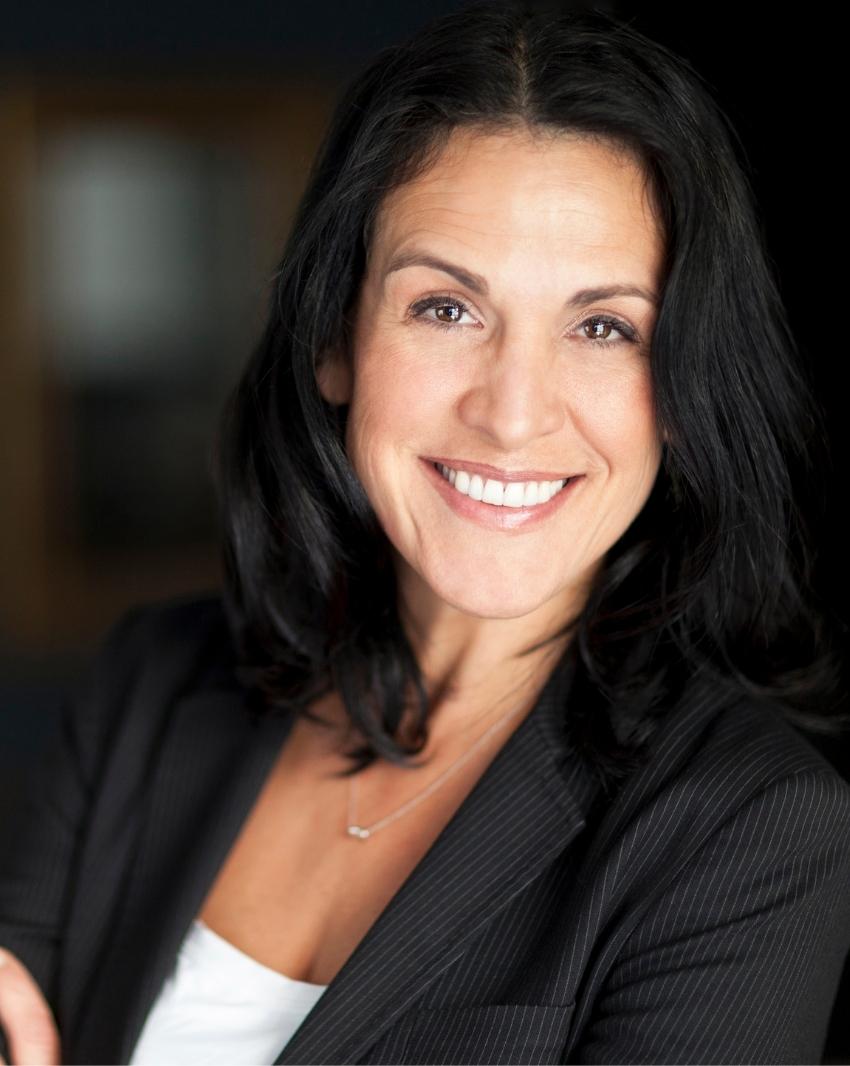 "The best service that increase sales. Highly recommended"
Andreas Casey
Business Manager- OrangeGO.
Frequently Asked Questions
Let's Do Your Email Marketing
The top agency with the goal of promoting product or service.
"This UK agency is brilliant. They helped us with our Campaigns."
Tony Smith