Team of professional marketers in London, UK.
More Prosper has a team of the best marketers in London. The digital marketers at More Prosper understand what customers want out of their product. This helps them with promoting the product, thus allowing the business to sell it to the customer.
An understanding of the product is an essential thing for a marketer. For a product to keep its competitive edge, continual development is required. This involves innovating and differentiating in the strategy for every aspect of marketing.
If you're looking for a brand & digital marketeer built around results, you're in the right place. More Prosper helps ambitious businesses of all shapes and sizes generate more revenue and growth. More importantly, this must be done with a memorable brand, good PPC and content marketing strategies, and high-performance social media campaigns.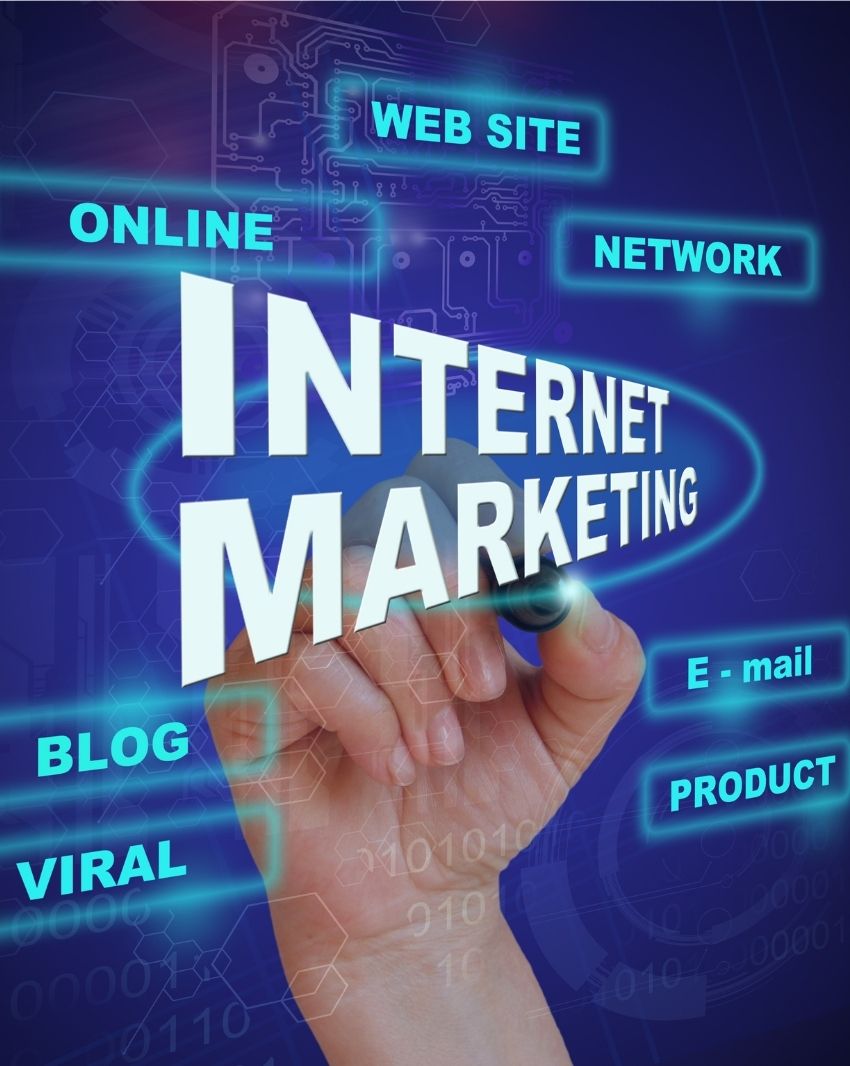 Reliable Marketeer For Business
Get the top strategy that helps.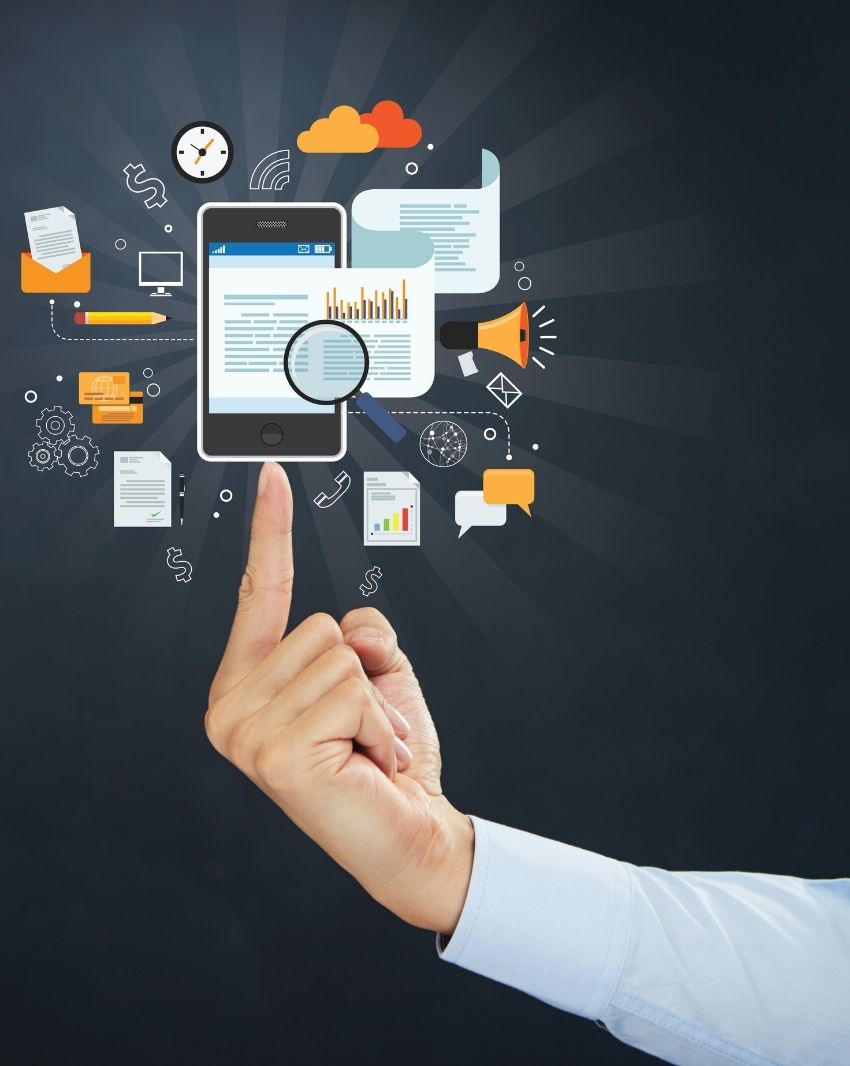 Local marketers near you for small businesses
You can rely on good local marketers who are committed to increasing awareness of your small business. The marketers are widely considered one of London's top digital marketing experts. In fact, More Prosper is an independent marketing agency specialising in any marketing sector and specialising in digital content marketing.
The local marketers help businesses to increase their reach to customers who demonstrate a potential interest in their products or services. Most importantly, Marketers are almost always able to solve communication-related problems.
Hire your good marketers as the marker is the backbone and a robust support system for any business. The marketeer helps business in growing by following several well-planned strategies and approaches with their single goal.
Cost-effective marketing solutions from good marketers
If you're looking for a good marketer, you're in the right place. You can relax and get the benefits of the cheapest digital marketing solutions that top local marketing experts do. The marketers at More Prosper help any businesses of all shapes and sizes.
Integrated, strategic approach, creativity and technical skills gave More Prosper's marketers the edge to become a top-performing digital marketer.
Getting help from a good marketer to build a brand can enable a company to connect with its customers and an audience. And to increase awareness of the business, attract new customers. More Proper has reliable marketers who firmly focused on the data and are dedicated to delivering exceptional results.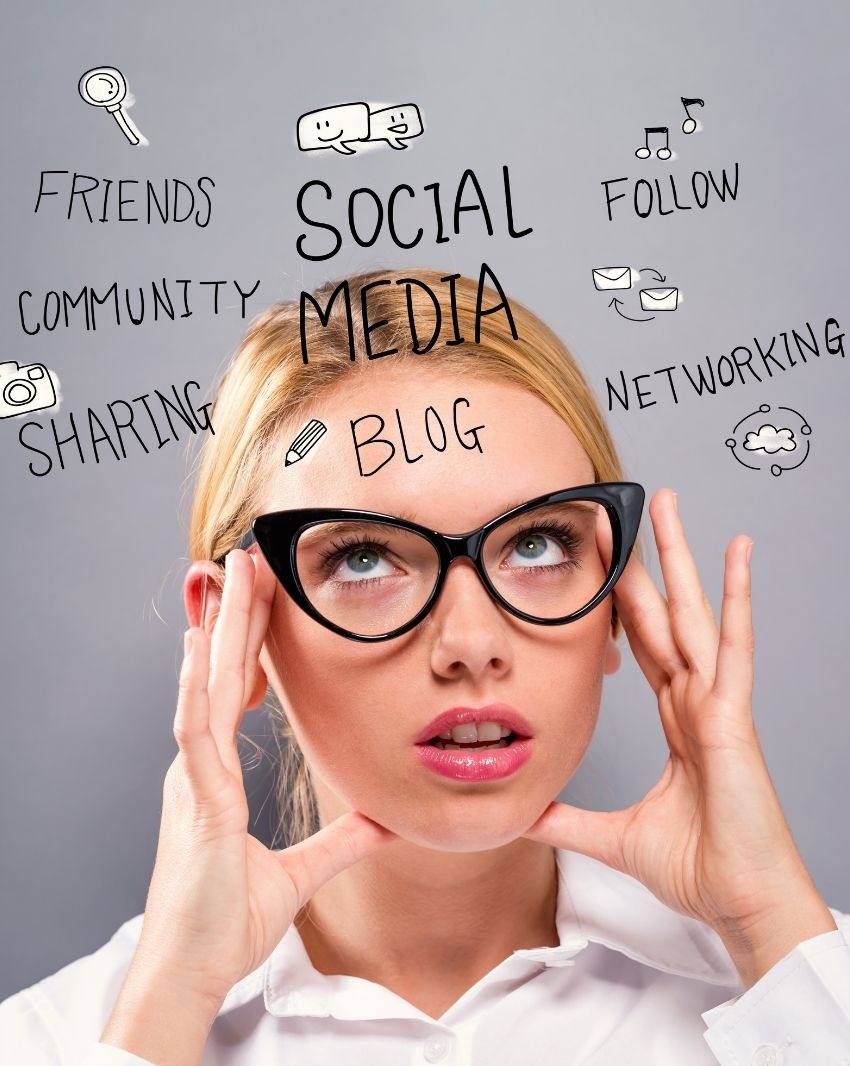 The different types of agencies and services
Top services for your business.
Electricians /Electrical SEO

Property management and maintenance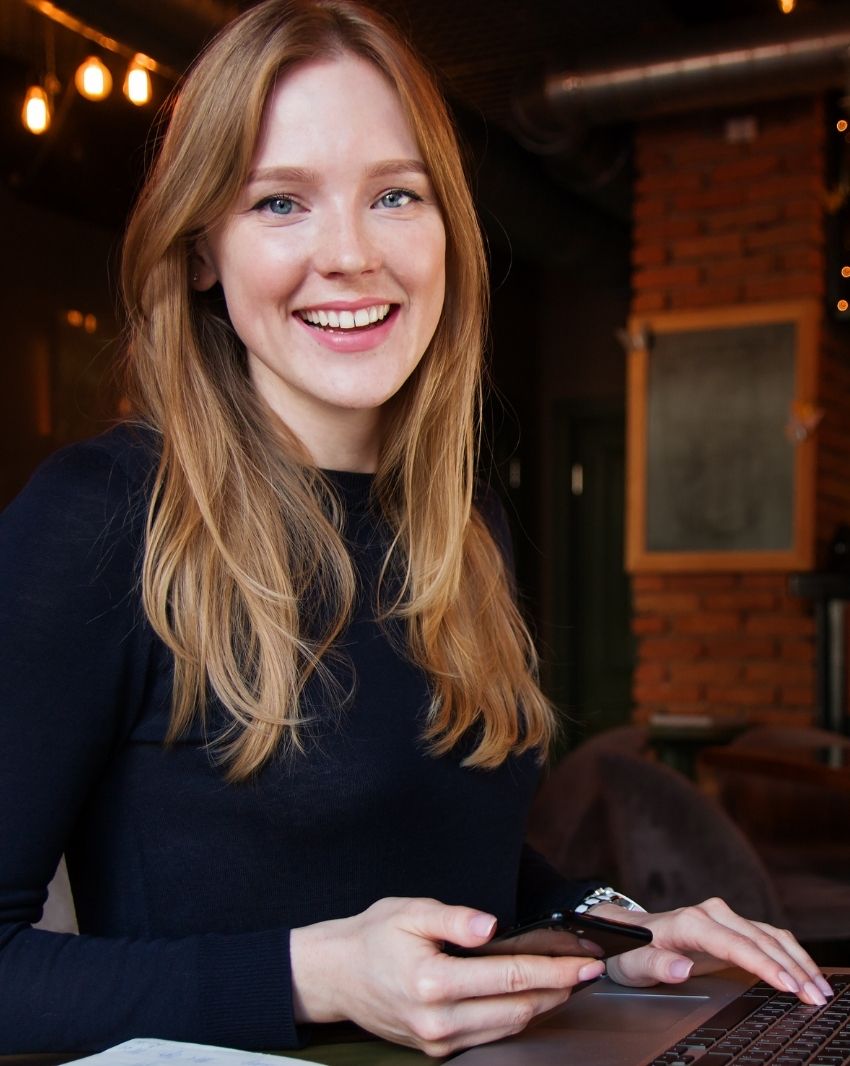 "The best marketer that provide the best strategies. "
Nida Peterson
Business Manager- OrangeGO.
Hire Your Marketer in London, UK.
The top digital marketer to increase online traffic and conversions.
"This marketeer is one of the good marketers. They helped us."
Tony Smith