The best digital marketing company in London
Get your London's professional digital marketing company near you. As a leading digital marketing company in London, More Prosper experts in all promoting activities. As a part of your digital marketing strategy for your business in London. More Prosper believes that it's important to ensure that each of its clients knows who they are working with and their experience.
A digital presence ensures that you reach out to more people. More Prosper will help you reach your customer, maintain CRM, view your customers' insights, and collect data to create the best approach.
Most importantly, More Prosper recognises that the most important thing about marketing is people and their online experience with your brand.
Not all firms are created equal. Just because they might be a big company doesn't mean that they're better. So, hiring the top company for your business is essential in the long run.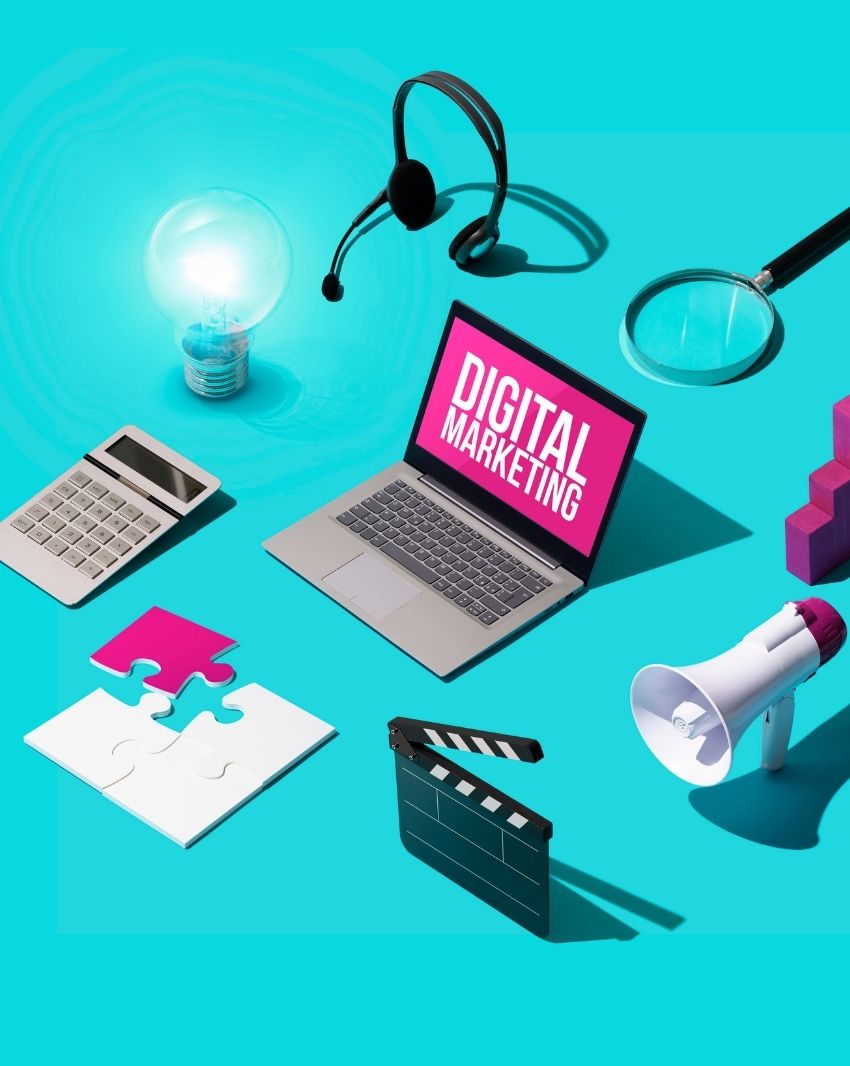 Top Strategies For The Business
Get the top strategy that uses achievable.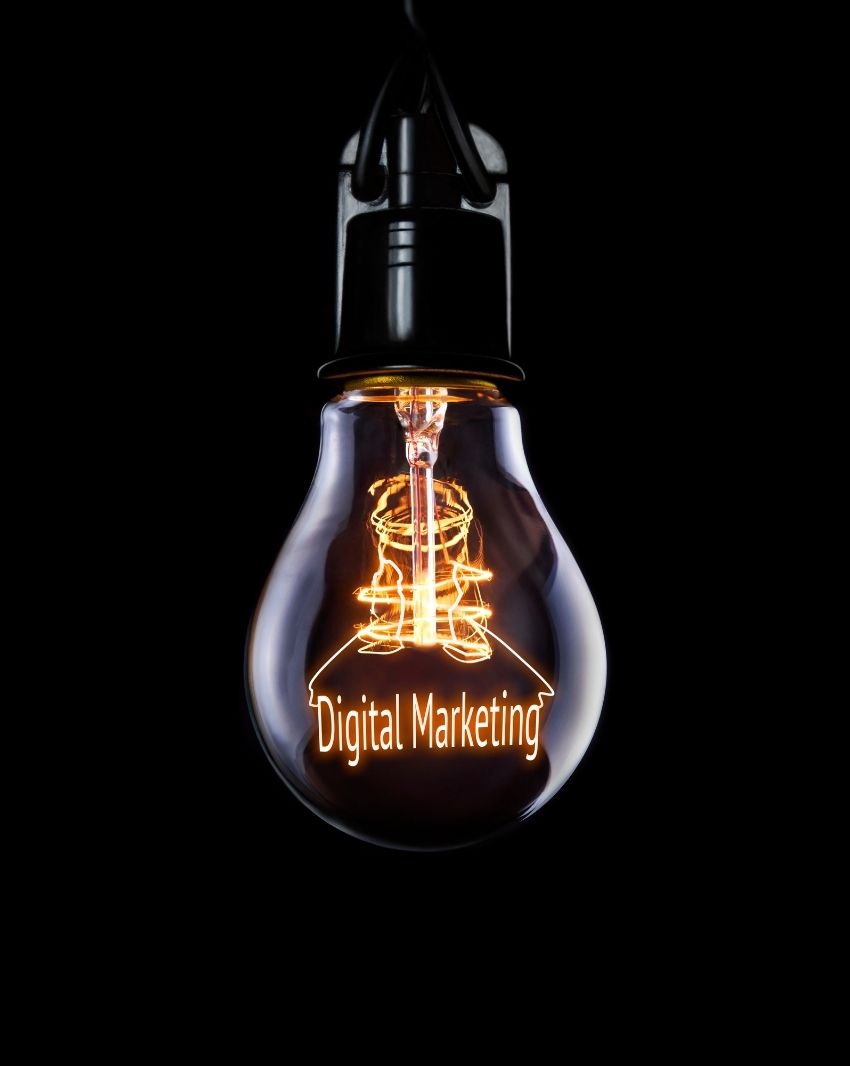 Get your top digital marketing strategies from London's digital marketing company
Having digital marketing strategies are essential for business growth. More Prosper believes that an effective strategy weaves all channels seamlessly, offering a tailored  strategy to support your online branding. Here at More Prosper, Team is qualified and provides SEO, PPC, social media, content and all other services.
Another critical point is that many of your competitors have hired a company and added online marketing to their strategy. So hire More Prosper to grow your business.
In fact here at More Prosper, your business size doesn't matter, and it will generate a budget that will suit your business requirements. It will increase your business revenue. As a professional company, More Prosper has valuable tools and experience to produce thriving results. So, your business can maintain a positive business reputation.
The benefits of digital marketing for any company / business
There are several benefits to digital marketing for any business in all areas. Firstly, digitally can allow you to reach globally and increase conversion, helping you maximise your visibility across new market and brand awareness.
Most Importantly, the costs of hiring a digital marketing company and promote digitally are also typically a lot cheaper than many traditional methods.
To emphasise, More Prosper is a well-known and successful digital marketing company in London. It makes your business grow large and fast and always puts our customer service first. Digital marketing is one of London's most significant growth industries, so hire the best company for your business.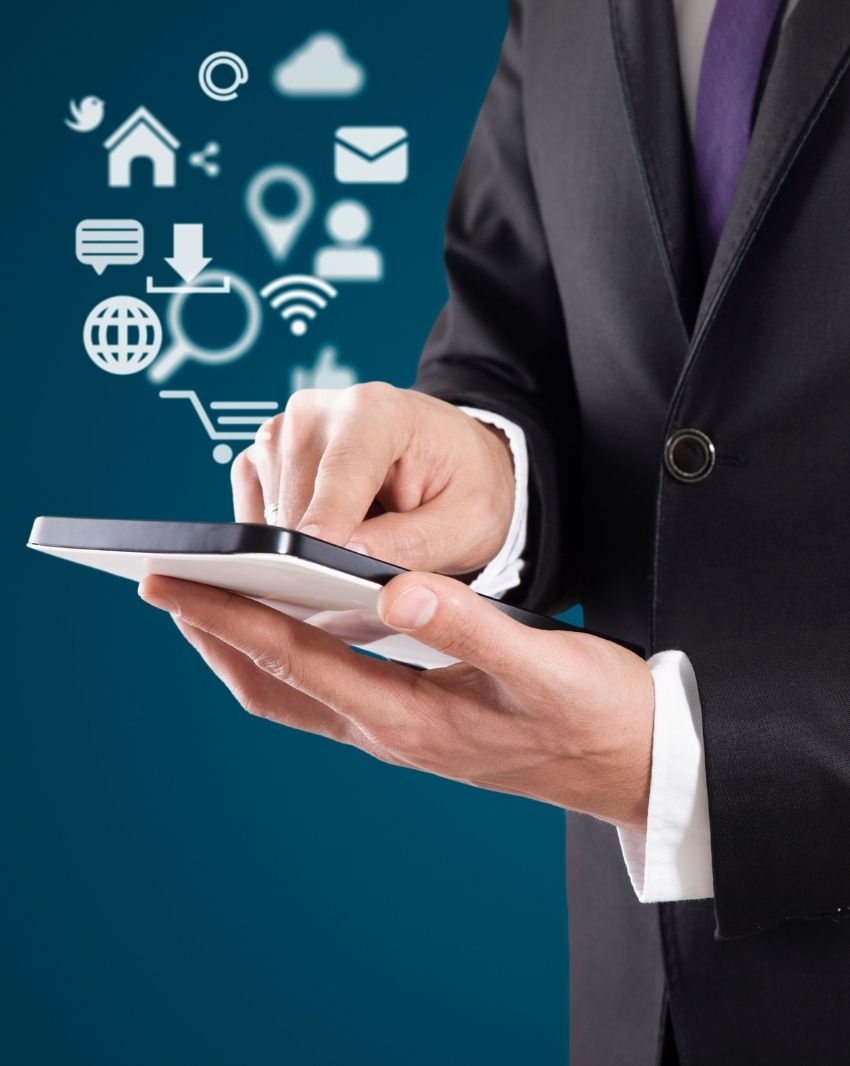 Popular services from the best company
Other advertising campaigns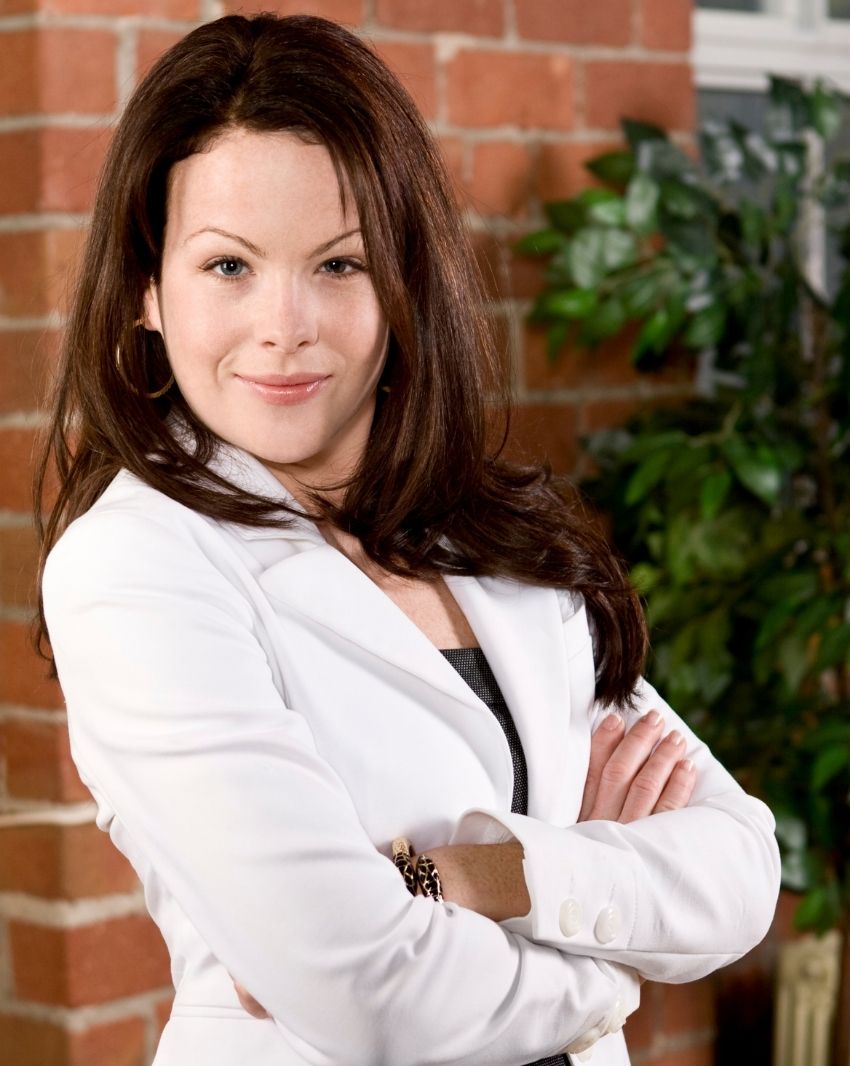 "The best service that increase sales. Highly recommended this company"
Andreas Casey
Business Manager- OrangeGO.
Let's Grow Your Business
The top company with the goal of promoting business.
"This is brilliant. They helped us with our website."