DIGITAL MARKETING SERVICES- INCREASE SALES AND BRAND AWARENESS
Professional Marketing Services:
More Prosper is a leading digital marketing agency and provides top-class digital marketing services that focus on building your business successfully with online marketing. Whatever your budget or size, More Prosper can work to find the perfect package for the digital marketing services, including SEO, PPC, Marketing Plan and more to move your business forward.
Whether you want to increase traffic to your website or conversions or both, we can assist you in creating an online marketing campaign that can help you reach your goals.
More Prosper's digital marketing services ensure that all the hard work you put into growing your website presence doesn't fall apart with a substandard web marketing strategy. Working closely with your internal marketing teams, More Prosper will devise and implement a digital strategy that delivers on your core business objectives. A return on your investment is most important to More Prosper.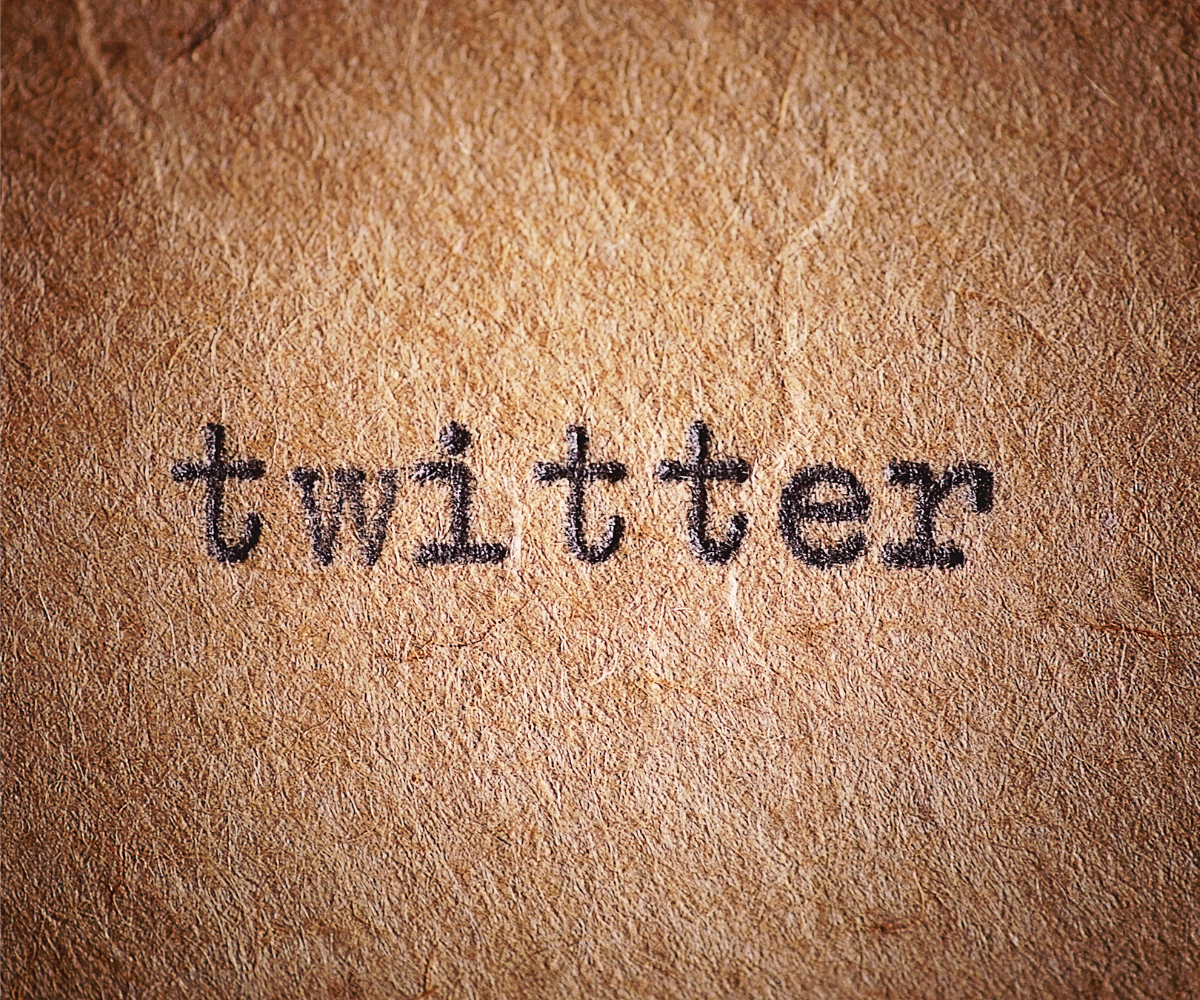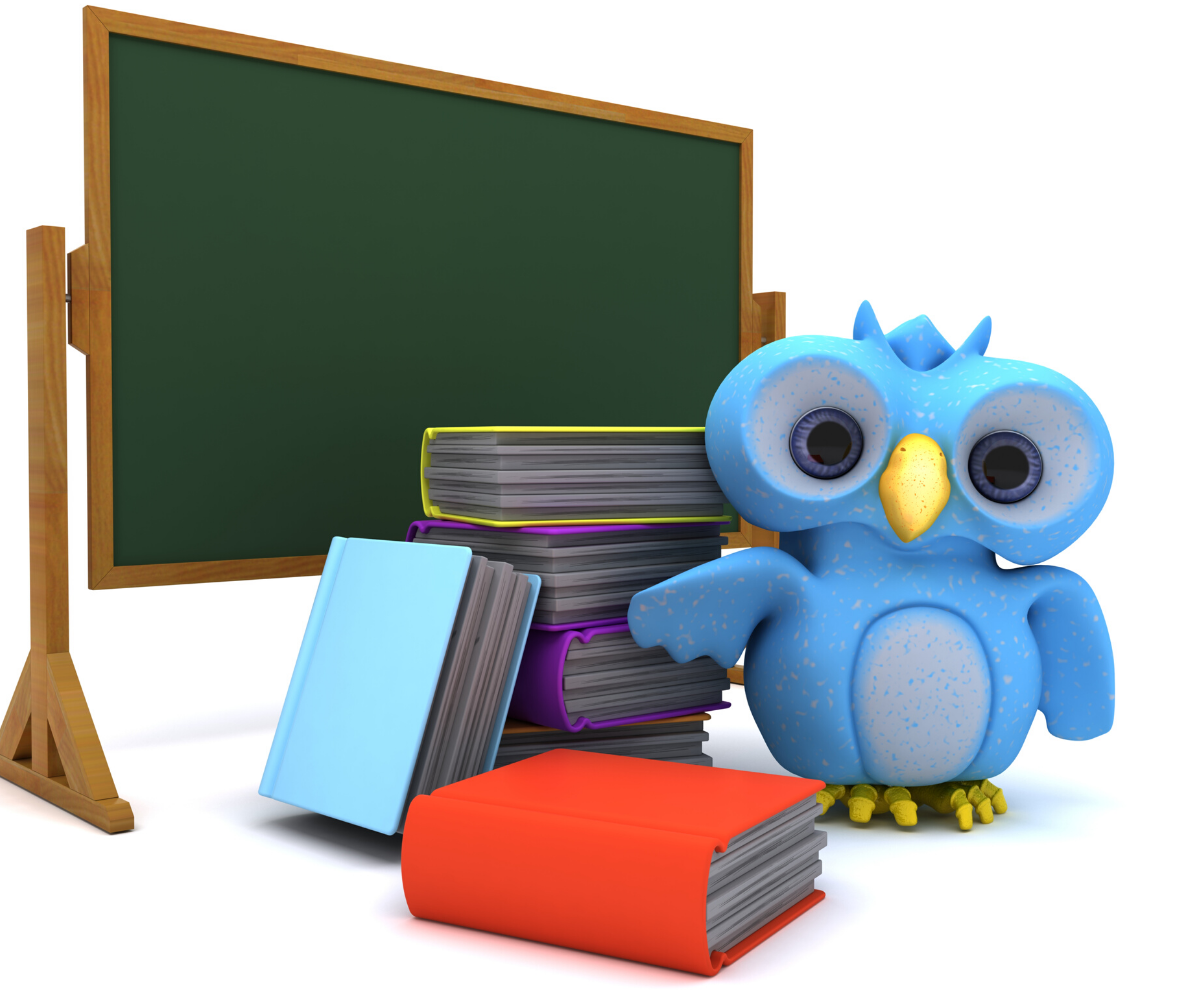 Best digital marketing strategies:
Creating digital marketing strategies is where More Prosper shines as a digital marketing agency, bringing together your vision and More Prosper's collective strengths to deliver a bespoke marketing strategy that meets your business objectives. More Prosper can point you towards online success when you need help, and you're not sure where to start with digital marketing.
 Whether you want to find your target B2B audience or B2C audience across all stages of the buying process, More Prosper has many customised, cost-effective digital marketing services. They are produced by the chosen expert digital marketer that can make a real difference in the journey to achieve your business goals.
Get help from a good marketer. Contact More Prosper now.
[ultimate_ribbon ribbon_msg="Services"]
More Prosper offers an extensive range of marketing services including:
Market Research
Branding
Set Up a Website
SEO (Search engine optimisation) Service. 
Email Marketing
Copywriting
Twitter Marketing
YouTube Marketing
Pinterest Marketing
LinkedIn Marketing
Social Media Marketing
Facebook Marketing
Quora Marketing
Google Analytics
Instagram Marketing
Google AdWords / Ads
Facebook Ads
App Marketing
FOR THE GROWTH OF YOUR BUSINESS
YOUR MARKETING COMPANION
ARE YOU LOOKING TO DRIVE SALES WITH PROMOTED TWEETS?
FOR THE GROWTH OF YOUR BUSINESS